UW-Parkside Hosts Gallery Night
Published: March 28, 2019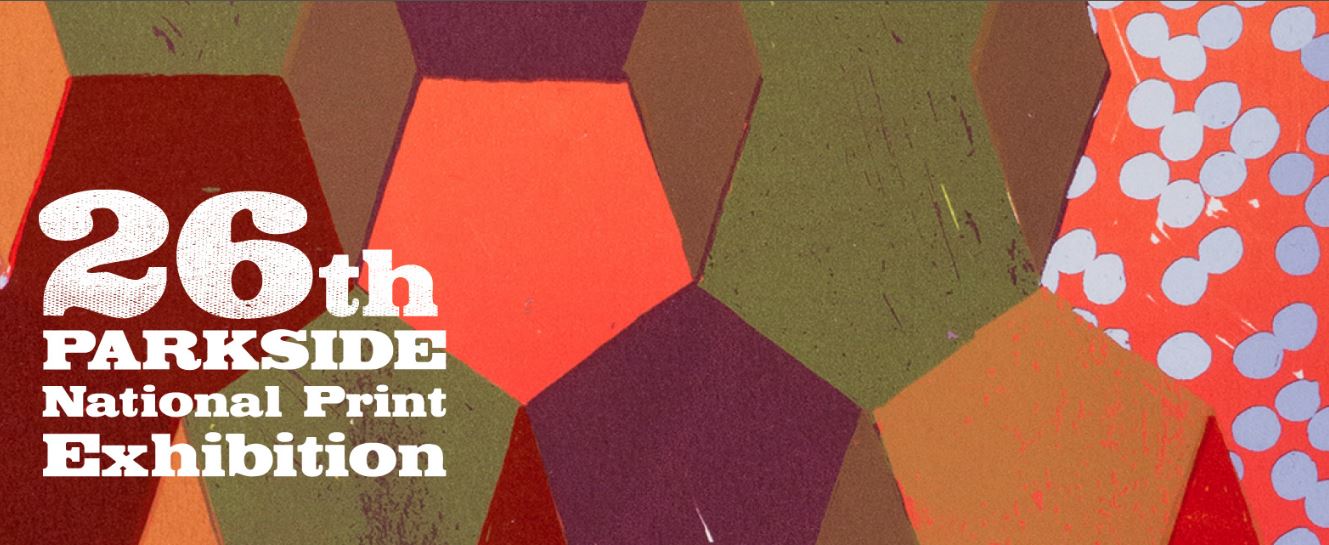 As part of UW-Parkside's 50 Years Celebration, the university is hosting Gallery Night. This event in the Rita Tallent Picken Regional Center for Arts and Humanities features a reception in each of three galleries on April 11, from 5 to 7 p.m.
The "26th Parkside National Print Exhibition: It's Not Small Anymore" fills the Fine Arts Gallery. UW-Parkside received nearly 600 submissions. Juror Sarah Smelser, selected 66 works to exhibit. Viewers have the opportunity to appreciate the works of 57 artists from 26 states. The exhibition runs through June 30.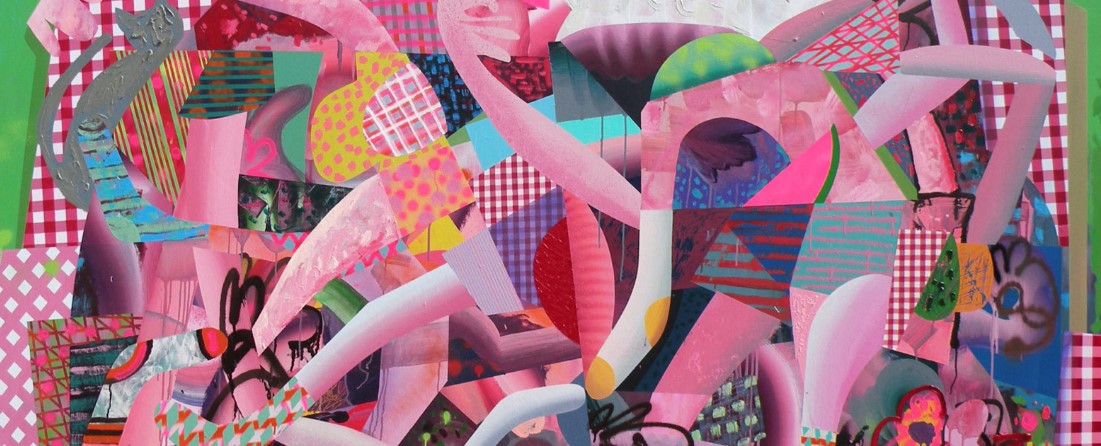 Tom Berenz, Parkside Assistant Professor of Art and recent Mary L Nohl Established Artist Fellow, is exhibiting five large paintings in the Foundation Gallery until April 17.
The Mathis Gallery is displaying the "Scholarship Exhibition 2018-19," a group exhibition of Parkside student scholarship winners. Students include Mairead Quill, Marjorie Coen, Abner Benjamin, Brenna Eaves, Adreinne Shimada, Andres Vences Moreno, Ashley Mogensen, Amber Clark, and Sarah Ratliff. The exhibition runs until May 10.
Celebrate with the UW-Parkside Art Department and take in exhibitions by students, faculty, and artists located throughout the nation. Hors d'oeuvres and a cash bar will accompany the receptions. Free parking is available after 6:30 p.m. in Lot B and C west of the Rita building. Visit https://www.uwp.edu/therita/ for more information.