GIRLS EMPOWERED BY LEARNING AT 2019 GEMS CONFERENCE
Published: January 17, 2019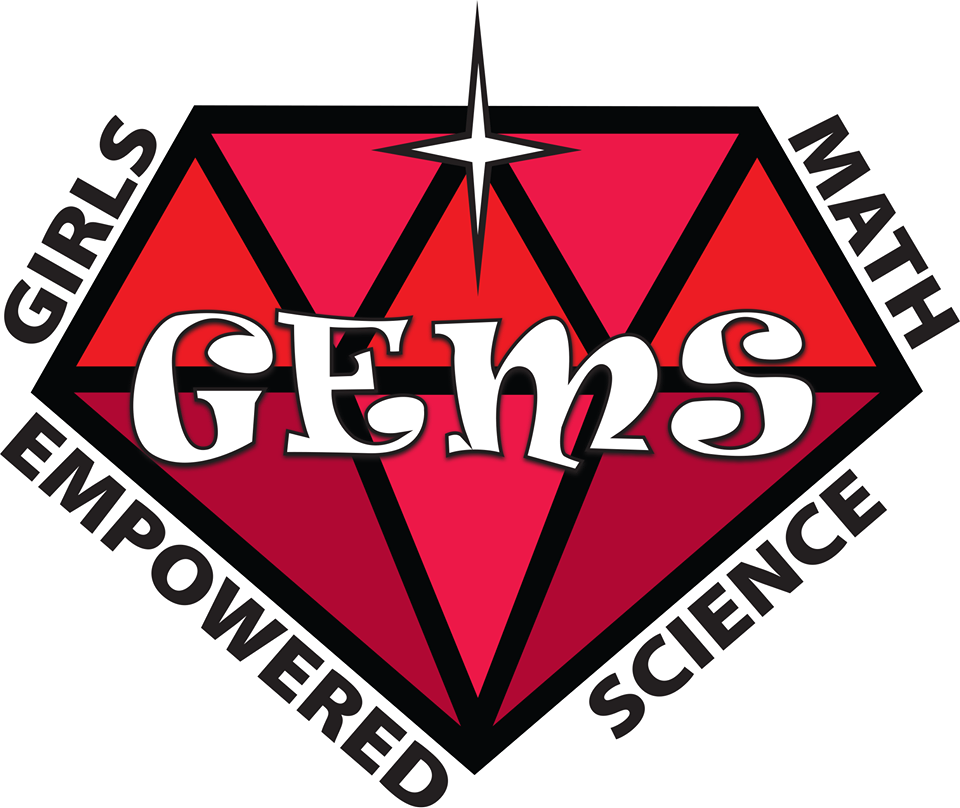 The sixth annual Girls Empowered by Math and Science (GEMS) Conference, hosted by UW-Parkside on Jan. 17, provided over 400 Racine Unified School District (RUSD) middle-school school girls with an opportunity to have fun while learn about the infinite possibilities offered in the math and science fields and being encouraged and built up by other successful women.
The mission of the GEMS Conference is twofold: provide young women with opportunities to learn about the importance of science, technology, engineering and mathematics (STEM) in careers; and promote young women's participation in STEM courses in high school and college.
Chancellor Debbie Ford began the day by welcoming the students and telling them that they were UW-Parkside students for the day. She introduced the acronym GIRL that stands for Go-Getter, Innovator, Risk-Taker, and Leader and encouraged each attendee to strive to be a GIRL. Her message to the students was to "get involved and make the most of your day."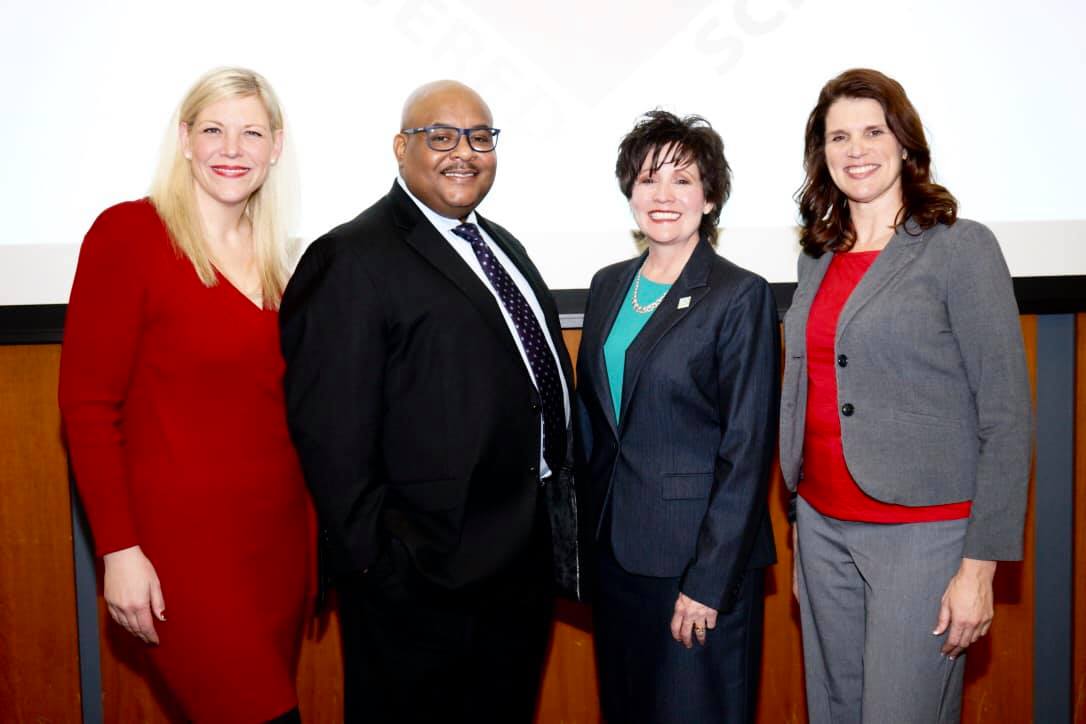 Chancellor Ford encouraged the students to persevere and relentlessly pursue their dreams and goals. "You should think about who you are and who you want to be and establish a dream or two," Ford stated. She stated one of the goals of the day to be to empower these young women to be confident, assertive, and engaged in the community.
The keynote speaker of the morning was 103.7 radio host Alley Faith. Faith gave the students a virtual tour of the 103.7 KISS FM Studio via a pre-recorded video and encouraged the girls to pursue their dreams. She also emphasized the importance of considering the feelings of others. "Think about how you're talking about each other," Faith said.
She asserted that how people treat each other is very important as it can be used to either tear each other down with negativity or to build each other up. In addition to treating others with respect, Faith touted the importance of hard work and perseverance.
She recounted that coming up in the industry she took every open shift and demonstrated her commitment at every opportunity, even when she didn't want to. She stated that while not every opportunity will be perfect or work out, and that there are many people and situations that can't be controlled, that it is important to make plans and pursue them.
Her main point was that hard work and perseverance are very important, but the most important thing to do in pursuing your dreams is to be true to yourself and not give in to negative influences.
Susan Sheldon- a first year volunteer from the American Association University Women (AAUW) says that the event is important because it helps young women become comfortable in an academic and scientific setting. "Hopefully it will stimulate some of their interest in science, math, engineering and other careers that normally women aren't directed towards," Sheldon explained.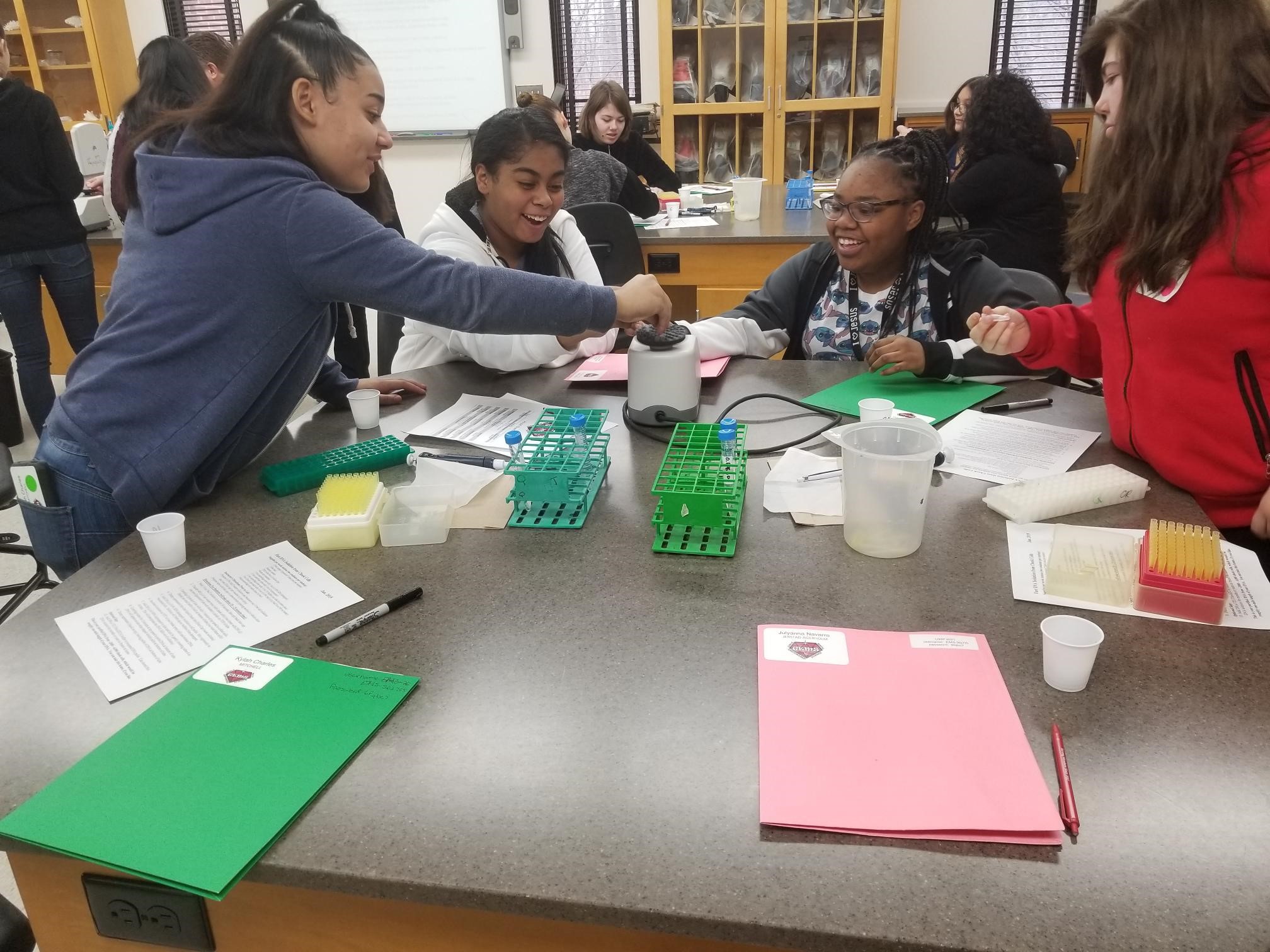 Sarah Smith is a volunteer for Girls Inc who helps with the scheduling of the sessions at the event. She explains that the sessions are not just preset activities but are selected by the students so they can learn about things that interest them. She acknowledges that the GEMS Conference is invaluable due to its unique and important function. "I don't think there's anywhere else that focuses on STEM activities." The GEMS Conference provides young women and future leaders with an opportunity to experience what the STEM field is like and encourages them to pursue their interests.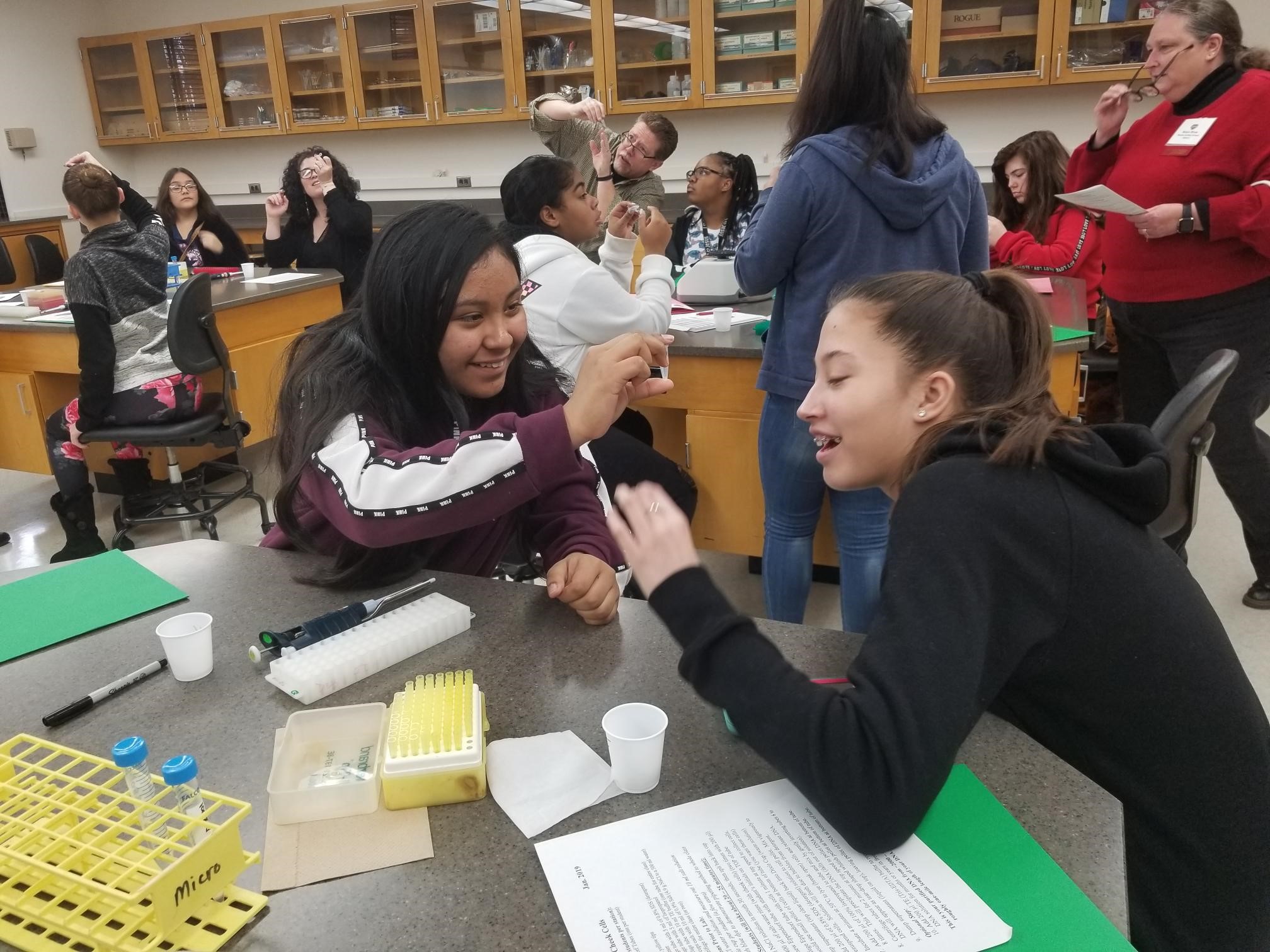 Students learned the value of education and how it is possible to be successful in whatever career path they choose to follow. Surrounding these students with powerful female role models such as the speakers at the conference allowed them to see the value of STEM and of hard work.
Additional presentations and hands-on experiments were conducted around campus, including "Spaghetti Tower," "Technology, Virtual reality & gaming in Construction," "The Human-Human Interface" and many others.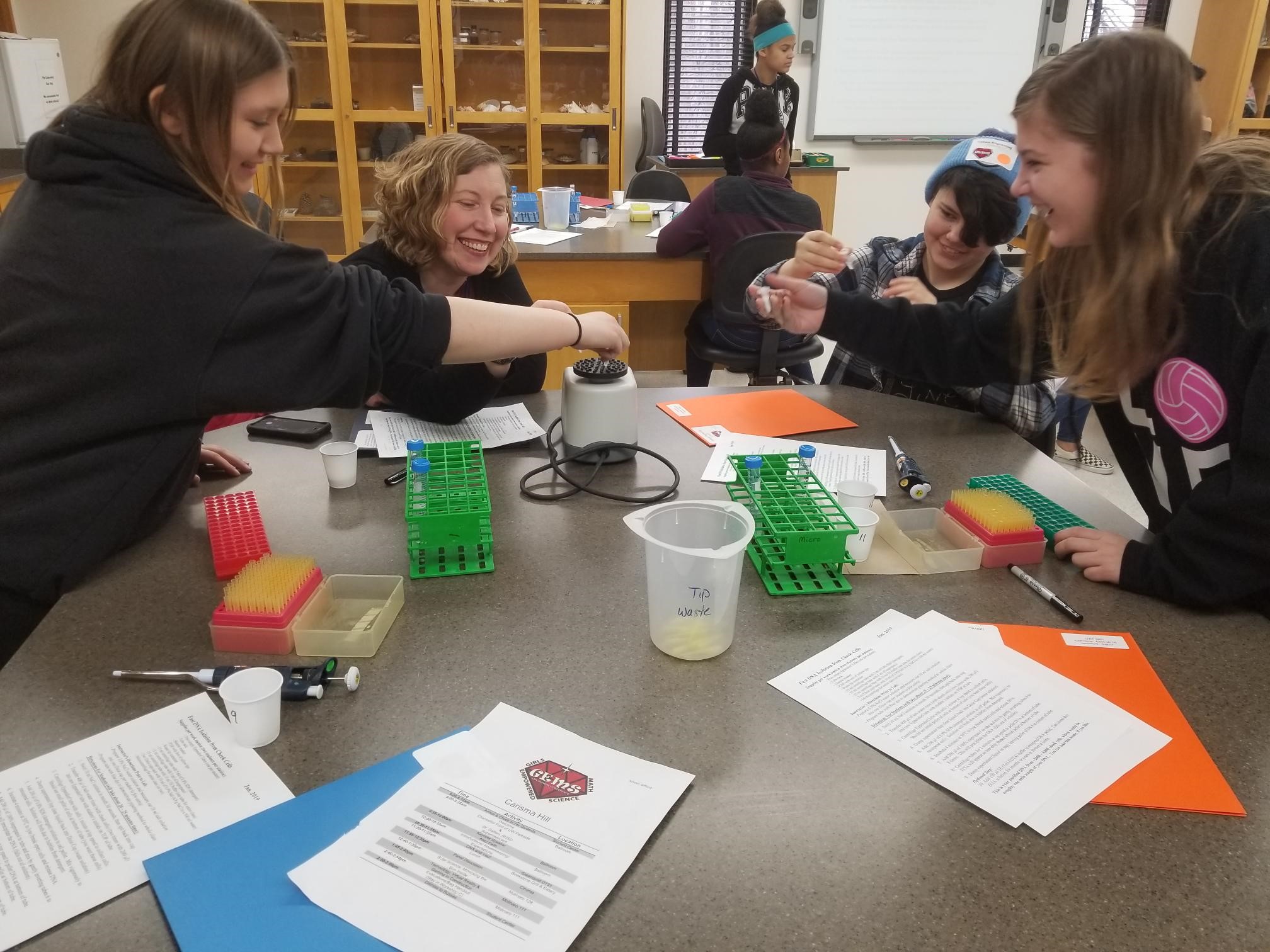 The conference was made possible through the efforts of Girls Inc. of SE Wisconsin, UW-Parkside, American Association of University Women-Racine, Racine Unified School District, SC Johnson, American Transmission Company, UPS, and InSinkErator, as well as to the GEMS Conference Steering Committee.