Gyo Obata Tribute
Published: April 20, 2022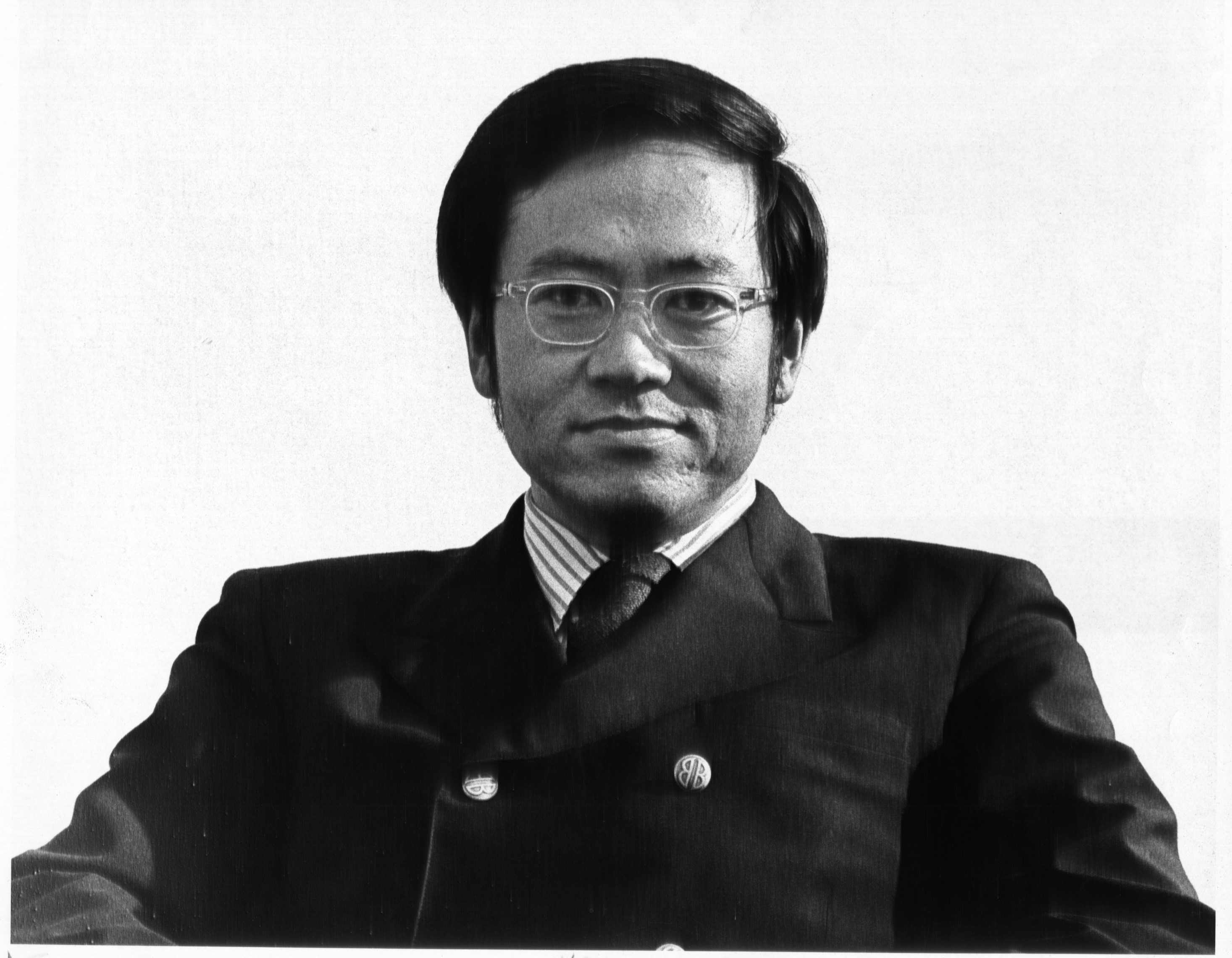 Simple, timeless, and elegant are the words experts have used to describe the work of Gyo Obata, the internationally renowned architect whose St. Louis architecture firm designed UW-Parkside's graceful campus complex and supervised the construction of Parkside's Library Learning Center, known as Wyllie Hall, along with Greenquist Hall. Mr. Obata passed away on March 8, 2022. He was 99. 
Obata was the principle and co-founder of Hellmuth, Obata & Kassabaum, a small St. Louis-based architecture firm. Today, the company, now known as HOK, has more than 1,600 employees in 24 offices across the globe. Obata's firm was hired for the design of Parkside's campus before the state of Wisconsin ruled that out of state architects could not continue working on Wisconsin buildings, according to the Parkside Ranger, which served as the campus newspaper until 2020.  
"Gyo embodied everything that's honorable about the architectural profession," HOK's Chairman Emeritus Bill Valentine said in a tribute to Obata on the company's website. "Instead of designing for the fashions of the times or to make a personal statement, Gyo designed to improve lives." 
Obata designed many world-famous structures during his seven-decade career, including museums, airports, and even a presidential library, according to published reports. "Obata-designed buildings that stand around the country and the world, from One Metropolitan Square in downtown St. Louis, where he lived and worked, to King Saud University in Saudi Arabia and the Sendai International Airport terminal building in Japan," writes the St. Louis Post Dispatch.  
Obata's indelible imprint can be felt on the buildings and grounds of UW-Parkside. He often looked to make the most use of "open space, sunlight and outside views" in his designs, according to the Post-Dispatch. This is evident in the open spaces and spectacular views around Parkside's campus. Ground was broken for UW-Parkside in late 1967 and on July 1, 1968, the University of Wisconsin-Parkside was officially founded.  
"The new campus is being developed equal in status to the Madison campus," HOK stated in design plans retrieved from Parkside Library archives. The primary goal was to respect the natural beauty of the Parkside campus site and to reflect existing photography, topography, and ecology, said HOK in its design plans for UW-Parkside.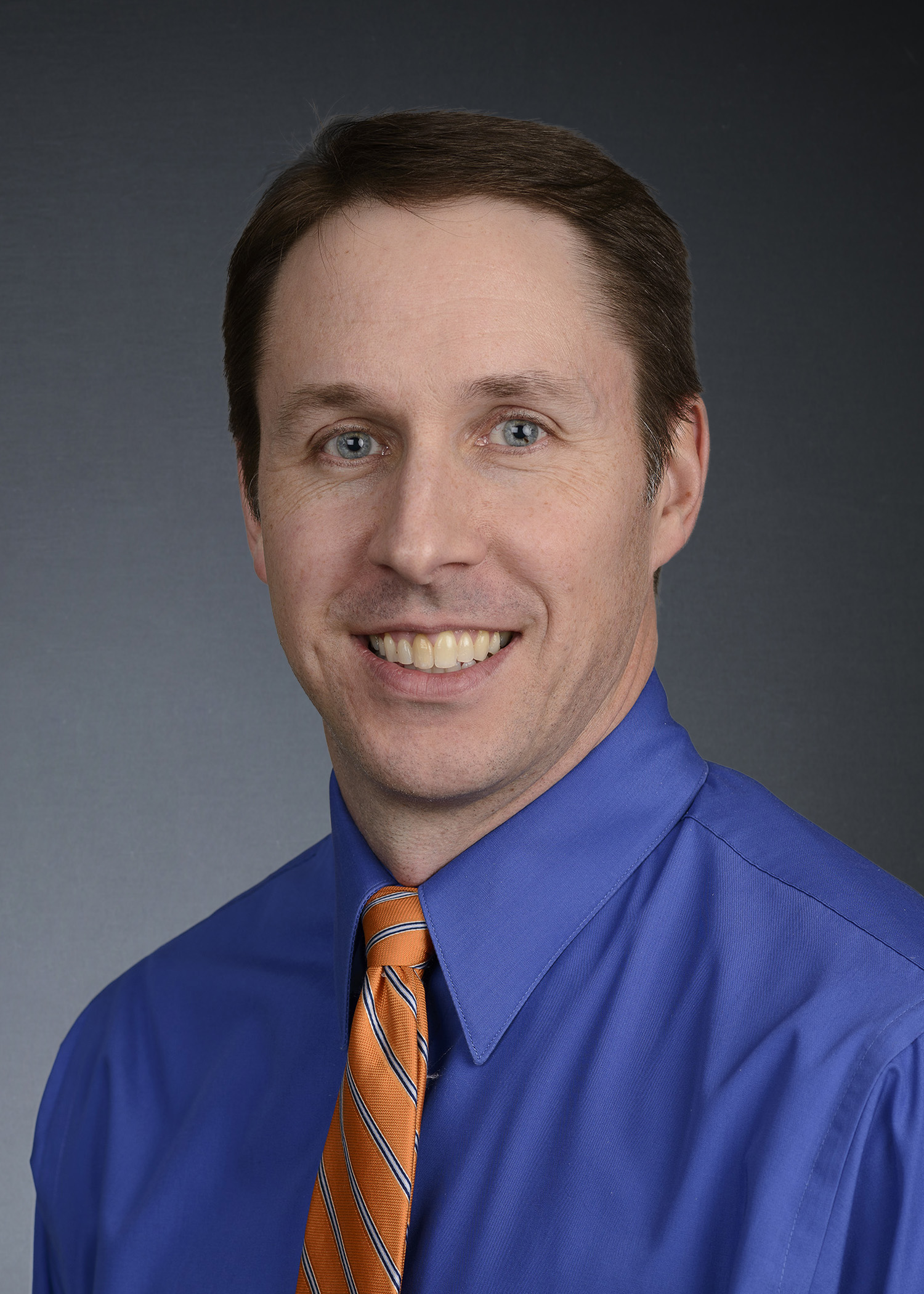 "The original idea was to keep the original grass, the wild weeds, and the trees undisturbed, and I hope the campus will continue to maintain this philosophy," Obata said in a 1976 article published in the Parkside Ranger.  
The plan and design of Parkside's campus was based on detailed ecological studies conducted by Obata's firm. "From these studies, the land development program was planned to be consistent with the natural prairie ecology which will create a beautiful and distinctive campus," according to HOK's design plans. 
Among those at UW-Parkside who appreciate the beauty of Obata's designs around campus is Edward Schmitt, associate professor of history, who specializes in the history of Wisconsin. 
"Along with appreciating the beauty of Obata's design, which is possible each time we walk around campus or are in Wyllie and Greenquist Halls, it should be a point of considerable pride for our university community that our physical environment was shaped by an architect of global acclaim and historical significance," said Schmitt, who also teaches courses on American history, race and ethnicity, African American history, and poverty in American history. 
"Obata studied under Eliel Saarinen, one of the most important architects of the 20th century, and the list of Obata's structures is stunning." 
Obata planned UW-Parkside's academic facilities with convenience in mind. For example, he designed a walkway in each building within UW-Parkside's academic core, which is a unique feature of the campus. "UW-Parkside's academic facilities are planned within a 2,000-foot diameter circle to reduce walking time, making it possible to provide an enclosed walkway connecting all academic elements," Obata stated in HOK documents.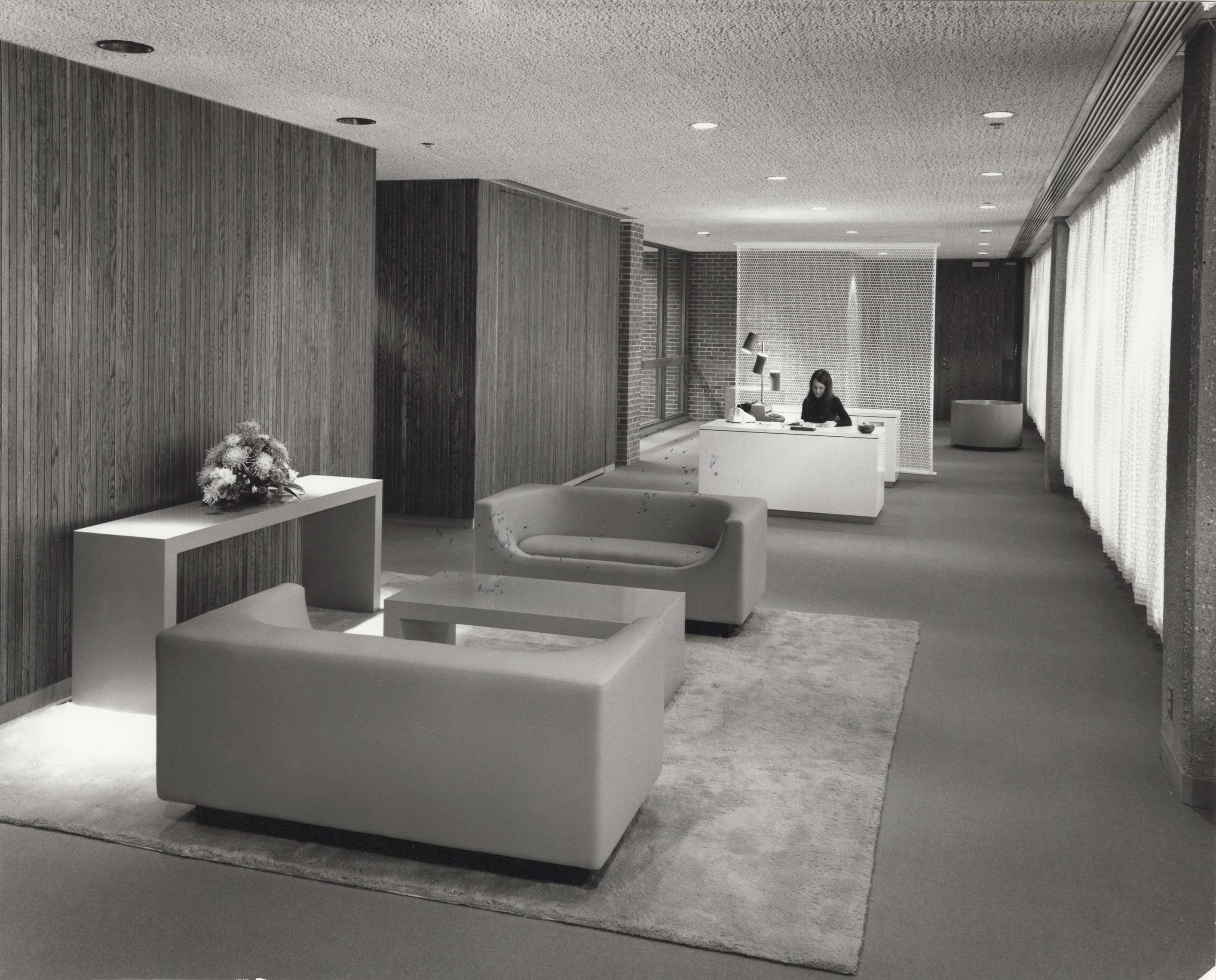 According to published reports: Obata was born in San Francisco in 1923; the son of Japanese artists who emigrated to the U.S. from Japan at the turn of the century. Obata was a first-year architecture student at the University of California, Berkeley, when the Japanese attacked Pearl Harbor. He attended Washington University after his college studies at the University of California were interrupted by the internment of nearly 117,000 people of Japanese ancestry, including Obata's parents. Washington University was one of the few universities to accept Japanese American students at the time. Obata graduated from Washington University in 1945 and received his master's degree from Cranbrook Academy of Art in Bloomfield Hills, Michigan. 
In addition to UW-Parkside's picturesque campus, Obata designed campus buildings across the country, including Duke, Stanford, Cornell, Missouri, Southern Illinois University, Washington University (his alma mater), and the University of Riyadh in Saudi Arabia, one of the largest university projects in the world. 
"When Parkside was launched with the stated goal of creating a university equal in status with the flagship in Madison, UW System leaders demonstrated they meant it by hiring an architect of Obata's stature," said Schmitt. 
Watch: Obata disscusses his life.