Heather Miles
Published: September 1, 2016
UW-Parkside Diversity Award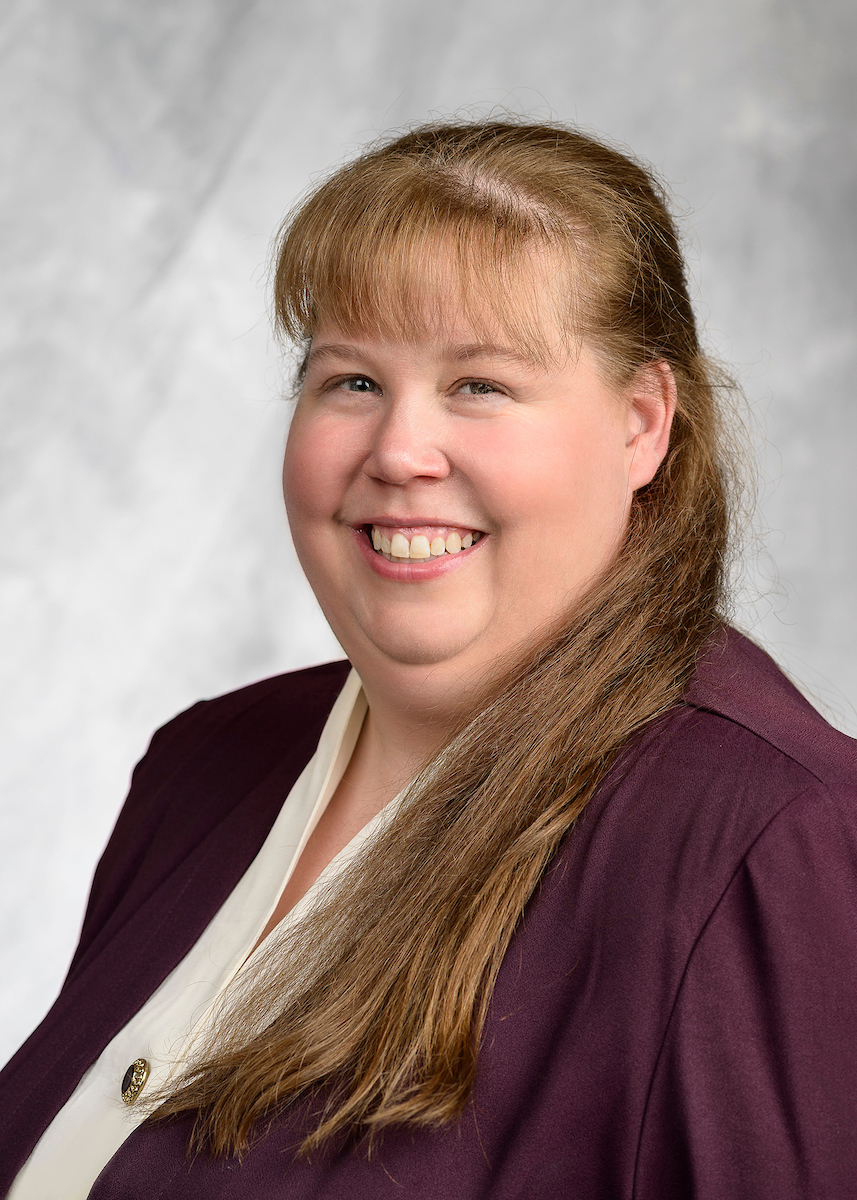 Across our nation, less than 18 percent of computer science degrees are awarded to women. Nominators credit Heather Miles, an information systems and technology manager in the Computer Science Department, with organizing both formal and informal groups for women and under-represented minorities in the Parkside computer science program. 
In addition, many female graduates credit Heather with much of their ongoing success in the CS field. Colleagues say that Heather is constantly looking for ways to help all students succeed. 
Recent Parkside alumna and Outstanding Graduate Mai Moua says that Heather never chooses which students get her attention … in Heather's perspective all students are equal. 
Congratulations, Heather Miles