AASCU Emerging Leaders includes Dr. Peggy James
Published: June 1, 2016
Washington, D.C.—The American Association of State Colleges & Universities (AASCU) announced the 25 candidates selected to participate in the inaugural class of AASCU's Emerging Leaders Program. This three-day seminar, to be held June 11-14, 2016 in Washington, D.C., is designed for promising mid-career professionals and faculty leaders in higher education.
Among those chosen is Dr. Peggy James, dean of the College of Social Sciences and Professional Studies at the University of Wisconsin-Parkside.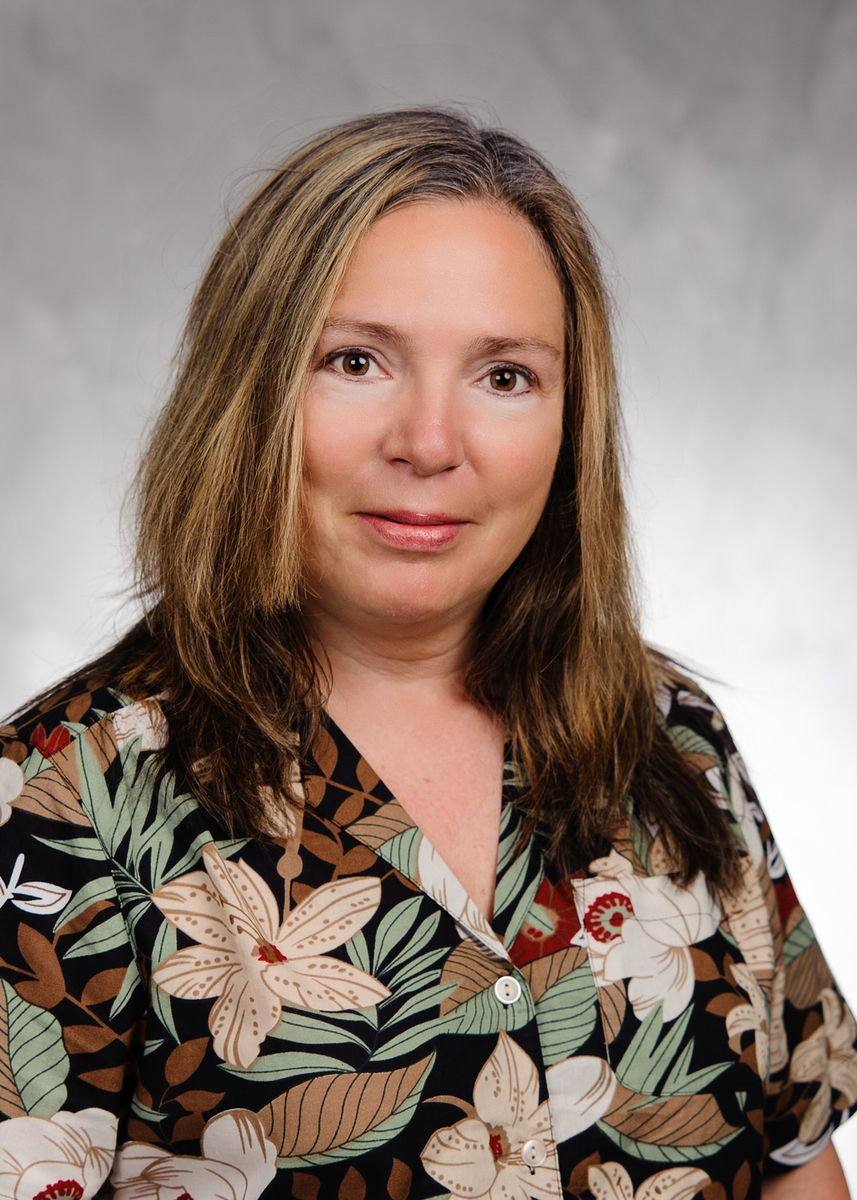 She is the only person from Wisconsin selected for the seminar. "The most appealing aspect of participating in this program," Dr. James said, "is that it is designed to support the individual and the institution," James said.

In addition to strengthening and enhancing leadership skills, participants in the Emerging Leaders Program will have the opportunity to engage in a national dialogue with experienced leaders and experts in higher education and to develop a network of colleagues from across the country. The program includes opportunities for hands-on practical exercises, a leadership self-assessment, and the development of a plan designed to help participants achieve their leadership goals.

"We need a robust pipeline of talented professionals interested in advancing their careers in higher education," said AASCU President Muriel A. Howard. "AASCU has a long history of providing successful leadership development programs at every professional level of higher education administration. We identified a void at the mid-career level, and we believe our new Emerging Leaders Program will be an important complement in service to our members and others interested in advancing their careers."

Participants were nominated by presidents, chancellors and cabinet-level administrators. Each participant must have demonstrated to campus leaders the potential for advancement at their campus or another institution. Dr. James was nominated by former UW-Parkside provost Dr. Fred Ebeid and received a letter of recommendation from Associate Provost Dr. Gary Wood.

2016 PROGRAM PARTICIPANTS
Jeff Adams, Millersville University of Pennsylvania
Maureen Andrade, Utah Valley University
Barbara Andrew, William Paterson University of New Jersey
Erica Bowers, California State University Fullerton
Katrina Coakley, Univ. of North Texas at Dallas
Toya Corbett, North Carolina Central University
Wallace Dixon, East Tennessee State University
Helmut Doll, Bloomsburg University
Krishna Foster, California State University, Los Angeles
Tony Gaskew, University of Pittsburgh-Bradford
Peggy James, University of Wisconsin-Parkside
Leah Kraus, North Carolina Central University
Jeffrey Leak, University of North Carolina at Charlotte
Jonathan Lindzey, Lock Haven University
Lisa Lloyd, Texas State University
Stacy Mallicoat, California State University, Fullerton
Samantha McAuliff-Raynor, UNC General Administration
Maria McMath, Adams State University
Joelle Neulander, The Citadel
Lynette Reitz, Lock Haven University
Sarah Shin, University of Maryland Baltimore County
Earl Simons, York College of the City University of New York
Heather Van Mullem, Lewis-Clark State College
Paola Veras, CUNY York College
Amitra Wall, SUNY Buffalo State
The American Association of State Colleges and Universities (AASCU) is a Washington, D.C.-based higher education association of more than 400 public colleges, universities, and systems whose members share a learning- and teaching-centered culture, a historic commitment to underserved student populations, and a dedication to research and creativity that advances their regions' economic progress and cultural development.