Jay McRoy
Published: August 30, 2017
Stella C. Gray Teaching Excellence Award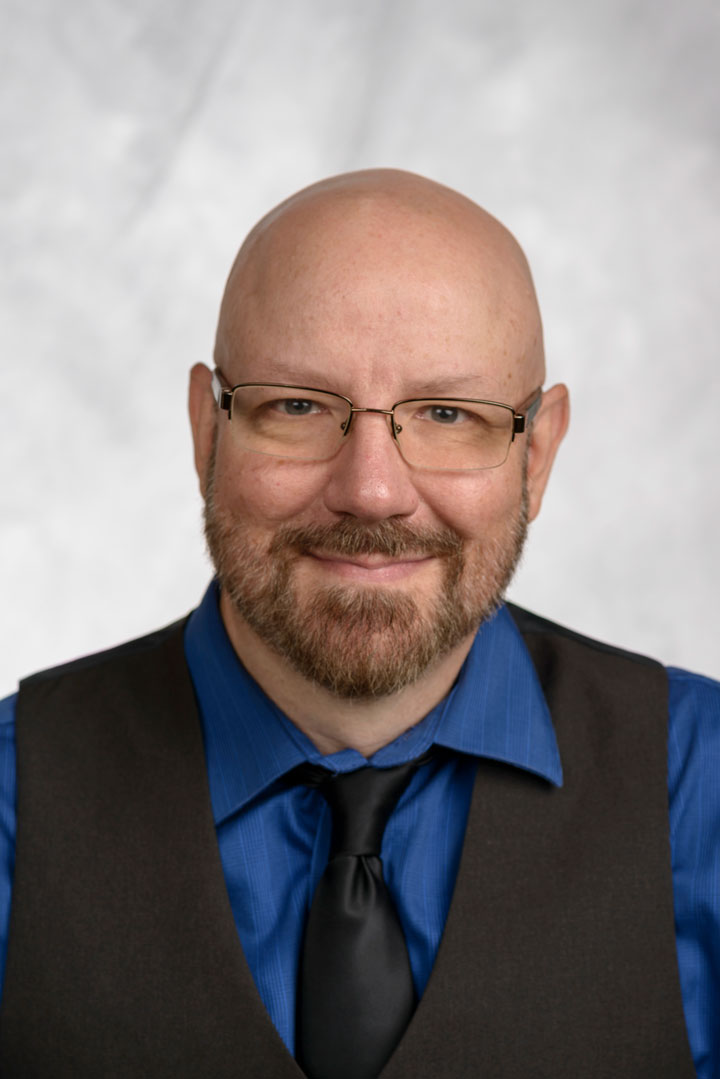 Professor McRoy began his career in UW-Parkside's Department of English in 2001. Primarily teaching courses in Cinema and Literary Studies, Jay developed the Film Studies Certificate Program and presently oversees the Concentration in Film and Cinema Studies in the Liberal Studies Department.
For Jay, the best part of being a faculty member is having the opportunity to learn alongside his students and colleagues. Jay's outside interests include hanging out with friends and family, reading philosophy, watching movies, making movies, writing about movies, playing video games, and reading comics.
Before joining the faculty at UW Parkside, Jay spent three years as a Lecturer in the Department of Writing and Rhetoric at Stony Brook University, where he received his Ph.D. in English in 2001.
Congratulations, Jay McRoy