Jennifer Wagner: University Staff Distinguished Service Award
Published: August 27, 2019
Jennifer Wagner is the Financial Specialist Senior in the Facilities Management department at UW-Parkside. In fact, she is the only Financial Specialist in the department! She had come into the role several years ago when the previous accountant had left, and had managed to take over with a minimum amount of training. Later, when the director of the department had retired, she showed no hesitation in taking on extra responsibilities to ensure that the department continued to run smoothly. During Jenni's tenure as Financial Specialist, the department has gone from relying on an antiquated work order management system to an intuitive web-based system. Not only that, but she has advised on data archiving and organization.

Jenni also makes being involved in her work community a priority. She always takes the opportunity to attend informational sessions, workshops, open meetings, etc., to learn more about what is going on at UW-Parkside. She values the opportunity to share the information from those events with her co-workers.

In addition to her work in Facilities Management, Jenni, ever the diligent worker, also serves on a number of committees. She serves as co-chair for the University Staff Committee, and she's volunteered for Meals on Wheels for over five years. She's currently the main contact on campus for the university Meals on Wheels team. She's also served on the Traffic/Parking Committee for 10 years, as well as various others on campus. Jenni has also been a hospitality minister at her church for over four years.

Congratulations, Jenni Wagner!
Jennifer Wagner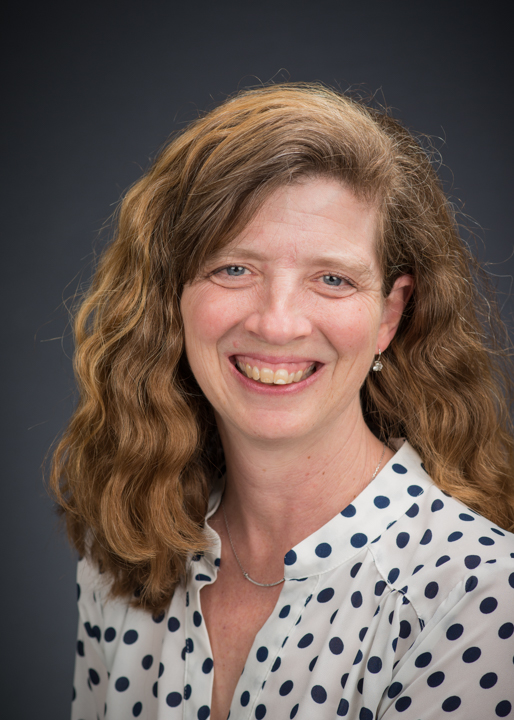 University Staff Distinguished Service Award Winner