John Skalbeck: Research and Creative Activity Award
Published: August 27, 2019
Dr. Skalbeck is Professor of Geosciences and the Academic Director for the Master of Science in Sustainable Management program. He earned his B.A. in geology from Gustavus Adolphus College, M.S. in geology/geophysics from Western Washington University, and Ph.D. in hydrogeology from University of Nevada-Reno. He serves as the Chair of Faculty Senate and as the Faculty Athletic Director. During the fall semester he will serve as Interim Chair of the University Committee.

John spent over 10 years as a groundwater consultant specializing in soil and groundwater contamination and remediation. His current research includes evaluation of impact effects on the Earth, modeling of gravity and magnetic data for hydrogeologic applications, wetlands characterization, water quality of beaches and rivers, and characterization and prediction of Harmful Algae Blooms.

John was nominated for this award because of his extended records in grant application and funding received, his student engagement in research, conference presentation, and journal publication, and of course, his research pertaining to the state of Wisconsin and the local community. His expertise and activities around issues of water quality and supply brought an important boost to both the department and campus reputations for environmental science and regional research. One product of his research was the Algae Estimator, a mobile phone application used for estimating harmful algae blooms. The app was developed in collaboration with Ostfalia University of Applied Sciences in Wolfenbuttel Germany during the International Summer University over the past 5 years. This multidisciplinary effort involved undergraduate and graduate students from both institutions conducting computer coding, water sampling, and app testing in the United States (Kenosha County, Salt Lake City, and northern California) and in Germany. The Algae Estimator earned a national award in Germany and generated interest among water resources managers as well as the general public.

Congratulations, John Skalbeck!
John Skalbeck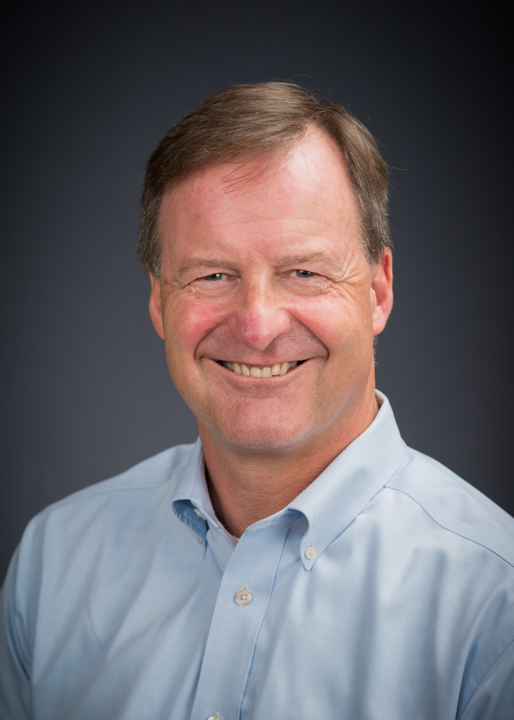 Research and Creative Activity Award Winner