Jonathan Shailor
Published: September 1, 2016
Community Engaged Learning and Research Award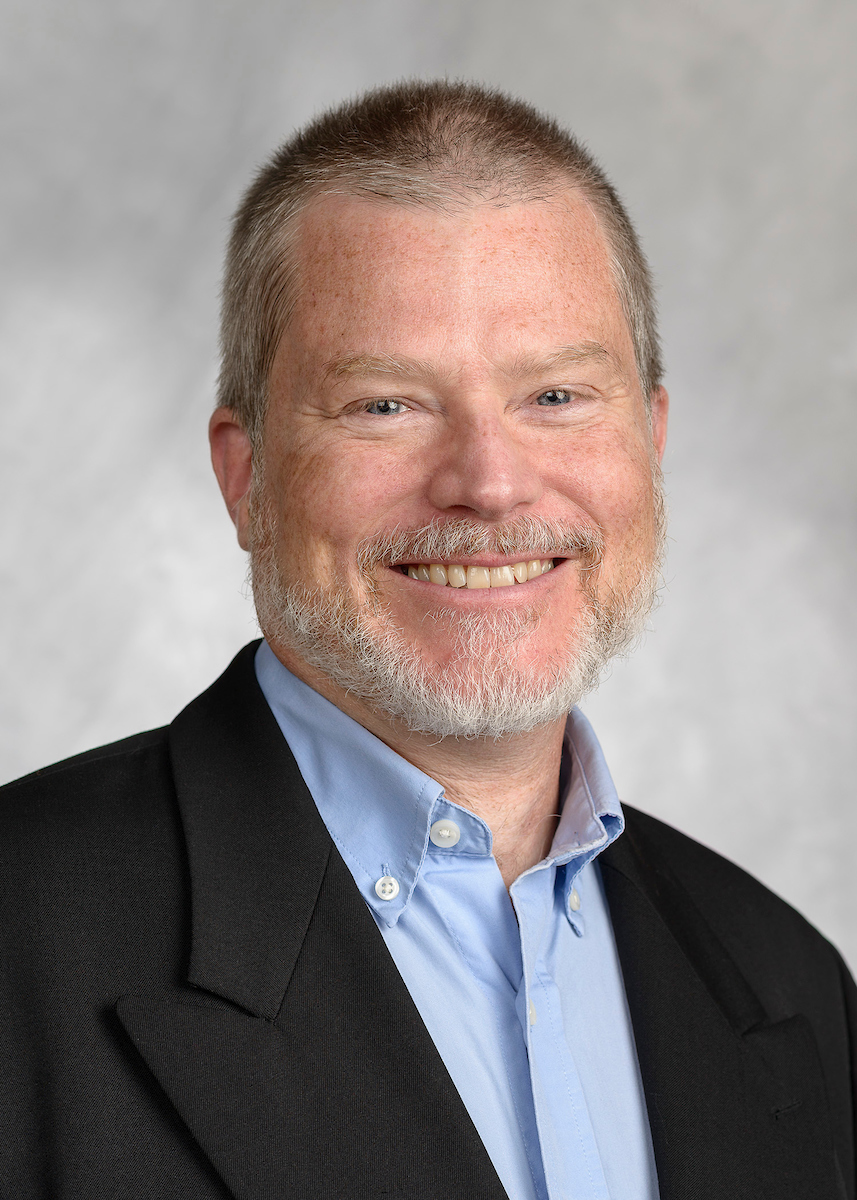 Communication Professor Dr. Jonathan Shailor is a man dedicated to his communities. In his 20 years at UW-Parkside, Jonathan has integrated a strong impetus for social justice into his teaching, research, creative activity, and service work. 
As the director of the Conflict Analysis and Resolution certificate program, Jonathan guides students as they design and facilitate workshops at the Homeless Assistance and Leadership Organization (HALO) in Racine. Since 1995, Jonathan has volunteered at the Racine Correctional Institution where he directs the nationally acclaimed Shakespeare Prison Project. 
He has also run marathons to raise funds for the Shakespeare Prison Project and cancer research. Faculty Director of Community Based Learning Dr. Fay Akindes says that Jonathan "lives, breathes, and runs for his communities." 
Congratulations, Jonathan Shailor