UW-Parkside chancellor visits China
Published: April 27, 2018
By:

Alyssa Mauk of The Journal Times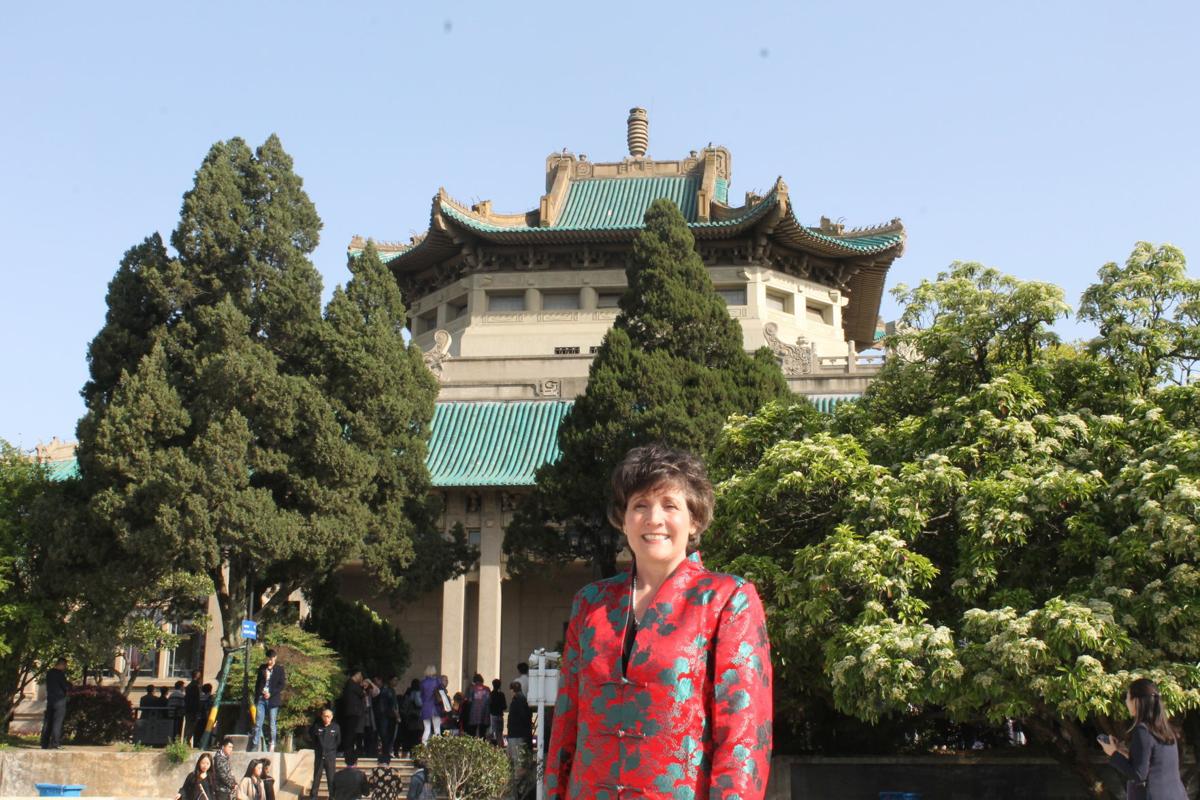 SOMERS- University of Wisconsin-Parkside Chancellor Debbie Ford has had quite a jet-setting year.
Earlier this year, Ford and other Parkside faculty members and students traveled to India, and just this month, Ford attended the eighth annual World Women University Presidents forum, in Wuhan, China.
She was nominated to attend by Xun (George) Wang, a UW-Parkside professor of sociology and director of the Institute for China Studies at Parkside. Wang knew the forum's organizers and recommended Ford be a participant.
Read the full Journal Times article here.