Theatre Awards 'Encore' at KCACTF
Published: February 2, 2017
Zach Young of Kenosha won the Allied Design & Technologies honor at the recent Kennedy Center American College Theatre Festival. The University of Wisconsin-Parkside Theatre Company swept the category with runner-up h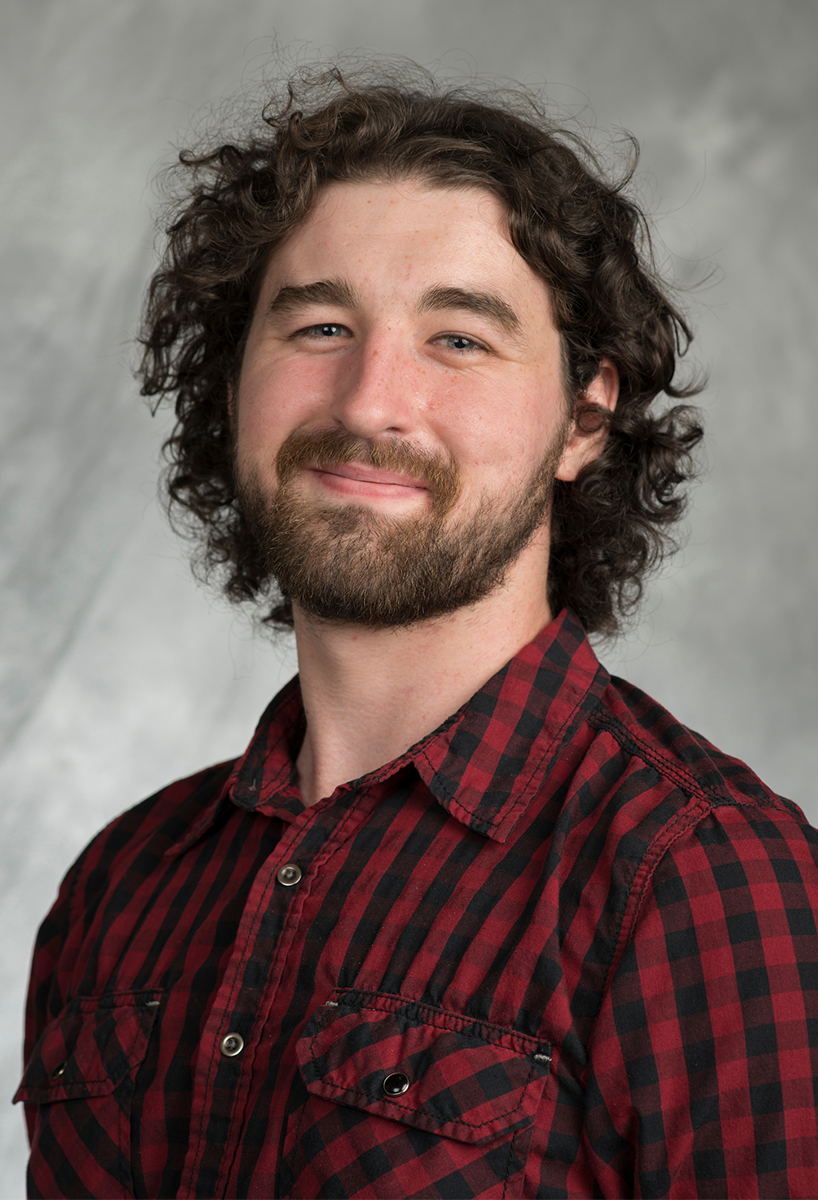 onors earned by seniors Steven Novak of Waukesha and Beth Albrecht of Edgerton.
Young won the category with his properties design for the Parkside Theatre production of "Hedda Gabler." The award includes a fully paid trip to attend the United States Institute for Theatre Technology where he will compete against the winners in the other seven KCACTF regions for the national honor. The award recognizes Young among the top eight collegiate prop masters in the country.
Novak earned runner-up honors for his technical direction of "Macbeth" and Albrecht earned runner-up for her scene painting in "Almost, Maine."
The Parkside Theatre Company continued a recent run of award-winning performances at KCACTF including recent UW-Parkside alumna Anna Janicek of Racine, who won the lighting-design category for her work in "Hedda Gabler." Janicek's entry was one of 18 in Region III, including two from graduate students. Janicek receives an all-expense-paid trip to Washington. D.C., where she will present and compete for the national award at the Kennedy Center against the other seven regional winners in lighting design, and will receive a week of professional training from Broadway professional lighting designers. This is the first time a UW-Parkside student has advanced to compete in Washington. This year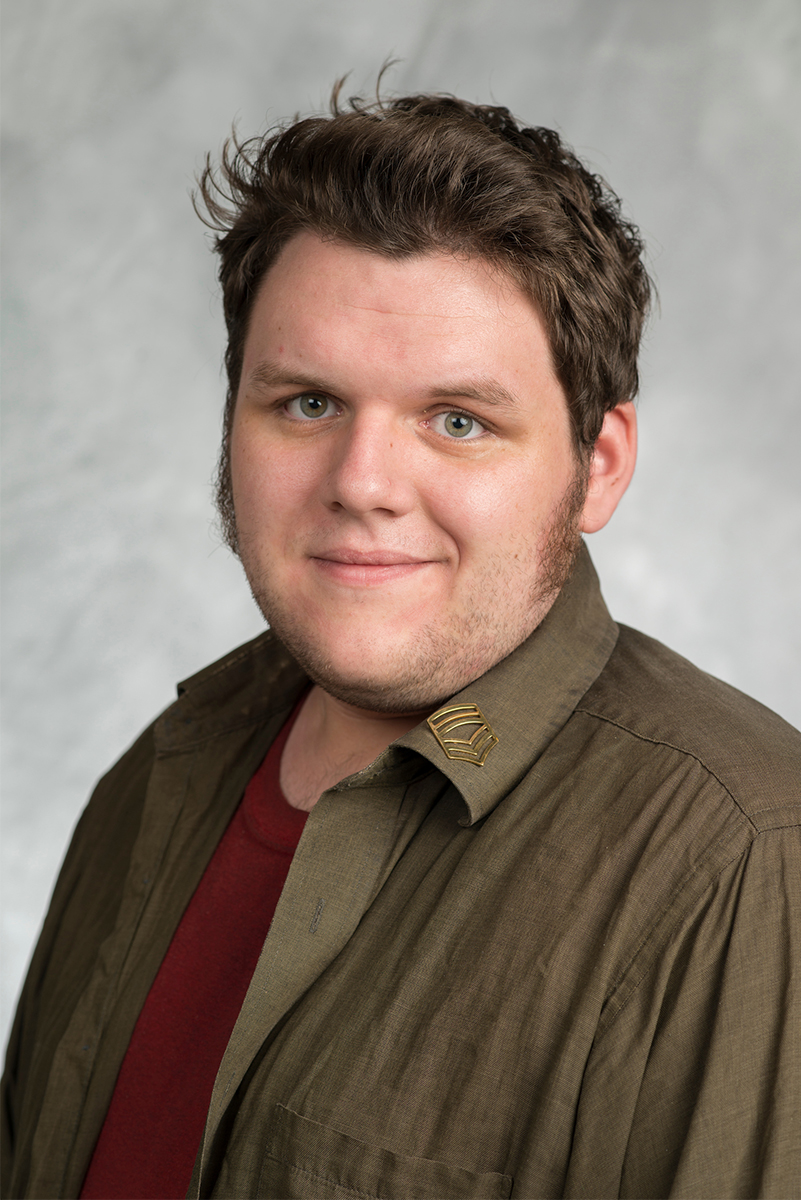 a new award was added to the regional competition from the Vectorworks Inc. for the best scenic or lighting drafting. Janicek earned that honor as well and received a professional license of the Vectorworks software.
Junior Eamonn Higgins of Milwaukee received a Stagecraft Institute of Las Vegas award for his projections design in "Macbeth." This award comes with a week of professional-development training at the Stagecraft Institute in Las Vegas, where he will work with and learn from professionals representing Disney, Blue Man Group, and Cirque du Soleil.
In the design storm competition, senior Gabriella Ashlin of Rice Lake, Wis., partnered with six other students. The group was challenged to create a complete directing and design approach to a production in three days. Ashlin was the costume designer for the theoretical production of Shakespeare's "The Tempest" which received the runner-up award.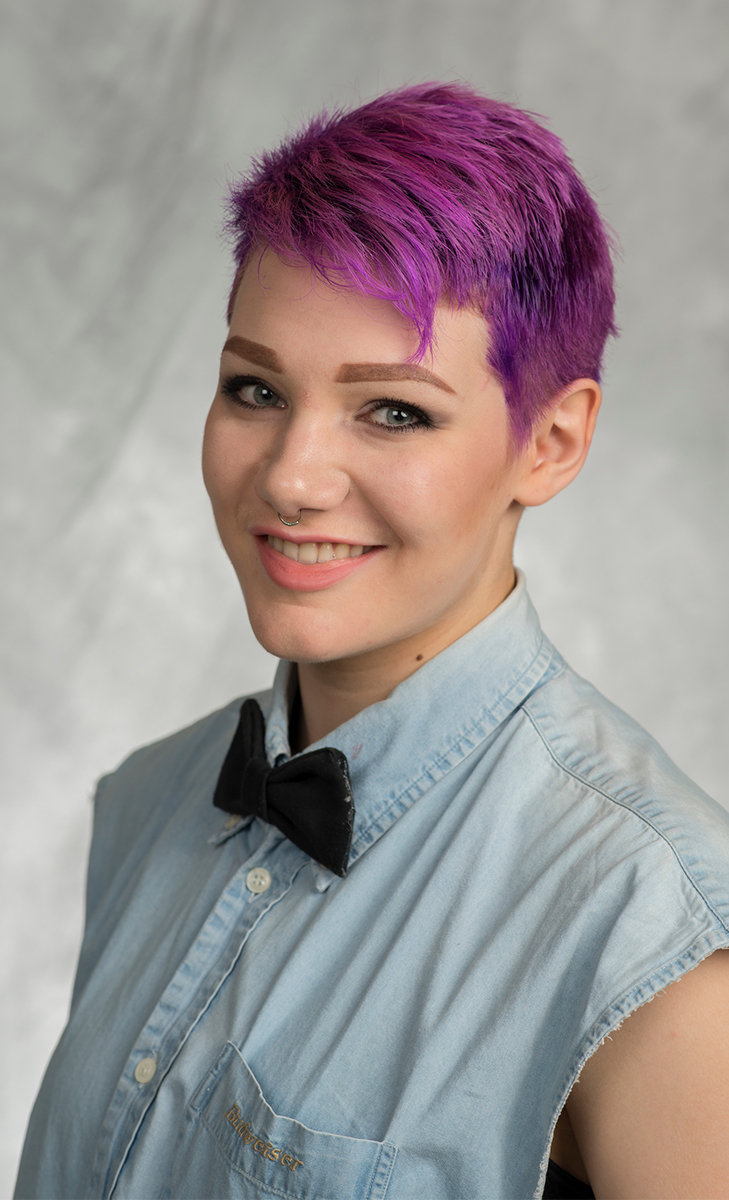 Junior Quinn Didier of Rockford, Ill., earned runner-up out of 33 entries in the regional design competition with her costume design for a production of "Slaughter City." Didier also won the "Best First-Time Presenter" award out of 62 entries.
The Irene Ryan acting scholarship competition began with approximately 500 competitors. Junior Hannah Anderson of Burlington, Wis., and her scene partner Ryan Zierk, also of Burlington, advanced to the final round of 16. She and her partner finished among the top 3 percent of college actors in Region III.
Roger L. Stevens, the Kennedy Center's founding chairman, started the Kennedy Center American College Theater Festival (KCACTF) in 1969. The national theater program involves more than 20,000 students from colleges and universities nationwide annually. For 46 years, the organization has served as a catalyst in improving the quality of college theatre in the U.S. KCACTF has grown into a network of more than 700 academic institutions throughout the country. The KCACTF is divided into eight U.S. regions. Region III includes approximately 75 participating colleges and universities in Wisconsin, Michigan, Illinois, Indiana, and Ohio. The regional festival competition is held every year in January.