Kelly Andrichik
Published: August 30, 2017
University of Wisconsin-Parkside Diversity Award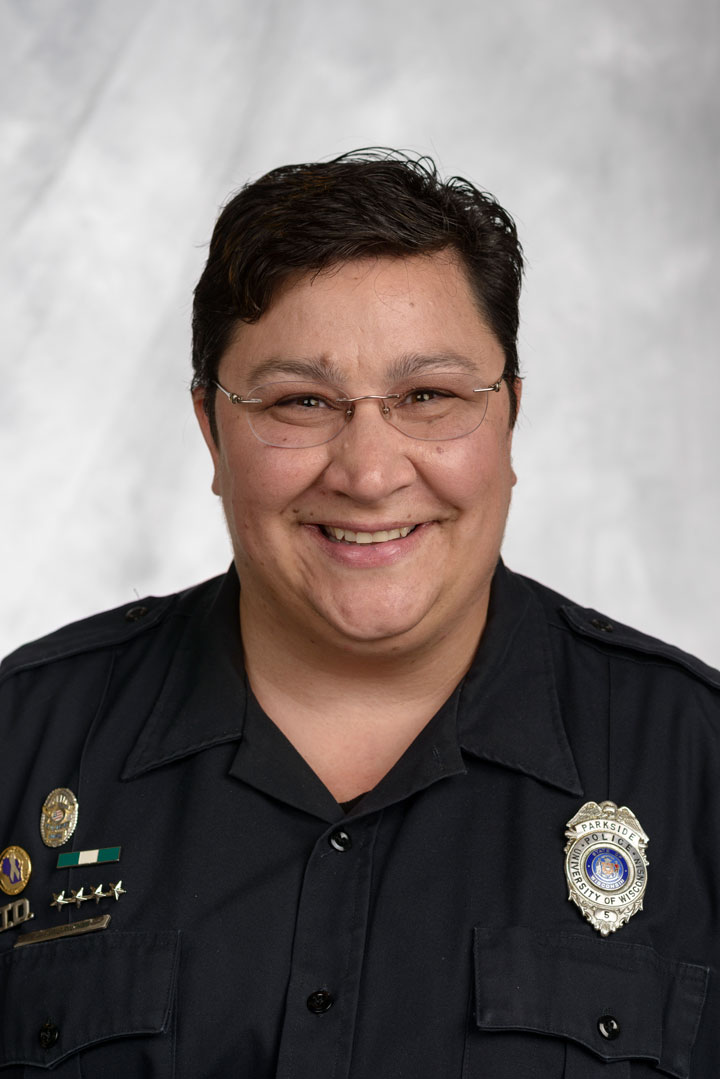 Kelly has been a police officer representing UW Parkside in the community for 19 years.
She is a board member of the National Alliance on Mental Illness, the Vice Chair of the Kenosha County Sexual Assault Response Team, a member of the Kenosha County Human Trafficking Task Force, and a core member of the Aurora Better Together Grant on campus.
She integrates all of these areas and topics into training and events for faculty, staff, and students, creating a two-way street between the campus and community organizations.
Congratulations, Kelly Andrichik