Farida Khan Faculty Distinguished Service Award
Published: August 26, 2015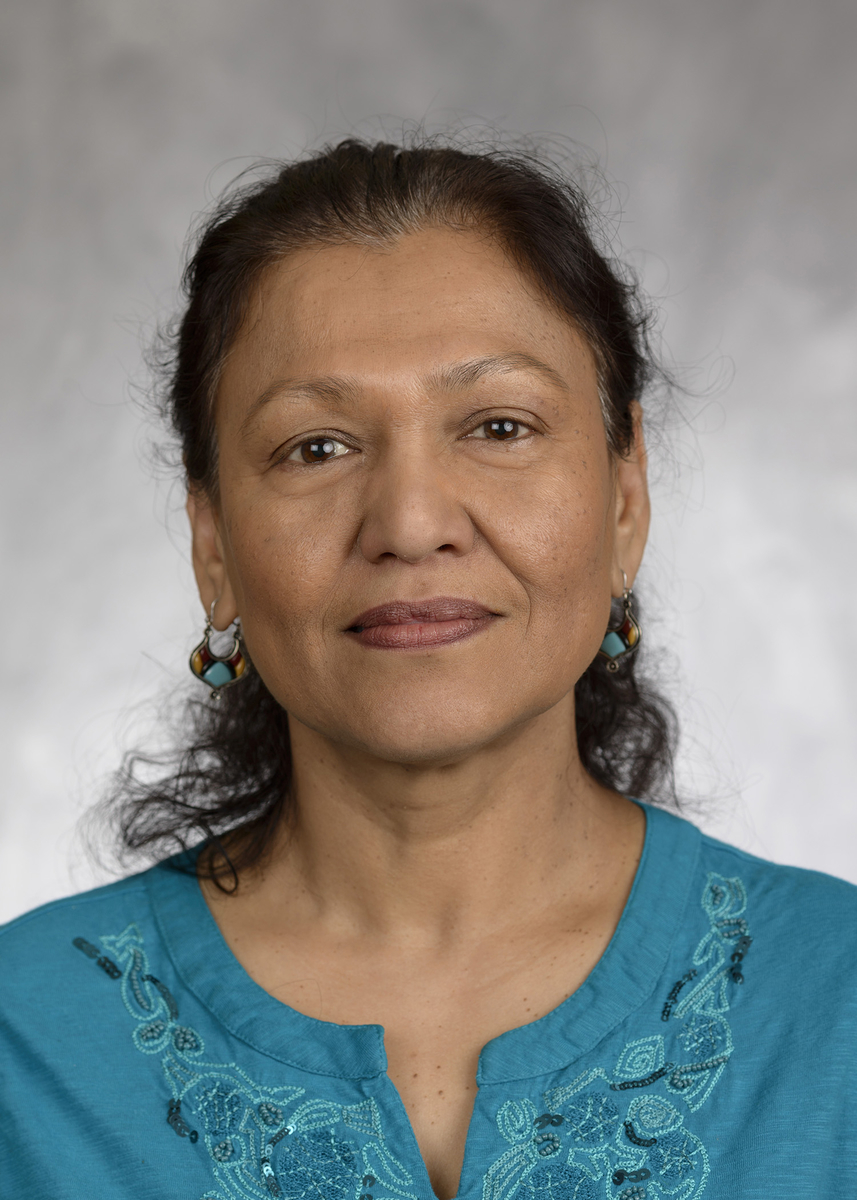 The Faculty Distinguished Service Award recognizes a faculty member who has made impressive contributions toward departmental service; is linked to university service and shared governance; and has worked to advance the mission of the university. The 2014-2015 faculty distinguished service award recipient is Dr. Farida Khan.

A colleague wrote that Dr. Farida Khan, "honors the academy, the discipline and international economic development with sustained and tireless contributions." Farida served as chair of the Economics Department for six years, as director of ethnic studies for three years, and co-director or director of international studies for nine years. Her service to the faculty senate spans two decades.

She has chaired university committees such as CRCA, PRC, and Gen Ed, and participated on others too numerous to mention. She held leadership roles and participated in professional organizations such as the Bangladesh Development Initiative, International Association for Feminist Economics, and the Association for Development Studies.   
Congratulations, Farida.