Keith Harris
Published: September 1, 2016
Academic Staff Distinguished Service Award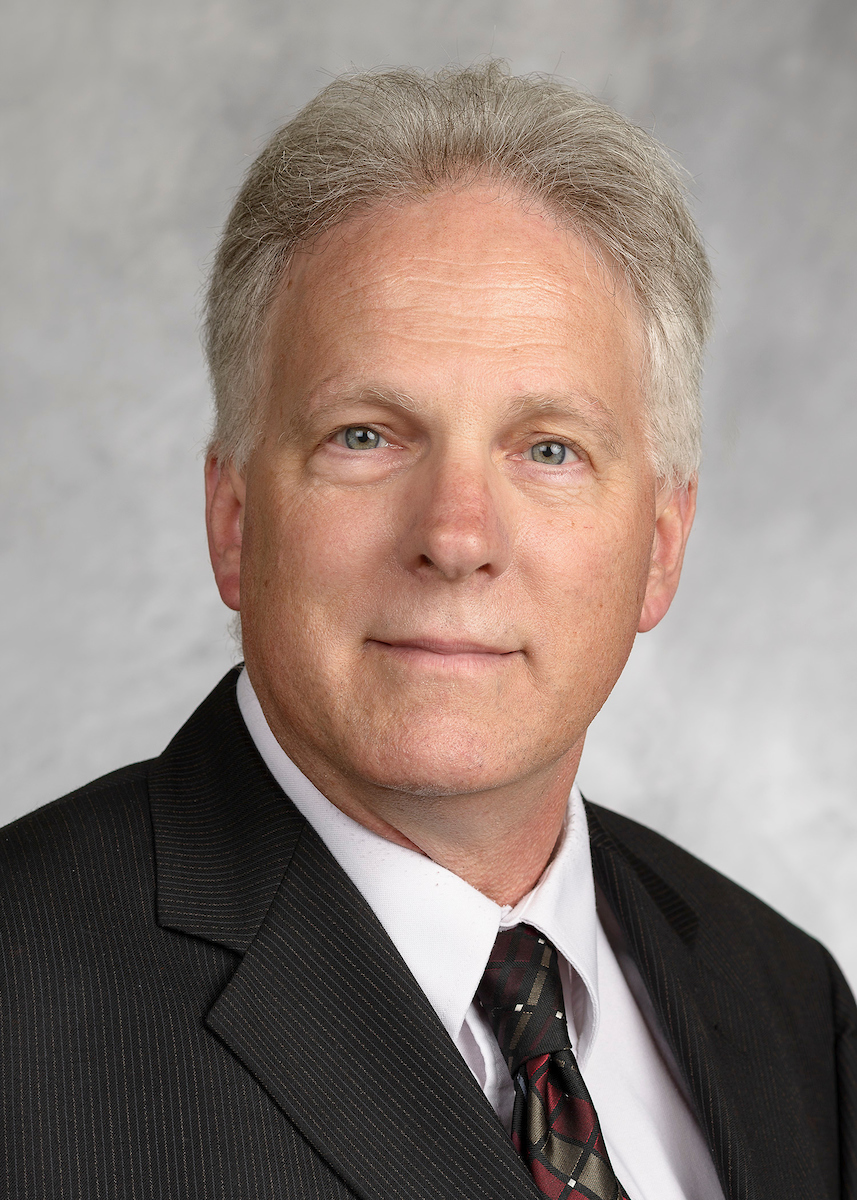 In his many years at the University of Wisconsin-Parkside, Keith Harris has shown an impressive level of dedication to the university and our community. Colleagues mention that Keith is someone you will find in the Rita on the weekends, and after the work-day has ended for many others.
Keith, his nominators say, is always willing to take on tasks that he is not required to do, and he does them with a positive attitude and a "get it done" mentality. 
Associate Professor of Theatre Arts Jody Sekas says that Keith produces a quality of work that continually elevates the coveted reputation of Parkside Theatre, and that Keith is always willing to share his knowledge and expertise with students.

Congratulations, Keith Harris