Kuske Earns Smithsonian Internship
Published: June 1, 2016
Growing up, Rebecca Kuske lived in a variety of places: four states, eight cities, and nine schools. Originally from Fort Meyers, Fla., Kuske also bounced around in California and Illinois before finally settling in New Berlin, Wis. After graduating from Nathan Hale High School in West Allis, Kuske chose to attend UW-Parkside and play volleyball. In addition to her duties on the court as a middle blocker for the Rangers, in the classroom Kuske majors in history, and is pursuing minors in both legal studies and geography.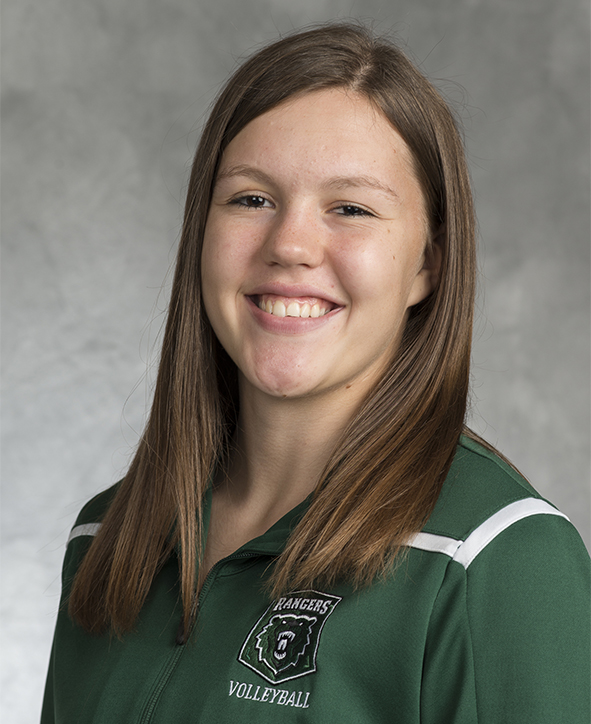 Earlier this year, Kuske applied for and received an internship at the Archives Center in the Smithsonian National Museum of American History in Washington, D.C. Undergraduate and graduate applicants from private colleges and well-known schools across the country compete for this highly coveted opportunity. Kuske had a leg up on the competition thanks to archival experience she gained working in the UW-Parkside Admissions Office and the Archives and Research Center.
"I grew up with a lot of diversity and adversity in my life," Kuske said. "My family was very close, and I always had a strong love for history, which I got from my father." Kuske plans to pursue a Ph.D. in African American history following her Parkside career. "My ideal job would be to research and write novels on the Civil Rights Movement," she said. "I want to discover or find a new perspective on the events of that time." Kuske said that this summer she will be living out one of her dreams working for the Smithsonian. Her dream began the first week in June.