Leon-Jordan Diversity Award
Published: August 26, 2015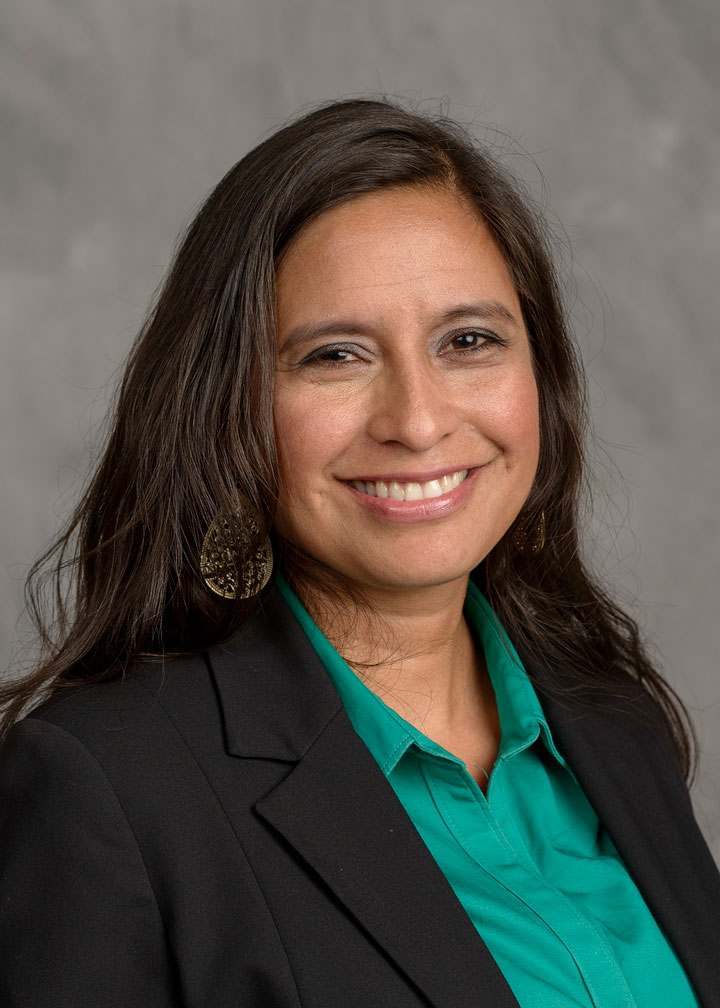 The Diversity Award recognizes a faculty or staff member who makes outstanding contributions toward enhancing diversity and inclusion at UW-Parkside. The 2014-2015 Diversity award goes to Jordania Leon-Jordan. 
Jordania Leon-Jordan appreciates that diversity and inclusion are embedded in UW-Parkside DNA. As a person who works closely with the process of developing strategic and academic plans, Jordania says she has a responsibility to make sure diversity and inclusion remain engrained in the future fabric of the institution.   
As an instructor in the Business Department specializing in project management, Jordania brings a global perspective to her curriculum. After all, her students must be prepared to succeed in the global workplace.   
One nominator wrote: Jordania is a person committed to higher education and she values lifelong learning. Perhaps because she herself was an international student at UW-Parkside, she understands the feelings and emotions that accompany language barriers and cultural differences.   
Congratulations, Jordania.