Letter From Chancellor Ford
Published: February 2, 2023
By:

Chancellor Debbie Ford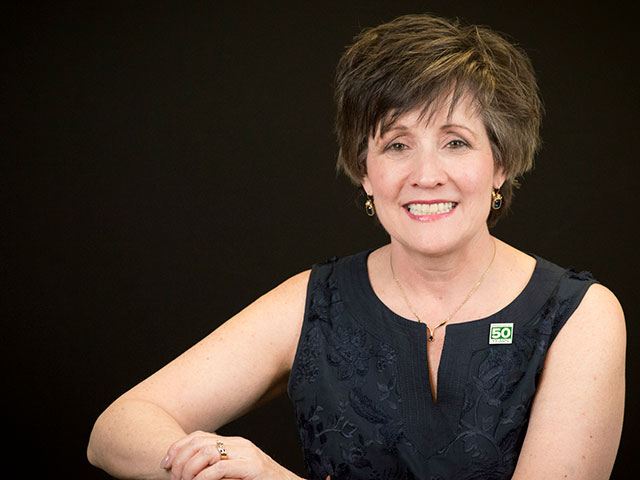 Dear Campus Community:
I am both excited and saddened to share important news with you. I have accepted a new position as Chancellor at Indiana University Southeast. I will begin this new chapter on July 1, 2023.
This new opportunity will allow my family to be closer together after 20 years away from the Greater Louisville area. I will be able to continue to follow my passion in higher education as a champion of student success. We are also going to be grandparents this spring and this new role gets us much closer to Abby and Shane.  
IUS is similar to UW-Parkside in many ways. The University's mission is dedicated to student success and academic excellence. There is a high value placed on diversity, inclusion, and service to first-generation students. IUS desires to increase its impact across the Kentuckiana (Southern Indiana and Greater Louisville) region. 
I hope my leadership has reflected my admiration of UW-Parkside. We have so much to be proud of within our university. Our faculty, staff, students, alumni, and community partners have made UW-Parkside a vibrant and relevant learning community. It is an honor to work with people who uphold the university's mission, and values and show a true passion for helping our students succeed.
I am working closely with President Rothman and the Chancellor's Cabinet for a smooth transition this summer. Let's keep our focus on serving our students, hosting the HLC review team, and delivering our mission.  
Thank you for all you do for our community and one another! Finally, thank you for supporting me over these fourteen years. The people of Parkside will always have a special place in my heart!  
Please feel free to read the announcement from IU Southeast: IUS campus announcement.   
With Gratitude, 
Debbie