Dave Light University Staff Award
Published: August 26, 2015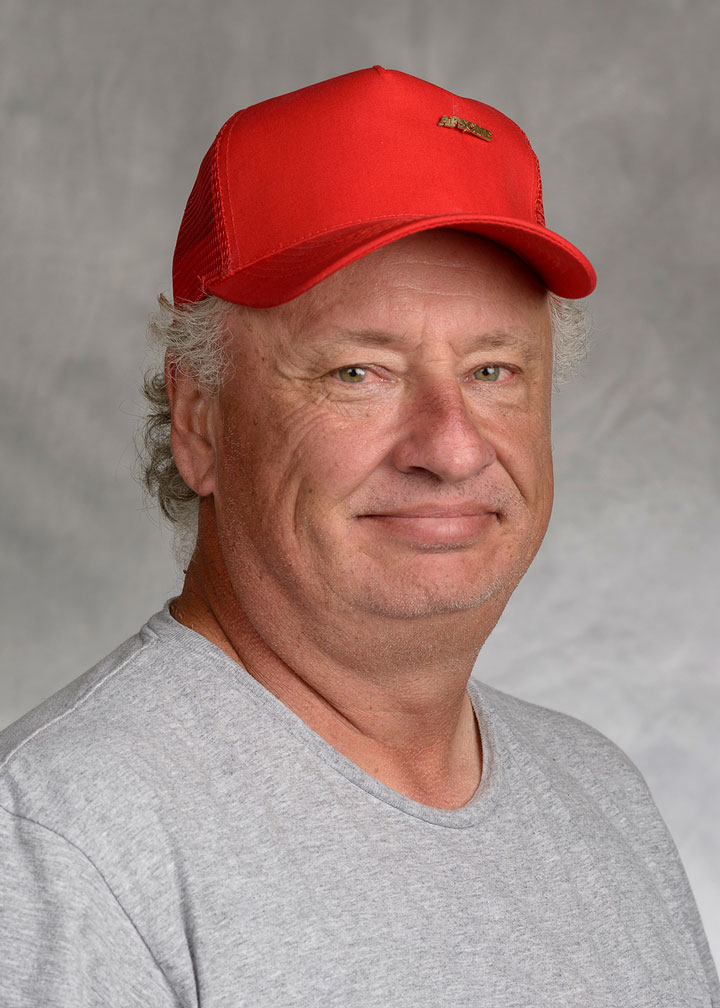 The university staff distinguished service award, formerly known as the classified staff distinguished service award, recognizes dedication and commitment to the university by a member of the university staff, one of two honorees for 2015 is Dave Light.

When Dave Light began his career on the grounds crew almost 36 years ago, he was quick to spot opportunity. The greenhouse was a bit underutilized and the university was buying plants to help beautify the campus. Dave suggested that UW-Parkside use the greenhouse to grow it's own plants.
The next thing you know, Dave was UW-Parkside's first gardener. 
Today, as a member of the repair staff, the campus locksmith, and the go-to guy during commencement, Dave says he most enjoys the interaction with faculty and staff across campus. His trademark red cap?? Well, he often heard people say, "Find the guy in the red cap" … so he began buying red caps by the dozen.   
Congratulations, Dave.