Susan Lincke Research and Creative Activity
Published: August 26, 2015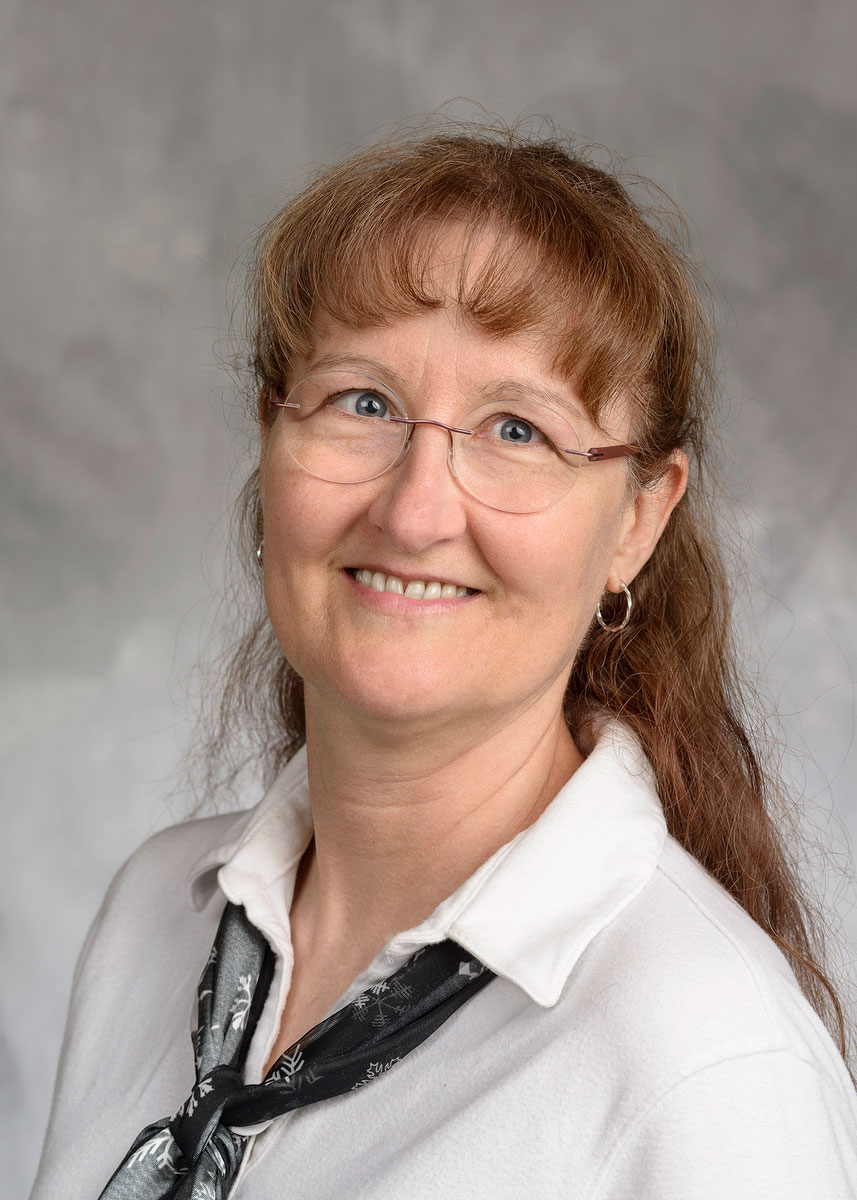 The Excellence in Research and Creative Activity award recognizes a faculty member for the scholarship portion of their mission at UW-Parkside. This year, the honor goes to Dr. Susan Lincke.
Dr. Susan Lincke has earned and fulfilled a National Science Foundation Course & Curriculum grant in information security to develop a security workbook and educational HIPAA case study. She recently had published the textbook, Security Planning: An Applied Approach. 
She has also published 13 papers co-written with students in her areas of research: wireless network modeling and simulation, information security, and green computing. These publications include one book chapter and two journal articles. In addition, she has published 28 other journal and conference publications as a primary author while at UW-Parkside.  
Congratulations, Susan.