Lisa Lee
Published: September 1, 2016
University Staff Distinguished Service Award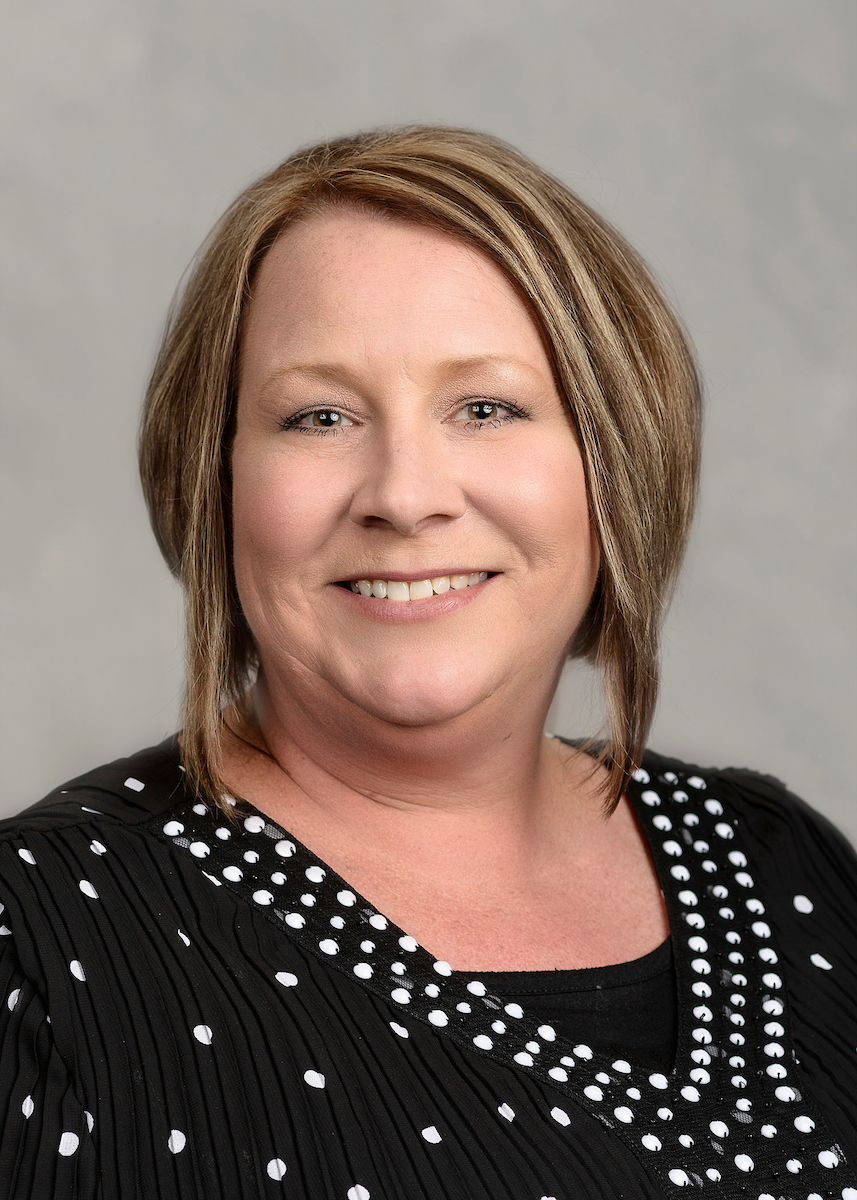 As the Pre-Health Office Assistant, Lisa Lee consistently goes above and beyond the call of duty. Lisa serves as the assistant to Associate Dean Dr. Bryan Lewis, which one faculty member points out is a full-time job in itself. 
Dr. Lewis marvels at Lisa's dedication to her work and, more importantly, to our students. "Lisa is their friend, their confidant, their 'parent,' and at times their counselor," Dr. Lewis says. "Yet, at all times, she is their advocate, their cheerleader, and their champion." 
Students say that Lisa plays a positive role in their Parkside careers by assisting with internships, offering advice and encouragement, and having an "amazing" attitude. 
Congratulations, Lisa Lee