Lisa Marie Barber
Published: September 1, 2016
Faculty Distinguished Service Award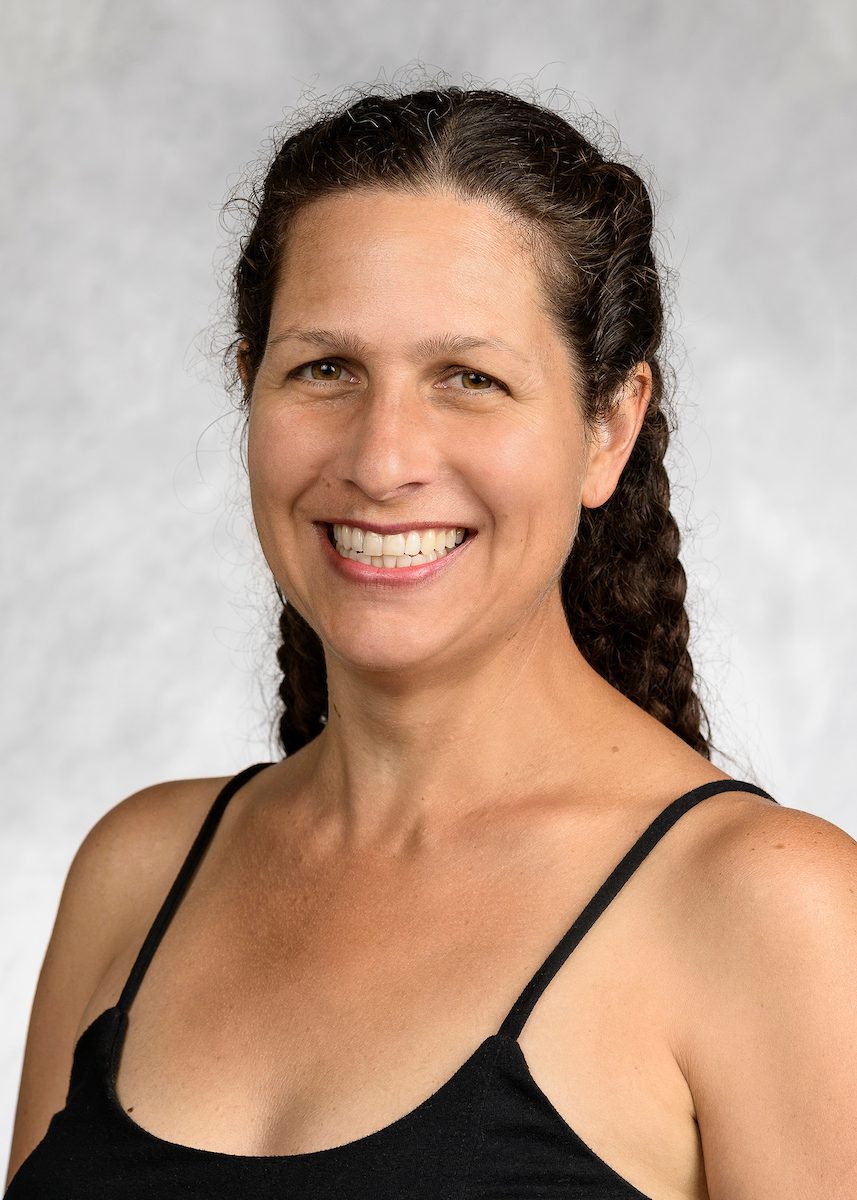 During her career at the University of Wisconsin-Parkside, Professor of Art Lisa Marie Barber has dedicated herself to serving the entire university learning community, as well as arts organizations across the country. 
Lisa Marie is currently chair of the Art Department, chair of the Committee on Academic Planning, and has led several search and screen committees for the hiring of faculty, staff, and administrators. Additionally, she has partnered with academic colleagues across the university and community to bring forward new programs and initiatives. Part of her professional art practice includes serving underrepresented communities and nonprofit public art organizations.
Additionally, since 2006, Lisa Marie has been organizing, securing, and preparing faculty and students for commencement ceremonies to ensure that each event brings a high level of value for both the graduates and their families. 
Lisa Marie goes above and beyond to make the Art Department and our entire campus "Real. Amazing."
Congratulations, Lisa Marie Barber.