SCOTLAND
'BOSWELL'
ODYSSEY
In August, four UW-Parkside students had the chance to participate in a production of "Boswell," which was performed in Riddle's Court in Scotland as part of the 2019 Edinburgh Fringe Festival. The production was jointly developed by UW-Parkside, the University of Nevada-Las Vegas/Nevada Conservatory, Rhymes with Purple, a Scotland-based production company, and MHK Productions, a company headed up by famed Milwaukee-based director and playwright Marie Kohler.
Kohler wrote and produced "Boswell's Dreams" at Milwaukee's Renaissance Theaterworks in 2005 to wide critical acclaim. In 2016, she reworked play and gave it a new title: "Boswell." The play spotlights one of the most colorful literary figures from Scotland's past: James Boswell. Grounded in the friendship between Boswell and his English friend Samuel Johnson, "Boswell" reimagines the pair's "Tour" to the Hebrides in 1773 and interweaves with the 1950's discovery of Boswell's journals by Joan, an obsessed American graduate student researching in Scotland. Speaking through his always lively and often bawdy journals, Boswell's voice coaxes Joan to move toward greater authenticity – and fun!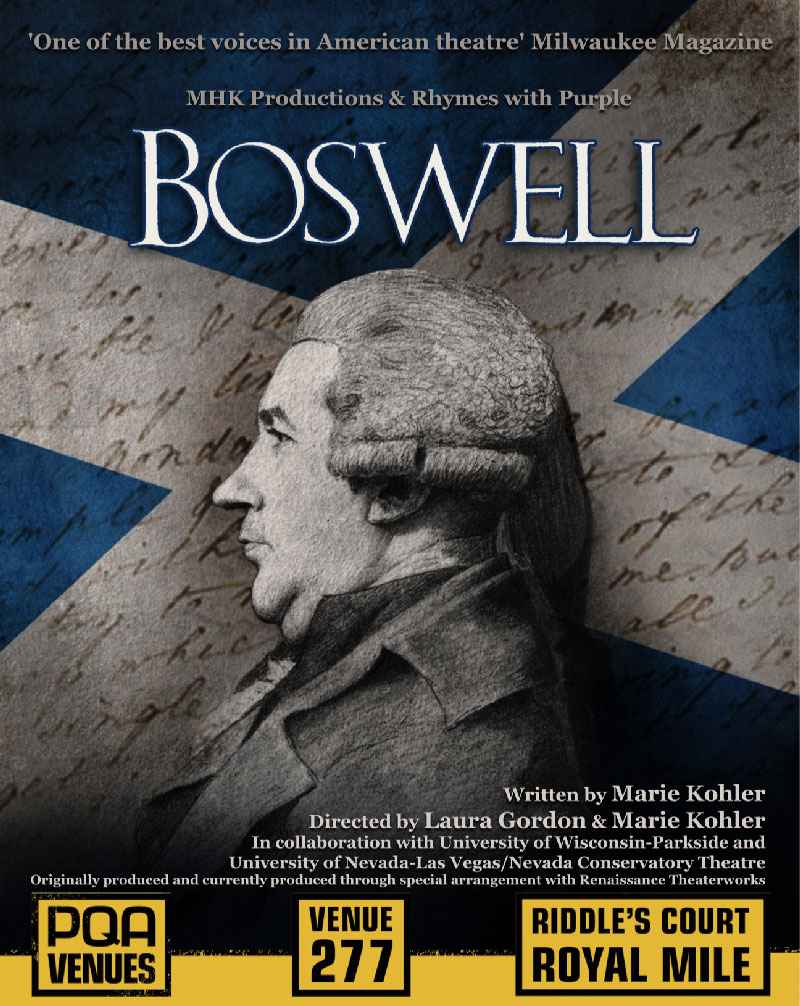 The four UW-Parkside students involved in the production were actors Christiane Laskowski and Kyle Aaron Racas, assistant stage manager Bri Humke, and backstage assistant Olivia Jardas.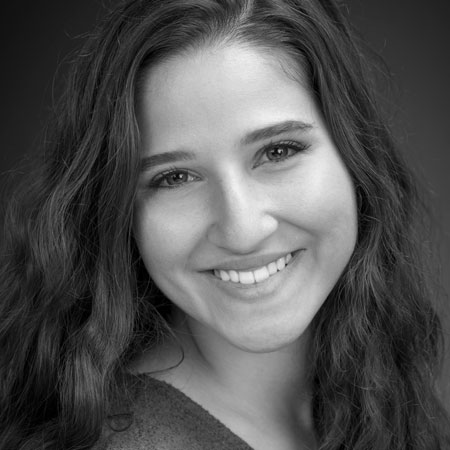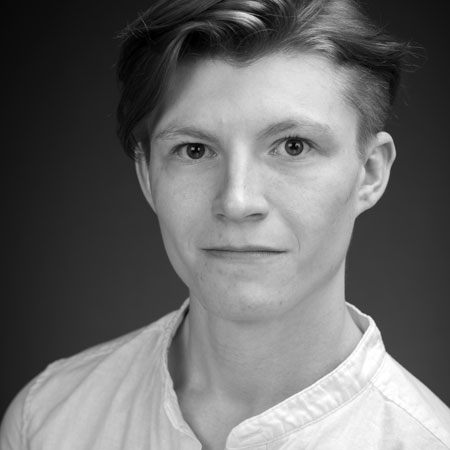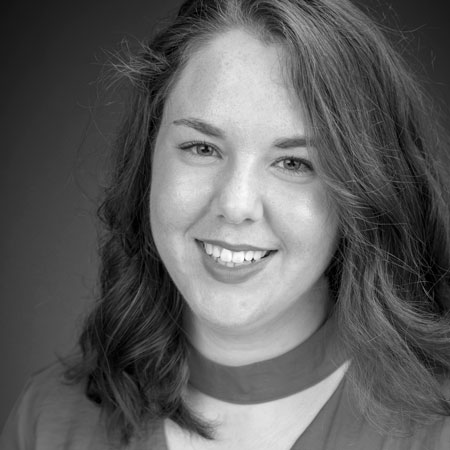 Four Equity* actors played the principle roles: Milwaukee favorites Laura Gordon (The Lady & David Garrick!), Brian Mani (Samuel Johnson), Parkside's own Brian Gill (Boswell), and Abbey Siegworth (Joan Weinstein).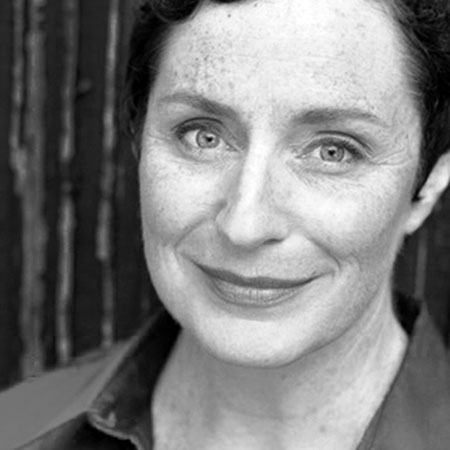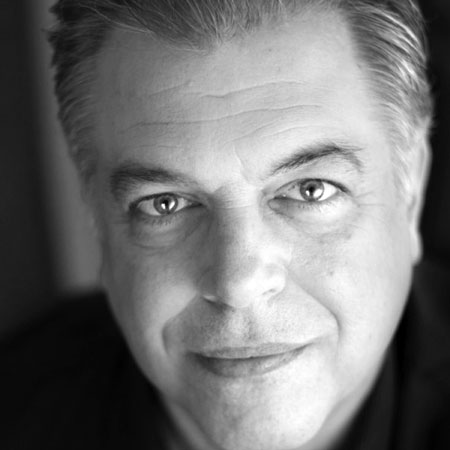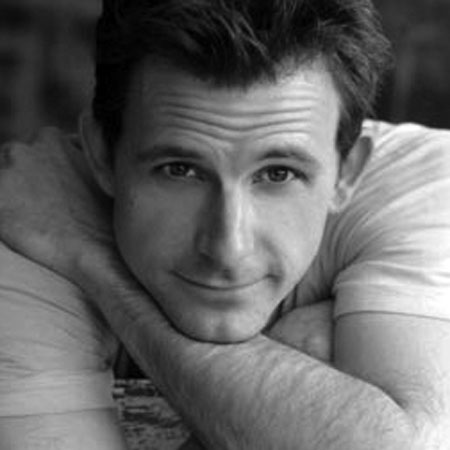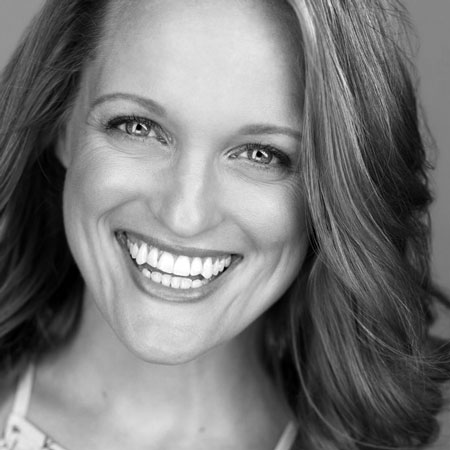 *Actors' Equity Association is the labor union representing American Actors and Stage Managers in the theatre.
After returning to the United States, Racas interviewed UW-Parkside theatre arts professors Jody Sekas (sets/lights/props/projections) and Misti Bradford (costumes/hair/makeup) for an episode of Parkside Today, a campus-produced radio program. Sekas and Bradford designed for the UW-Parkside send-off production of "Boswell", and subsequent performances in Edinburgh.
Boswell Q&A
The following are excerpts and highlights from the Parkside Today episode – originally aired Oct. 8 on WIPZ.org 101.5 FM.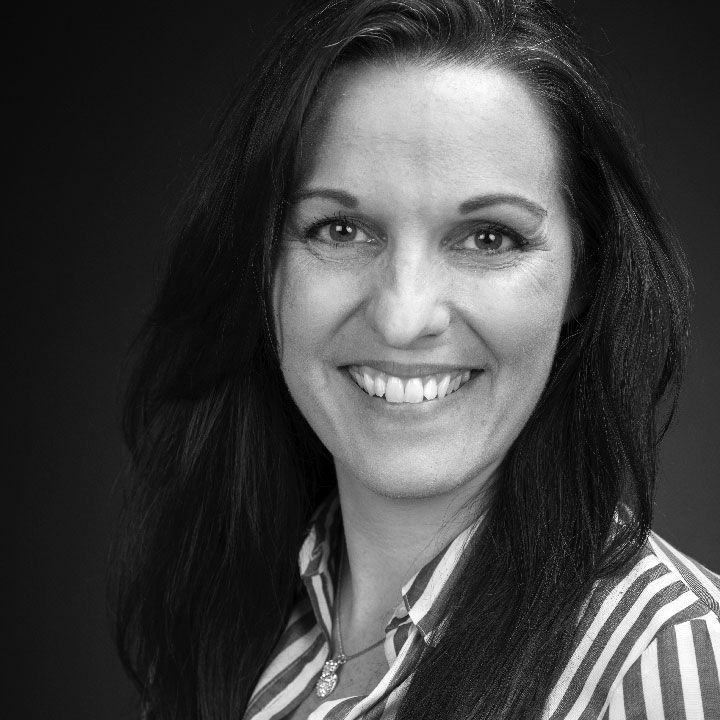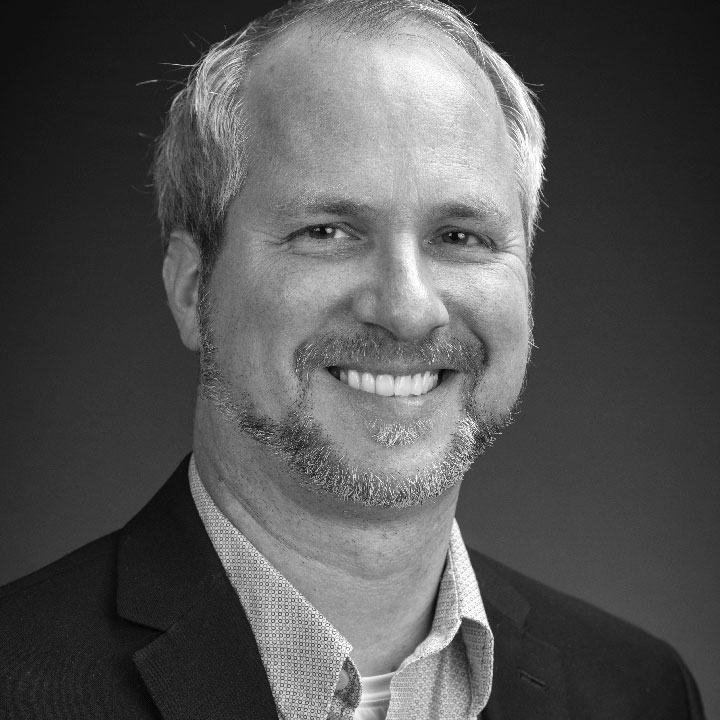 Kyle Racas: How was working with playwright and director Marie Kohler?
Jody Sekas: … Really amazing. Every day, we rehearsed for about six hours, five days a week for three weeks. She would adapt the script, make it better, improving it all along and providing strength to the actors that were there and for our students involved in the production.
KR: What makes working in an overseas professional setting a valuable growth opportunity for students and the staff? How does that translate back into the classroom at UW-Parkside?
Misti Bradford: It's not every day that an opportunity comes along like this. … It challenged the students to take their craft to the next level, where they might not get to do that here on campus. For that to translate into the classroom, and bringing their experiences back to the rehearsal hall … it helps other students bring their craft to the next level and just brings new skills out of everyone around.
KR: For the students who went, what was the biggest change or growth you saw from them as performers, stage managers and backstage assistants?
JS: I think the biggest part of that, for what they went through, is they were part of a professional production, and that is solely what they were doing. At UW-Parkside Theatre, we base the way that we produce theatre on professional practices and standards as we train our students to be the leaders in the industry. Because we are an undergrad university, students have full loads of classes and perhaps outside jobs so we rehearse in the evenings, usually four hours a night. They all have to fit that in as part of the rest of their lives. The really wonderful opportunity about this was doing it as professionals, so the students that were involved were right alongside professional union actors, modeling those practices and schedules, so they got firsthand knowledge of how the professional world works. All of the time they put in just makes the opportunity that much more worth it.
MB: Kyle, what were the audiences like over there? Were you able to interact with anyone that came and saw the show?
KR: Yes. The audiences were great, the general public and the people that came to see the show gave many compliments – some of which were given on the stage right afterward – and thanked the cast and tried to have conversations with us, which was a little bit of an issue (because the set and all the props had to be removed from the stage within five minutes to make way for the next show). However, most waited until after and it was wonderful to hear that people enjoyed it.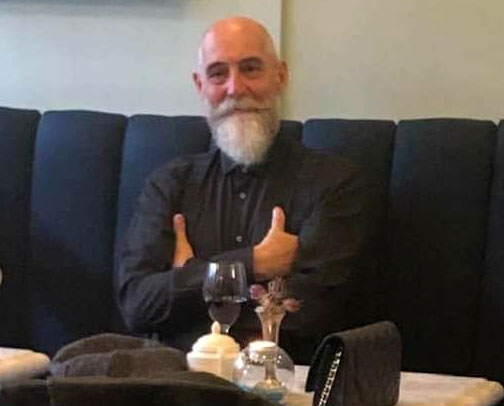 James McCallum, the unofficial mayor of Edinburgh
One of which, James McCallum, who is a big, big business figure in Edinburgh – given the nickname 'the unofficial mayor of Edinburgh' – came and saw the show and absolutely loved it. He told us how it was probably one of the best shows he would see at the Fringe that year. It was a great honor to meet him and know that he felt that way. … We found out on the last day that we were one of the top selling shows at our venue. … We had one day off a week and I went and saw as many shows as I could because … there's so many shows and so much learning to go around. I expanded my horizons and went and saw shows that I wouldn't normally see.
"Mayor" James McCallum's reaction
KR: Jody and Misti, when you look back at this experience, is there anything you would have done differently if you did it all over again?
JS & MB: No.
JS: It was an extraordinarily collaborative production. … We had time to plan with everyone involved. It all goes back to the time and support that we had.
MB: I agree. Jody and I work on a lot of professional theatre outside of our jobs here and this experience was unique, but at the same time it was really rewarding. The people that we worked with brought their A-game to the table and made it really easy for us to fall in and help the process move along as best it could. I think it was very successful. I would definitely do it again.
JS: Kyle, how did your experience change you and the way you look at the craft?
KR: This production was made with an extremely collaborative sensibility, which I hadn't really experienced on this level before. It was a really nice opportunity to watch it all play out. It introduced a whole new way of looking at theatre, and a whole new way of working and bringing everything you have to the table every day. It was rewarding to get the inspiration from the professional actors and the advice from them, and put it into my own work. Hopefully I will get to work with them in the future.
JS: Now you are in the next production here. Has the (Fringe) experience prepared you for your role in this show?
KR: I think so. This rehearsal process has been wonderfully very collaborative. I am in the ensemble so there is a lot of movement in this so it is taking everything I learned over the summer and mixing it together. It is kind of funny how it all comes back around.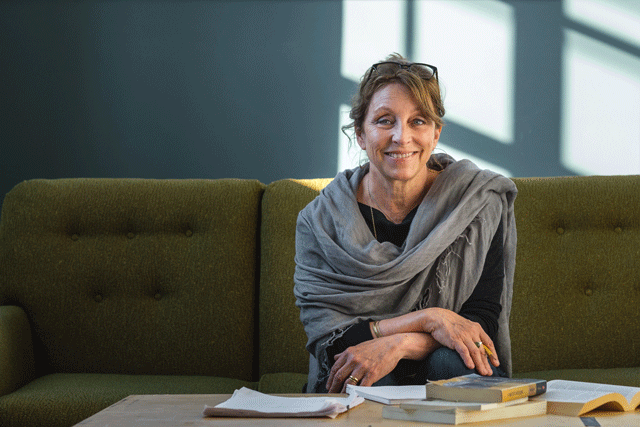 When rewriting Boswell's Dreams for a 2017 FreshINK staged reading at Parkside, Marie Kohler began to dream about taking the production to the Edinburgh Fringe Festival.

Her passion for the material and belief that Boswell's words needed to be revived and brought home to Scotland inspired her to participate in the world's largest arts festival and to share this experience with rising artists and local students. She pulled together a team of collaborators, including the UW-Parkside, University of Nevada-Las Vegas/Nevada Conservatory Theater, and Renaissance Theaterworks.