Message from the Chancellor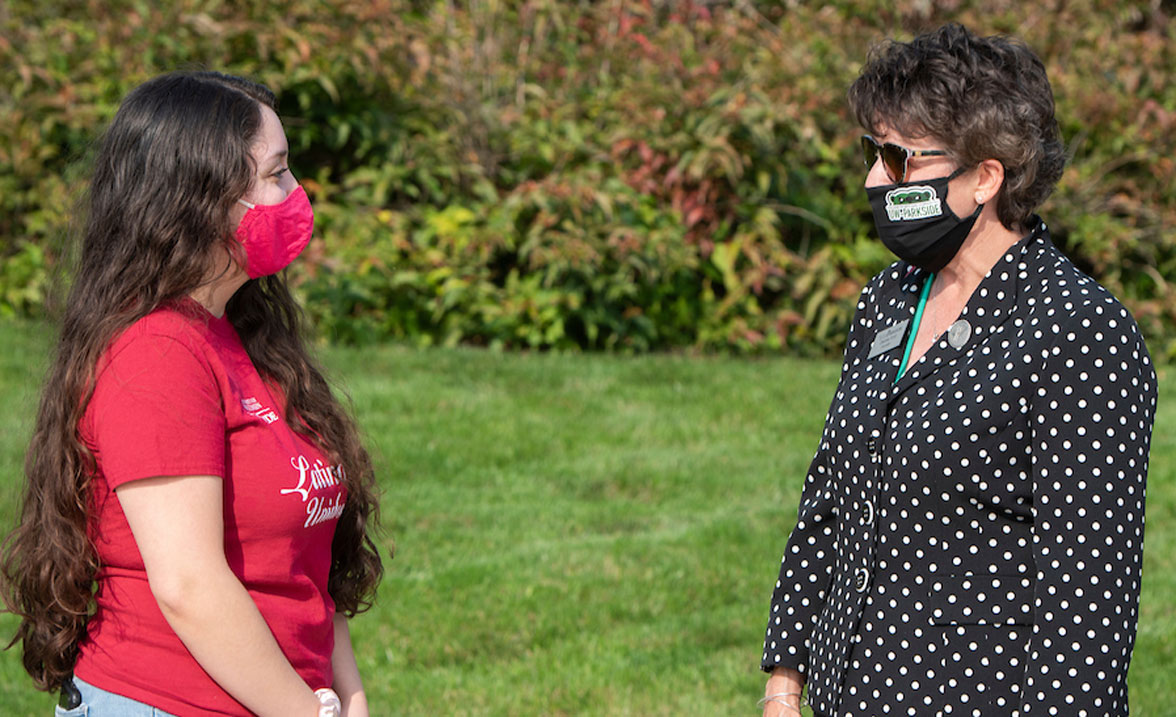 To say 2020 has been a challenging year would be an understatement. In addition to the continuing COVID-19 pandemic, that has been especially clear when it comes to issues of equity, diversity, and inclusion (EDI). There has always been a need to address those issues, but after this year's intensified calls for equity and justice across the country – which hit home for UW-Parkside with the shooting of Jacob Blake in August and the unrest that followed in Kenosha – a spotlight shines even more brightly on that need.
UW-Parkside's Equity, Diversity, and Inclusion Council began developing a revitalized framework for our EDI work in early 2020, just before the pandemic. While their timeline paused briefly, we set a high priority on this work despite the pandemic and are developing action plans to advance EDI across campus. Our work won't be done until we eliminate the achievement and graduation gaps between students of color and white students at UW-Parkside – and that is certainly a whole-campus goal. This issue of PARKSIDE: The Magazine shares more about the Moon Shot for Equity and offers perspectives on how (and why) alumni can participate in EDI efforts with us. Consider this an update, not a final report!
While we look internally, we also look to how UW-Parkside can continue our partnerships with our local community at a time when individuals and businesses need support more than ever. Take time to read more about the ways students, faculty, and staff are playing a role in justice and recovery efforts in Kenosha this fall. In a recent message to the UW-Parkside community, I reflected:
"UW-Parkside remains guided by our university's commitment to the values of dignity and respect. Our intention is to be both a leader and participant in our community's efforts towards justice and peace. Diverse perspectives and insights are valued at UW-Parkside and we are dedicated to creating an equitable, inclusive, and diverse learning community. We join with our neighbors, partners, alumni, students, faculty, staff, and community to understand our challenges and develop solutions to create more equitable outcomes."
While there is so much uncertainty about the future, I am confident that working together, we will create solutions that move UW-Parkside and our communities forward in unprecedented ways.
Debbie Ford
Chancellor