Ekundayo "Dayo" Akinlade (assistant professor, Business) and Misti Bradford (associate professor, Theatre Arts) have been selected for the UW System's 2021–2022 Wisconsin Teaching Fellows & Scholars Program. The program provides UW faculty and teaching academic staff a unique opportunity to collaborate with other exceptional instructors from across the UW System and from various disciplines, with the goal of improving student learning. 
Theresa Castor (professor, Communication), Melissa Gregg (associate professor, Psychology), and Peggy James (dean, College of Social Sciences & Professional Studies) have been awarded a one-year planning grant from the National Science Foundation for their Future of Work project, "Essential Decision-Making Skills for the Future Workforce in Smart Manufacturing." This project will involve conversations with international and local manufacturers and workforce development teams.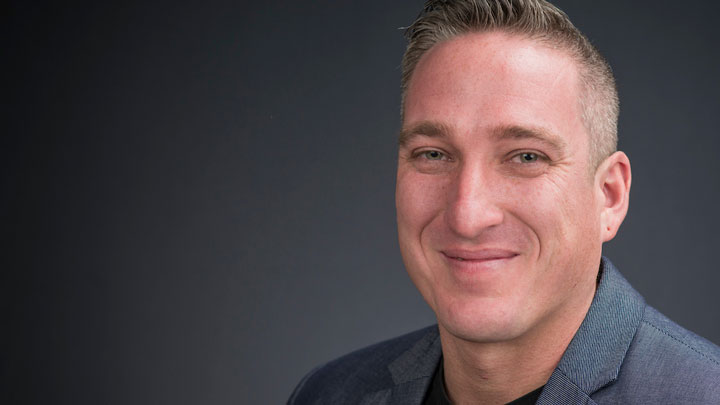 Michael A. Hansen (assistant professor, Politics, Philosophy, & Law) was awarded funding from the Tommy G. Thompson Center on Public Leadership for his research, "Opening the Door to Backroom Politics: Local Government Digital Transparency and Privacy in Wisconsin." This research is the next phase in a study that Hansen conducted with undergraduate students in spring 2020, investigating the dissemination of information related to COVID-19 on county government websites throughout the United States.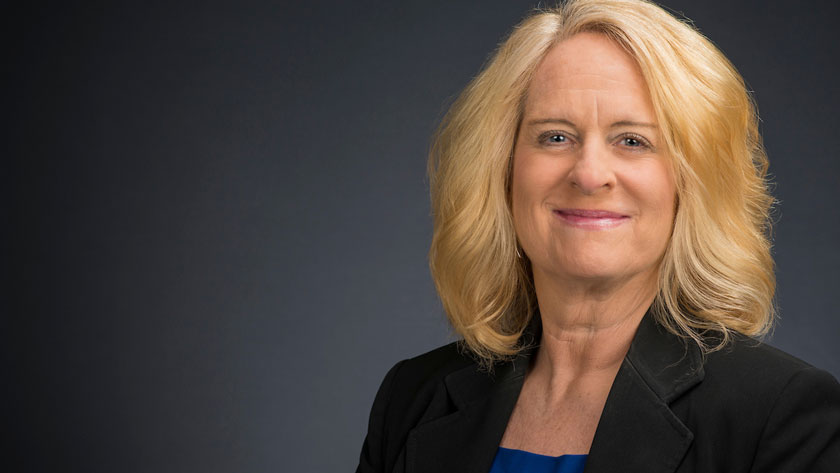 Julie Lee (executive assistant, Office of the Provost) won the summer 2020 WiSys Innovation Challenge: COVID-19 with her submission of donating her unneeded stimulus check and encouraging others to do the same through social media. The purpose of the challenge was to find fast, functional solutions that address the impact of COVID-19 and social distancing in local communities. WiSys staff reviewed more than 30 ideas that were submitted from eight different universities.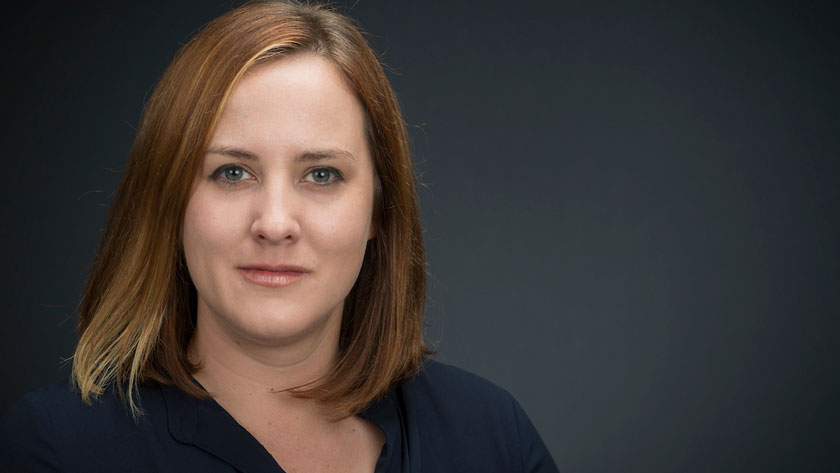 Francis "Frannie" Mann (associate professor, Chemistry) is recognized by WiSys as a 2020 Carl E. Gulbrandsen Innovator of the Year. Mann's research focuses on harnessing the power of microbial secondary metabolism to produce greener and more efficient processes for generation of bioactive natural products. She has submitted several inventions to WiSys in the past few years, leading to four patent applications, including an international filing.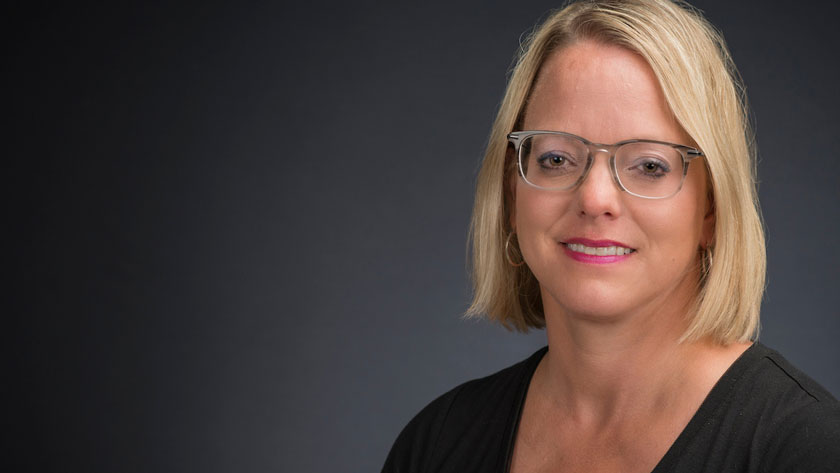 Denise Olstinske (administrative program manager, College of Social Sciences & Professional Studies) was honored with the UW System Academic Staff Excellence Award. These awards recognize exceptional service to the university and are the UW System's highest recognition bestowed on members of its academic staff. Olstinske develops innovative higher education programs to recruit and support both traditional and working adult students, including Parkside Access to College Credit (PACC), the Master of Arts in Applied Professional Studies, and associate degree programs in professional studies and military and security studies.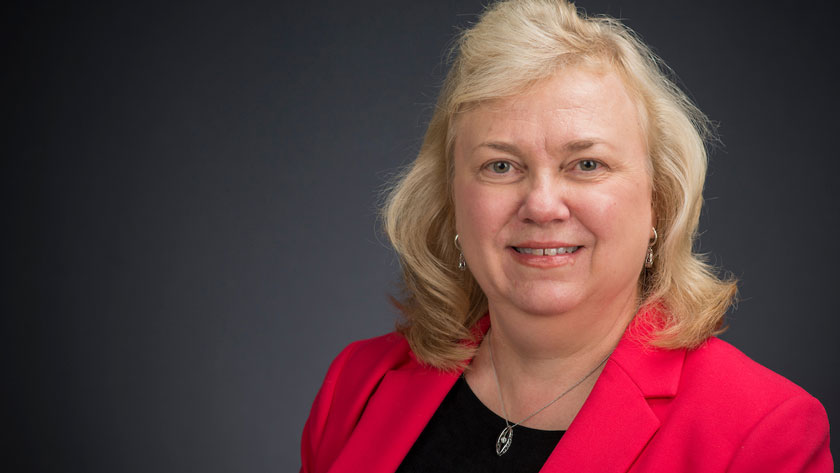 Betty Rockendorf (program director, Health Information Management and Technology) has won the Wisconsin Health Management Association (WHIMA) Education Award. In her four years with the program, Rockendorf has been instrumental in gaining accreditation status for the HIMT program through a rigorous process with the Commission on Accreditation for Health Informatics and Information Management Education (CAHIIM). She has also successfully placed 142 students for professional practice experience (capstone experience) in 21 states.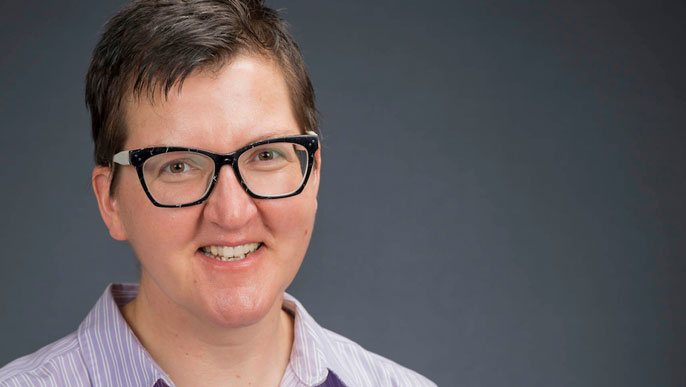 Anna Stadick (director, UW-Parkside Library) has been elected as chair-elect of the Council of UW Libraries (CUWL). She will be acting chair starting next year. The CUWL includes the library directors representing all 26 UW System campuses, and provides a system-wide forum for library and information resource planning. 
_______________________________
In Memory 
 
Oscar Clayton Johnson (October 6, 2020) 
Stephen "Steve" Meyer (June 22, 2020) 
Thomas "Tom" Rosandich (August 29, 2020) 
Julia Stark (June 20, 2020)