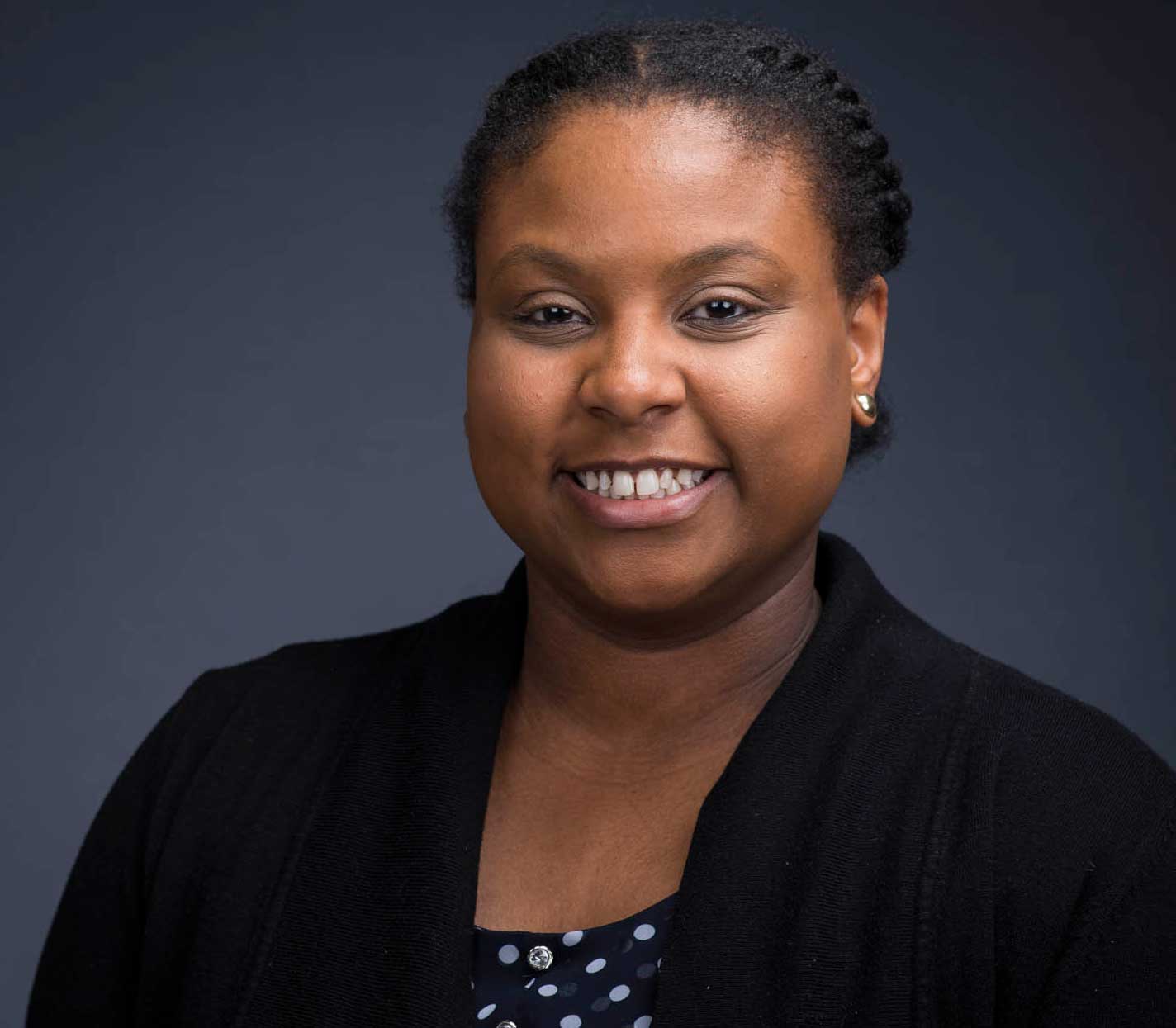 Colette Bell (coordinator for retention programs, Office of Multicultural Student Affairs) and her presentation on the MOSAIC Educators were recognized as the program of year at this year's Wisconsin College Personnel Association (WCPA) conference.  MOSAIC, Motivating Our Students to Advocate for an Inclusive Campus, is a peer-to-peer student education program that facilitates discussions and workshops about equity, diversity, and inclusion for the UW-Parkside community.
Giovanna Gutierrez '13 (outreach and program manager, College of Social Science & Professional Studies) is one of 14 recipients of the University of Wisconsin System's 2021 Outstanding Women of Color in Education Award. The award is an annual honor given to faculty, staff, students, or community members to recognize their achievements in advancing equity and inclusion for people of color within the UW System as well as communities across the state.
UW-Parkside has been named as one the national winners of the CONNECTEDness Award from the education company EAB. The CONNECTEDness Award recognizes education institutes that build relationships across institution types in order to aid students regardless of their institution. UW-Parkside joins its three other partners UW-Milwaukee, Milwaukee Area Technical College and Carthage College in receiving the award for their partnership in the Moon Shot for Equity, a national program aimed at helping students from underrepresented populations succeed in college.   
The UW-Parkside Police Department received the inaugural University Staff Excellence Award from the University of Wisconsin System Board of Regents, recognizing exceptional service to the university. The UW-Parkside Police Department has earned its official You Have Options Program (YHOP) certification in August 2020, making it the first police department in Wisconsin to add this specialized approach for working with survivors of sexual assault—and only the second university police department in the nation.
Fall 2021 Faculty & Staff Convocation Awards
Academic Staff Distinguished Service Award: Gia Gutierrez '13
University Staff Distinguished Service Award: Christopher Moeller, Heather Spencer '00
Faculty Distinguished Service Award: John Skalbeck
Excellence in Advising Award: Sergio Correa '00
Community Engaged Learning and Research Award: Kristen Bartel
Excellence in Research and Creative Activity Award: Theresa Castor
2020 Stella C. Gray Teaching Excellence Award: Bryan Lewis, Zhaohui "George" Li