The Italian Connection
Photo courtesy of The Journal Times
Study abroad turns to working abroad


A chi vuole, non mancano modi.
Translation: Where there is a will, there is a way.
Faculty throughout the University of Wisconsin-Parkside have always had the will: Establish global internships for students. CNH Industrial, with locations around the world, provided the way.
Over the past decade, CNH Industrial has supported Celebrazione Italiana, a popular fund-raising event that creates opportunities for Parkside students to study in Italy, and for Italian students to study at UW-Parkside.
Christian Hansen, a recent UW-Parkside graduate, was part of a 2015 study experience in Italy led by Associate Professor of Business Dr. Abey Kuruvilla. "At every business we visited," Hansen said, "Dr. Kuruvilla was promoting the possibility of internships."
Veteran sales people know the old saying all too well: "The sale isn't made until after the eighth call."
It may not have been the eighth call, but a tour of the CNH Industrial manufacturing plant in Lecce, Italy, was near the end of the trip. Kuruvilla finally made the sale.
"The plant manager (at Lecce) was interested and the idea came to life," Hansen said. "I applied, as did Jonathan (Dubinsky)."
More than just Italy
After some discussion and planning, it was determined that the internship would involve work at CNH Industrial facilities in Lecce and in Racine, Wis., just minutes from the UW-Parkside campus. Hansen and Dubinsky would share experience gained in Racine with the CNH Industrial team in Italy.
For more than a year, Hansen and Dubinsky have been working in Racine preparing for the Italian phase of the project. Dubinsky is in the engineering program at UW-Parkside and Hansen was hired by CNH Industrial as a logistics engineer after graduating from Parkside in December 2016.
The two are scheduled to leave for Italy in May and will spend three months at the Lecce plant.
"We both are excited to be going," Hansen said. "But I have a career in Racine and current projects developing. If we end up leaving May 1, it won't be until a few days beforehand that I allow myself to get excited."
Parli inglese?
According to Dubinsky, CNH Industrial is hoping the English skills he and Hansen bring with them will rub off on the Lecce staff. "People were asking if we would only speak English because they want other people to learn English from us," Dubinsky said.
For Hansen, the Italian experience will give him a first-hand look at how manufacturing processes within the same company may be similar or different at locations a world apart. "Being able to live and work in Italy will be an amazing experience," Hansen said.
Dubinsky will continue his involvement with process-improvement initiatives. Plus, he hopes to improve on a personal aspect of his life: "I would like to learn how to cook some real Italian food," he said.
Well, a chi vuole, non mancano modi.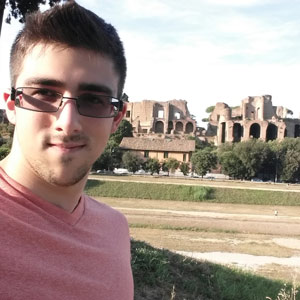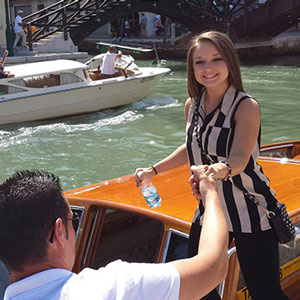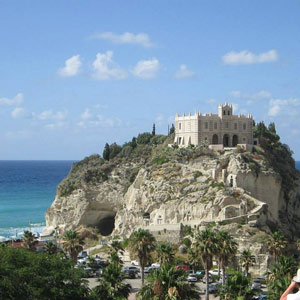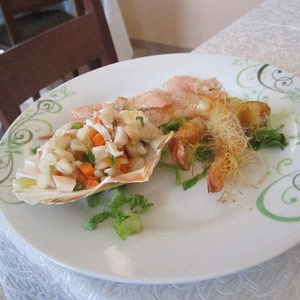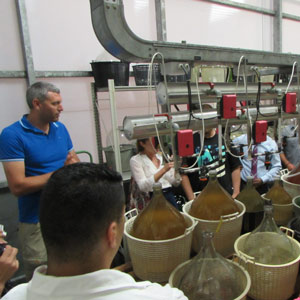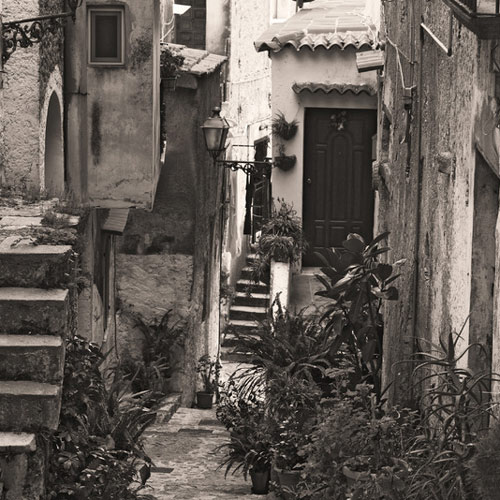 2017 Celebrazione Italiana
Friday, April 28
UW-Parkside Student Center Ballroom
Honorees:
Excellence in Leadership
Mr. Paul Ryan
House Speaker
Lifetime Achievement
Domenick and Gina Tirabassi Family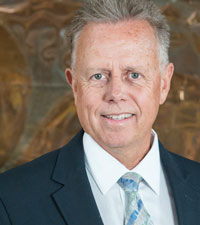 John Mielke

Director of Strategic Communications
Editor, Writer