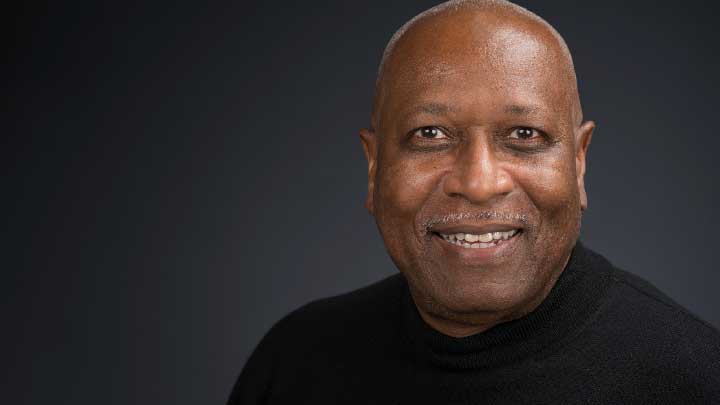 James Kinchen (director of choral activities and professor, Music) received the prestigious Morris D. Hayes Award from the Wisconsin Choral Directors Association (WCDA) for his exceptional contribution to choral art. Kinchen received the award during the WCDA annual meeting, where he was also invited to be the conductor/clinician for the WCDA All-State Bass Clef Choir. The Morris D. Hayes Award is reserved for choral musicians of outstanding merit. Awardees must be a current or former resident of Wisconsin who have demonstrated a commitment to choral music – whether through teaching, conducting, or service to the art, and who have made outstanding contributions to choral music in Wisconsin.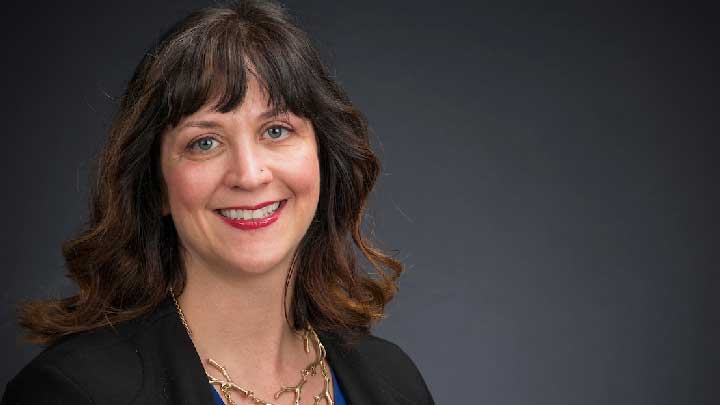 Dana Oswald (associate professor, English) is the 2021 Bonnie Wheeler Fellowship recipient. A nationally-focused, privately-funded fellowship, the Wheeler Fellowship is awarded to women at the associate professor level in Medieval Studies to ensure career advancement by affording them time to complete scholarly work. In addition to summer funding, each recipient is paired with a distinguished mentor in the field. Oswald has published on monstrosity, gender, and sexuality in Old and Middle English literature, and on best teaching practices in university literature and writing classrooms.  

UW-Parkside Theatre Arts faculty and staff earned three national-level awards from the Kennedy Center American College Theatre Festival (KCACTF) for their production of Stupid F##king Bird. Jody Sekas (associate professor) won for set design; Kevin Gray (sound manager) for sound design; and Jake Bray (production manager, Rita operations manager) for lighting design.
_______________________________
New Faces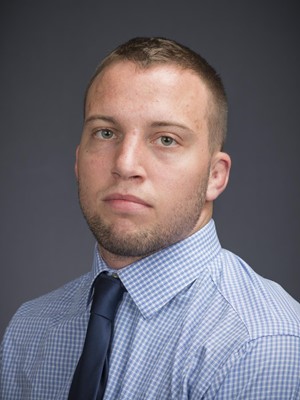 Nick Becker, a 2018 UW-Parkside alum, is UW-Parkside Athletics' new head wrestling coach. As a student athlete, he was a 3-time NCAA Division II National Champion (2016, 2017, 2018), finished his career with a perfect 89-0 record, and is a 2-time NCAA D2 Wrestler of the Year. Most recently, Becker served as the head coach of Wisconsin's Junior National Team, preparing wrestlers statewide for USA Wrestling's regional and national events.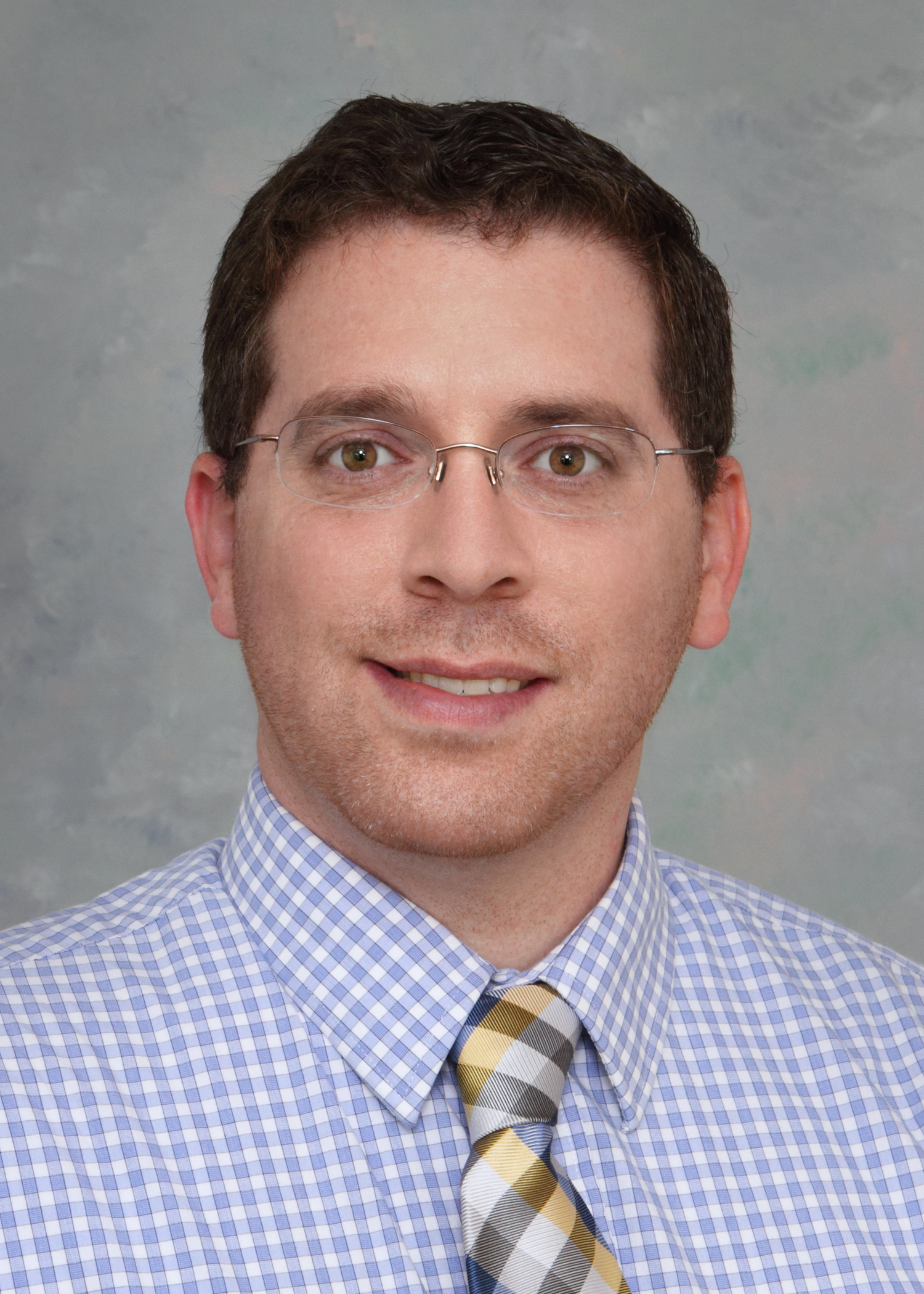 Shaun Keating has joined UW-Parkside as executive director of enrollment services. Keating brings extensive experience in admissions and student affairs, and most recently worked at Cardinal Stritch University as director of undergraduate admissions. As executive director of enrollment services, he will direct Admissions & New Student Services, Scholarships & Financial Aid, and University Marketing.
_______________________________
In Memory 
Joseph Balsano (February 4, 2021) 

Morris Firebaugh (January 1, 2021) 

James Galbraith (February 13, 2021) 
 
Rollin Jansky (March 2, 2021) 

John Perez (May 2, 2021) 

Kenneth Weston (March 23, 2021)