UW-Parkside names Shaun Keating as Executive Director of Enrollment Services
Published: April 14, 2021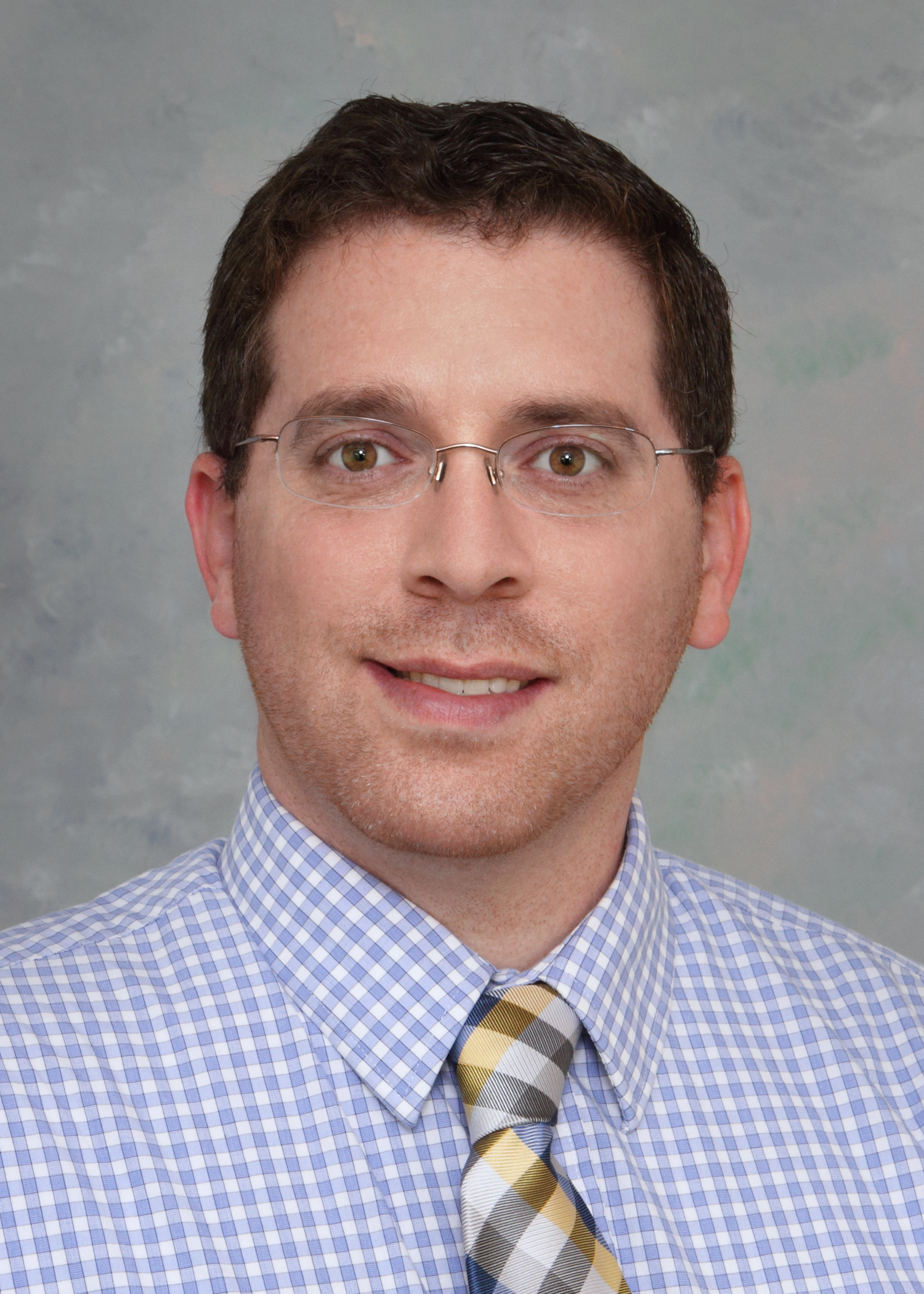 SOMERS, Wis. – UW-Parkside recently announced the hiring of Shaun Keating as executive director of Enrollment Services.
"I am pleased to announce that Shaun has joined our UW-Parkside community in his role as Enrollment Services Executive Director," said Student Affairs and Enrollment Services Vice Provost Tammy McGuckin. "Shaun brings a wealth of experience to our Student Affairs & Enrollment Services Team and we are excited to see where his leadership will take us next!"
Keating most recently worked at Cardinal Stritch University, where he served as the Director of Undergraduate Admissions. Previously, he served as the Director of Student Affairs at the Medical College of Wisconsin and the Director of Enrollment and Student Services at Roosevelt University's College of Pharmacy. Shaun has a master's degree in Communication, Media, and Theatre from Northeastern Illinois University and a bachelor's degree in Broadcast Communication from North Central College.
As Executive Director, Shaun will oversee Admissions & New Student Services, Scholarships & Financial Aid, and University Marketing.
---
Media Contact:
Andrew Savagian
Communications Director
University of Wisconsin-Parkside
savagian@uwp.edu