UW-Parkside Representatives on Diversity Council
Published: June 15, 2017
UW-Parkside Foundation Board President Tim Mahone, and Communication Major Corey Hoskins appointed to UW-
System
advisory group
University of Wisconsin System President Ray Cross has appointed two representatives from the University of Wisconsin-Parkside to a new UW System Diversity Council. The advisory body will focus on critical issues of diversity and inclusion affecting educational achievement, workforce development, and the future of Wisconsin's economy.
UW-Parkside Foundation Board President Tim Mahone, and UW-Parkside communication student Corey Hoskins join business, education and community leaders from across the state.
"UW-Parkside and the UW System prepare students for the opportunity of a b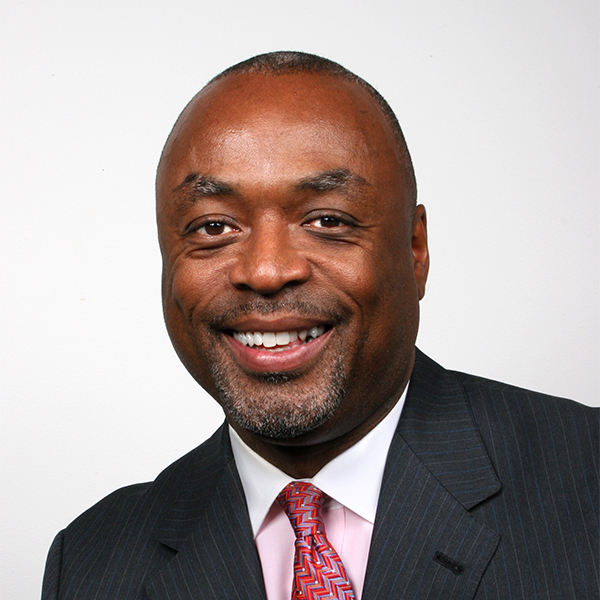 etter career and a better life," Mahone said. "As the most diverse campus in the UW System, Parkside reflects the regional community that is Kenosha and Racine. I'm excited to bring a voice from our area to this group."
Mahone noted the vital role UW-Parkside and the UW System play in providing access to the opportunities available through education. "It's important to understand that no one educational opportunity is the perfect fit for every student," he said. "I'm proud to serve with the goal of leveraging the strength of our diverse populations to create more economic development and career opportunities for the broadest audience possible."
Cross sees the Diversity Council's connections to Wisconsin communities as key in helping the state prepare for an increasingly global world that values diversity and inclusion in the workplace. "I look forward to working with the Council to better connect the UW System with communities statewide," Cross said.
At the inaugural meeting of the Diversity Council, three important themes emerged: education, employment, and health. Cross and the Council agreed that the next step is to develop a plan with specific action items based upon input from the Council members.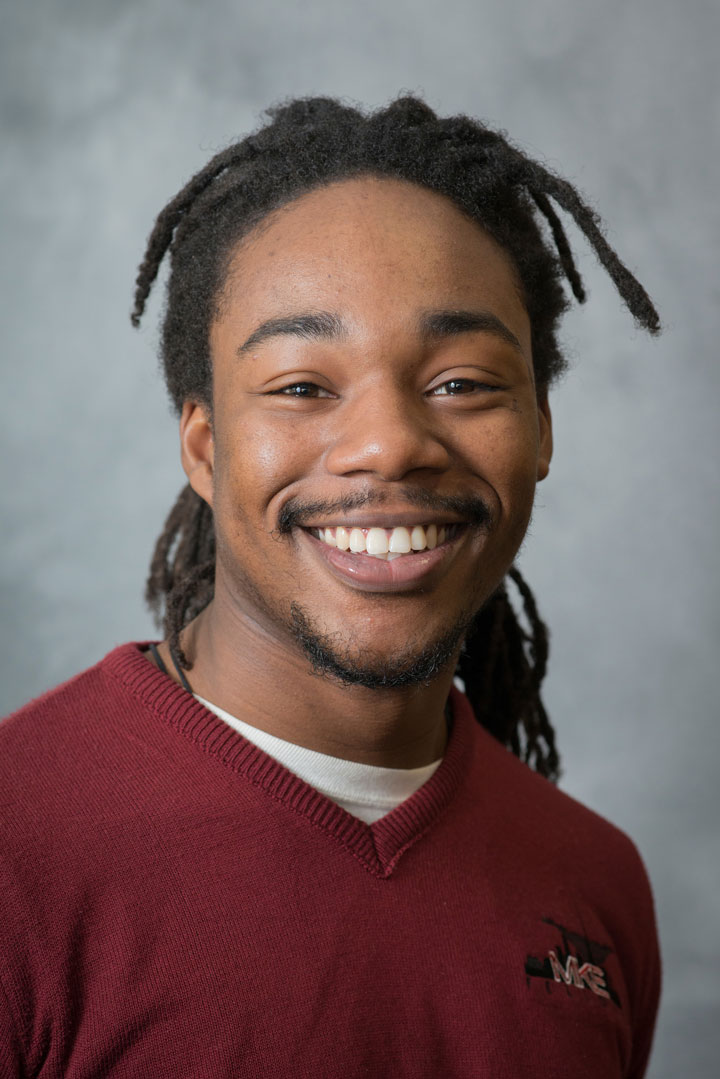 "I never really imagined that I would be a part of something like this," said Hoskins, a junior from Waukegan, Ill., and the only student appointed to the Diversity Council. "I'm confident that I can be a voice for the student perspective. I remember what it felt like to decide if attending a university was the right move, and then finding the right place. And because my professional career is not too far in the future, I think I understand what graduates face and how a degree helps open doors to more successful and challenging careers."
This past year, UW-Parkside hosted a series of roundtable discussions attended by multicultural business and community leaders from the area. "Many of the key points that were discussed within the framework of our region are relevant for the entire state," said UW-Parkside Chancellor Debbie Ford. "Tim and Corey will not only bring great insight to the UW System Council, they'll bring a valued perspective back to our campus and community."
Cecil Adams - African American Mutual Assistance Network, Inc., CEO and Founder, La Crosse
Craig Anderson - American Indian Chamber of Commerce of WI, President, Milwaukee
Shenita Brokenburr - UW System, Senior Associate Vice President, Madison
Jessica Cavazos - Latino Chamber of Commerce of Dane County, Executive Director, Fitchburg
Rep. Jason Fields - Wisconsin State Assembly, State Representative, 11th District, Milwaukee
Carl Hampton - UW System, Special Assistant - Diversity & Inclusion, Madison
Corey Hoskins - UW-Parkside Student Government, Vice President, Kenosha (Hoskins is a communication major from Waukegan, Ill.)
Jaimes Johnson - UW Credit Union, Director of Community Partnerships, Madison
Timothy Mahone - Mahone Strategies, President, Kenosha (Mahone is president of the UW-Parkside Foundation Board of Directors)
Reggie Newson - Ascension Health, Vice President & Chief Advocacy Officer, Glendale
Rev. Tony Patterson - Marathon County Diversity Affairs Commission, Chair, Wausau
Paula Penebaker - YWCA Southeast Wisconsin, President and CEO, Milwaukee
Asifa Quraishi-Landes - University of Wisconsin Law School, Associate Professor, Madison
Gerard Randall - Milwaukee Education Partnership, Executive Director, Milwaukee
Toni Rivera-Joachin - Council for the Spanish Speaking, Inc., President and CEO, Milwaukee
Sabrina Robins - TAPFIN, a ManpowerGroup Company, Director-Operations, Appleton
Rep. Jessie Rodriguez - Wisconsin State Assembly, Majority Caucus Secretary, Franklin
Dennis Shields - UW-Platteville, Chancellor, Platteville
John Sims - U.S. Bank, Private Banking Relationship Manager, Madison
May yer Thao - Hmong Wisconsin Chamber of Commerce, Executive Director, Milwaukee
Manny Vasquez - Pfefferle Companies, Inc., Vice President, Appleton
Bee Yang, Hmong American Partnership Fox Valley, Inc., Executive Director, Neenah