The UW-Parkside Music Department and College of Arts and Humanities Presents Maxwell Street Klezmer Band Trio
Published: October 8, 2019
By:

Karen Sorensen, UW-Parkside Music
SOMERS - UW-Parkside's Free Noon Concert Series offers the campus community a chance to listen to talented, engaging performers every Friday at noon in Bedford Concert Hall for absolutely free! The fall 2019 semester features an impressive lineup of master musicians, including Maxwell Street Klezmer Band Trio, who will be coming to The Rita on Friday, October 18.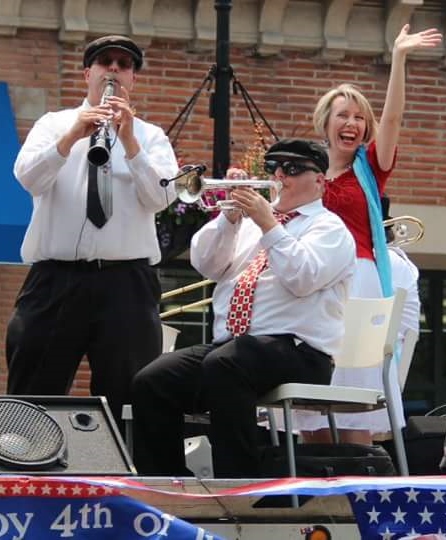 If you were taking a tour of Western Europe in the 1900s, you might stop first in Paris, then to Italy, take a boat to the Greek Islands. What about a side tour to a few Eastern European cities like Macedonia, Warsaw and Moscow? Or (if you have an itch for adventure) how about a trip down the Nile? By the time you get home, you'd arrive back just in time for Mardi Gras down on Basin Street in New Orleans.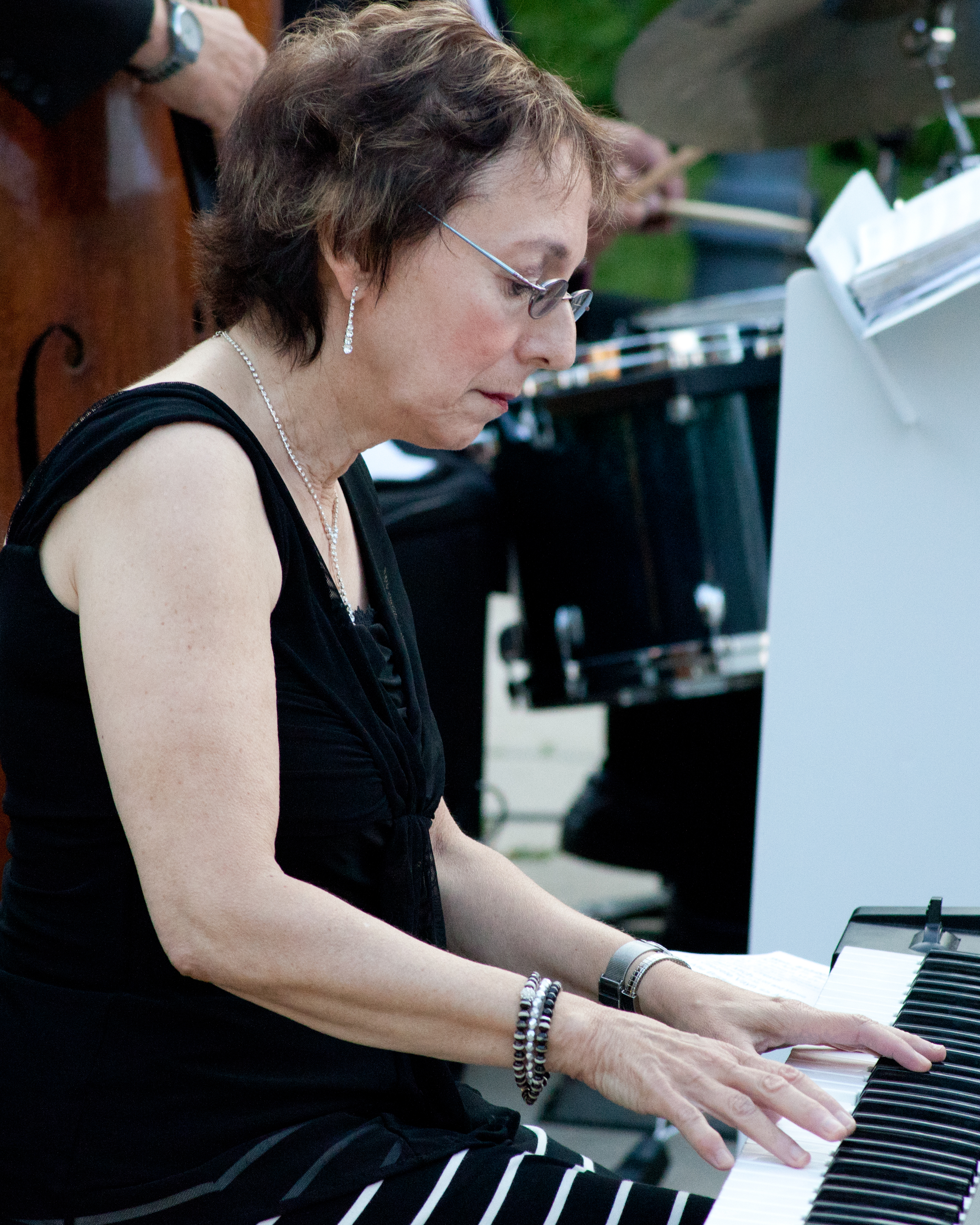 Jeff Jeziorski (clarinet), Ivo Braun (trumpet) and Gail Mangurten (piano), a trio from Chicago's famed Maxwell Street Klezmer Band, offer a program of classic European instrumental music delivered with panache.  
Parking for the Noon Concert Series is free in Lot B or C, in any unmarked, unmetered parking space. For more information, contact the Rita Box Office at 262-595-2564. You can also find more information on The Rita homepage. Click the link below for more information:
UW-Parkside Noon Concert Series - Fall 2019

10/18 European Folk Music by the Maxwell Street Klezmer Band Trio
10/25 Parkside Choirs
11/01 Parkside Student Recitals
11/08 Parkside Percussion Ensemble
11/15 Parkside Flute and Brass Ensembles
Contact:
Karen Sorensen
University of Wisconsin-Parkside
Fine Arts
900 Wood Road, Box 2000
Kenosha, WI 53144
262-595-2457