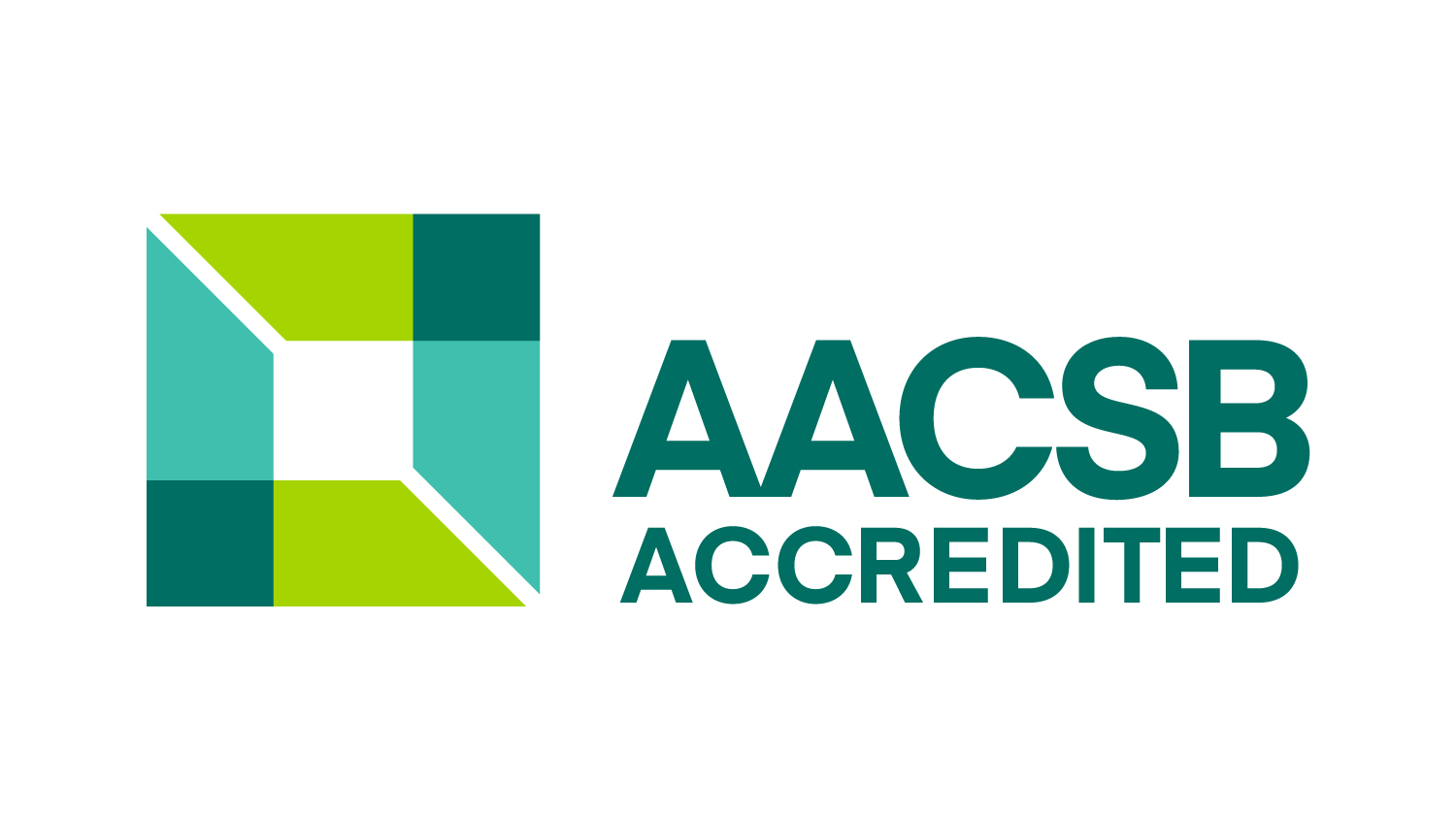 UW-Parkside Introduces New 100% Online MBA
Published: June 15, 2018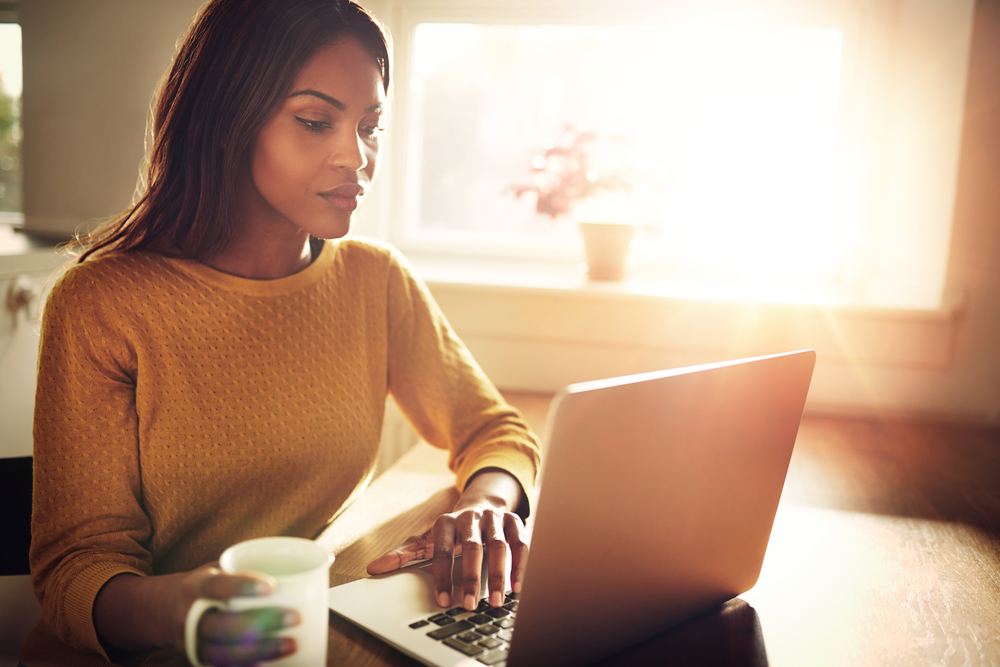 The University of Wisconsin-Parkside is pleased to offer a 100% online Master of Business Administration program, empowering students with the knowledge and practical skills vital to achieving personal and professional success in an evolving business marketplace.
The UW-Parkside online MBA program is offered in an accelerated format and can be completed in as few as 12 months at an affordable tuition of $18,000. This 30-credit-hour program provides six options for students—a general management MBA track in addition to MBAs with concentrations in data analytics, finance, global management, marketing, and supply chain management.
UW-Parkside's Department of Business is accredited by The Association to Advance Collegiate Schools of Business (AACSB International), a prestigious distinction granted to less than 5% of business schools worldwide. Each concentration within the program features several other benefits for students, including multiple start dates per year, a GMAT waiver for most applicants, accelerated 7-week courses, and highly qualified faculty with extensive experience as corporate managers and entrepreneurs.
These 100% online programs provide a personalized, real-world educational experience that equips students with the necessary tools for career advancement. The relevant core curriculum focuses on strategic management concepts, particularly business-level and corporate-level strategy formulation, implementation, and control. Students will study competitive decision making, including the use of an online business simulation, and will learn to manage and coordinate diverse workers across national boundaries, using case studies involving different cultures.
UW-Parkside MBA students and alumni are engaged in a wide range of responsible positions in various fields including sales, marketing, computer networks/systems, corporate finance, and global supply management. They also hold managerial positions in many industries, companies, and nonprofit organizations. Many MBA alumni are also very successful entrepreneurs and operate their own businesses.
UW-Parkside, which is one of 13 baccalaureate and post-baccalaureate degree-granting campuses in the esteemed University of Wisconsin System, is a dynamic learning community grounded in academic excellence and focused on student success, diversity, inclusion and community engagement. The campus is a premier comprehensive public institution and a destination of choice, serving as a focal point of local, regional and global progress.