UW-Parkside Students Selected For MFRI Focus Forward Fellowship
Published: September 12, 2018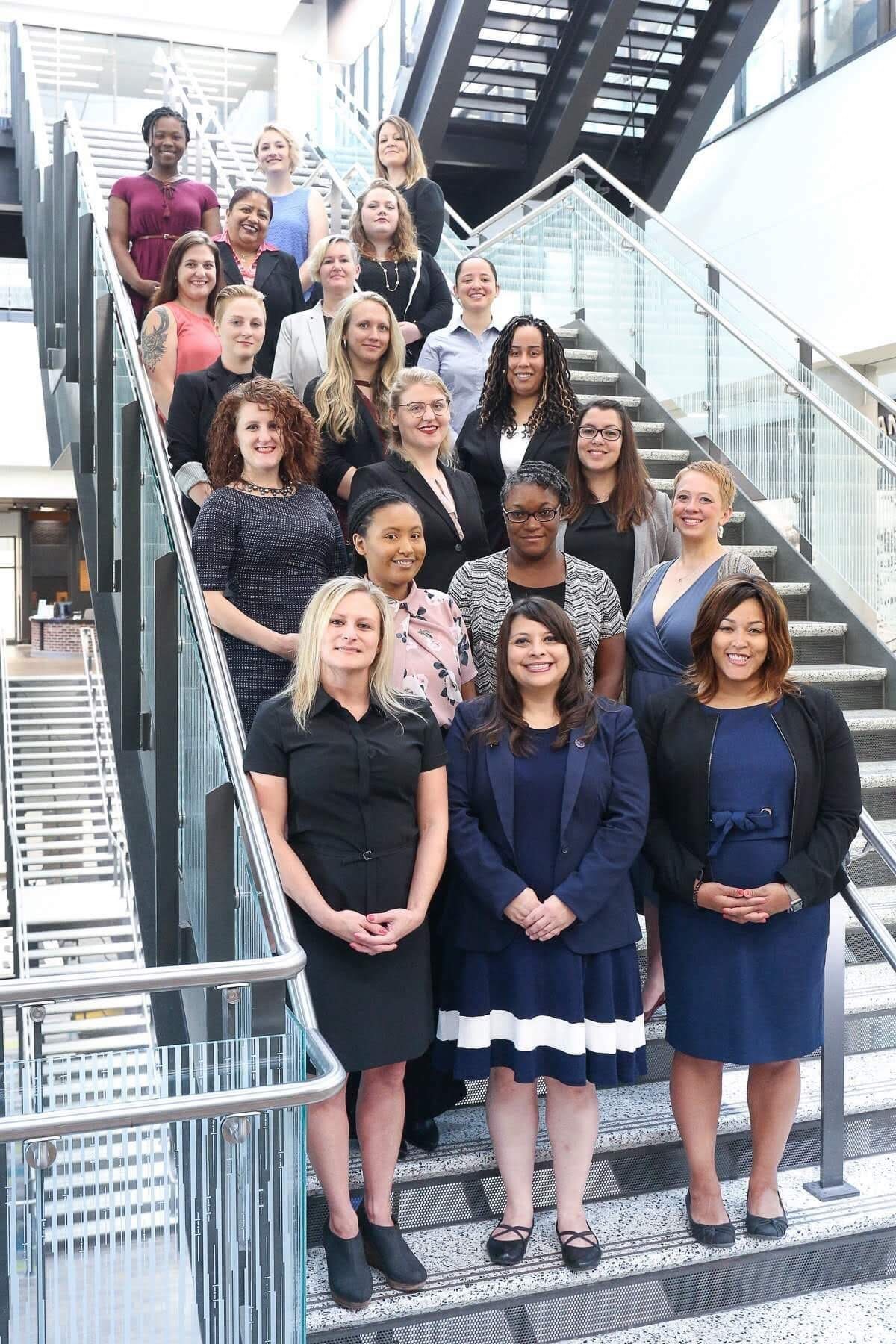 The Military Family Research Institute (MFRI) at Purdue University awarded UW-Parkside students Chesney Fix and Anjuli Holmes with a scholarship to attend the 2018 Focus Forward Fellowship hosted at Purdue, West Lafayette, Ind.
The Focus Forward Fellowship helps female student veterans build skills, leadership, and a sense of community with their peers.
Fix and Holmes took part in the four-day residency portion of the program. Fix, an applied health sciences major from Bellville, Texas, and Holmes, a psychology major from Grand Ledge MI, will continue to engage with MFRI as they participate in additional web-based activities throughout the 2018-2019 academic year.
MFRI received nearly 80 qualified applications for the Fellowship. Only 20 women from 18 different colleges and universities, representing all five branches of service, and countless areas of academic study were accepted after the competitive application process was completed.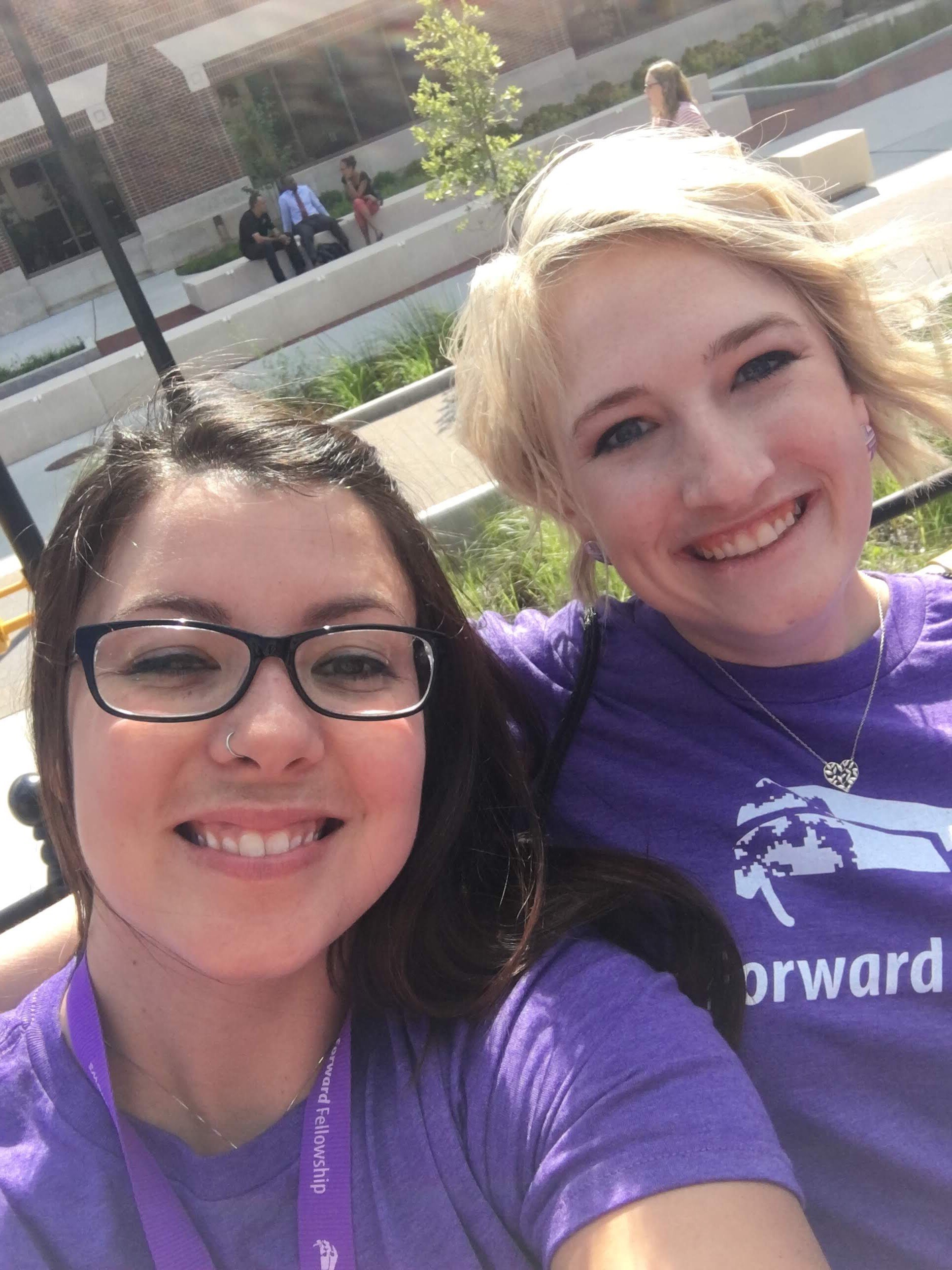 "The Fellowship changed my life," Holmes said. I learned invaluable information about myself and how to be successful personally and professionally. They tailored the program to who we are and really took care of us. I am blessed to be picked. I met and was surrounded by true female greatness. It was life changing."
On July 25-28 the selected members gathered to create a community of support with their peers. The Fellows collaborated with corporate mentors to develop new career proficiencies, identify strategies and resources to increase connections and success on campus, gain confidence in problem solving, and developed abilities to help foster academic and career goals.
"The Focus Forward Fellowship was an empowering experience," Fix said. "It allowed me to see more potential in myself than I had before. I also loved sharing the experience with other women who have walked a similar path to my own."