Regents Approve Sport Management Master's
Published: August 19, 2016
At Thursday's University of Wisconsin Board of Regents meeting, board members approved a new master of science degree in sport management at the University of Wisconsin-Parkside. In April, the Regents approved an online master's degree in health and wellness management offered by UW-Parkside in collaboration with five other UW System institutions.
Dr. Bill Miller, associate professor and chair of the Health, Exercise Science and Sport Management Department, said the sport-management master's program begins in fall 2017 with on-campus classes. "We are planning to add online classes as the program grows to maximize the flexibility and opportunity for all students," Miller said. The health and wellness consortial master's begins in September.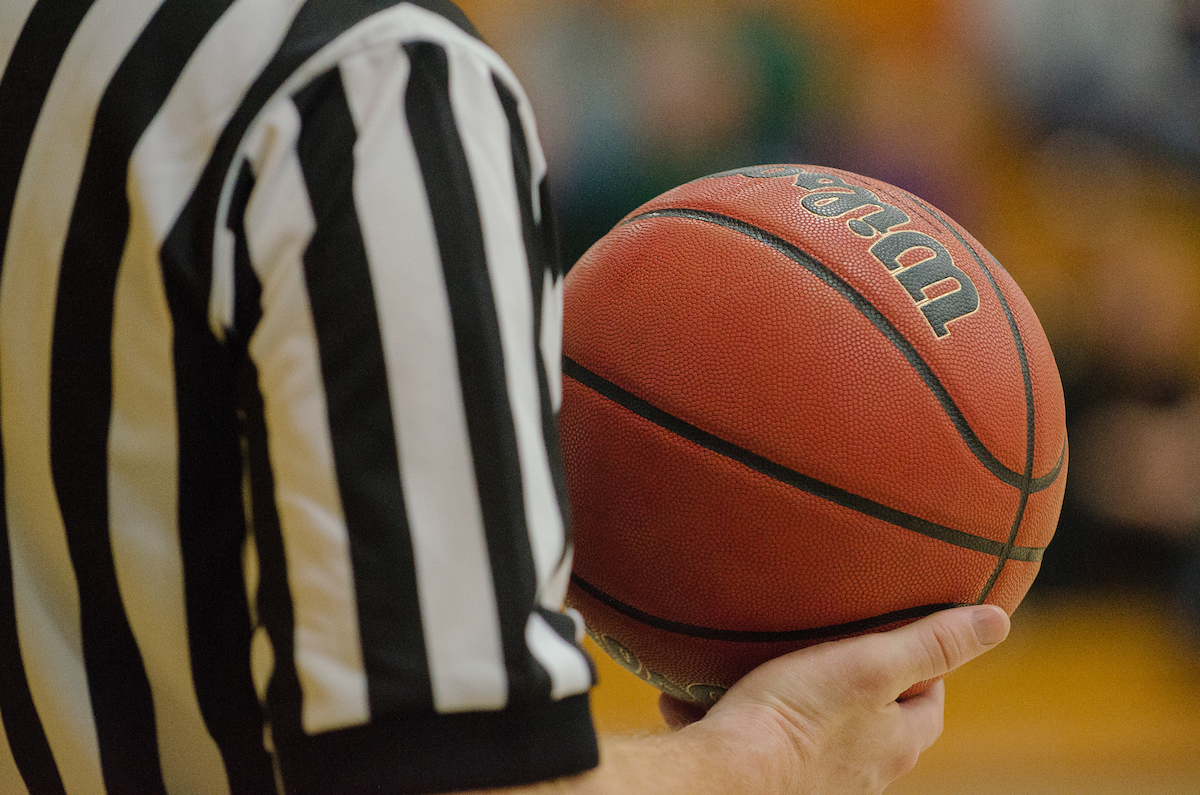 The two new master's degree programs are part of the university's Health, Exercise Science and Sport Management (HESM) Department in the College of Natural and Health Sciences. The sport-management master's program is the first of its kind in the UW System and an important addition to UW-Parkside's highly successful bachelor's degree in sport management.
Designed to meet the needs of both U.S. and international students, the new master's in sport management delivers advanced-level competencies within the sports industry. The program will allow students to further enhance their administrative, financial-management, and communication skills as well as hone their individual proficiency in areas such as sports analytics, event management, and fund raising. Both master's programs are also intended to serve nontraditional working students who may need an advanced degree to further their careers.
According to UW-Parkside Associate Professor Dr. Penny Lyter, the master's programs fit the needs of many students. "A number of our alumni have already inquired about the programs," she said. "The degree programs also allow current students to see a clear education path that aligns with their career goals."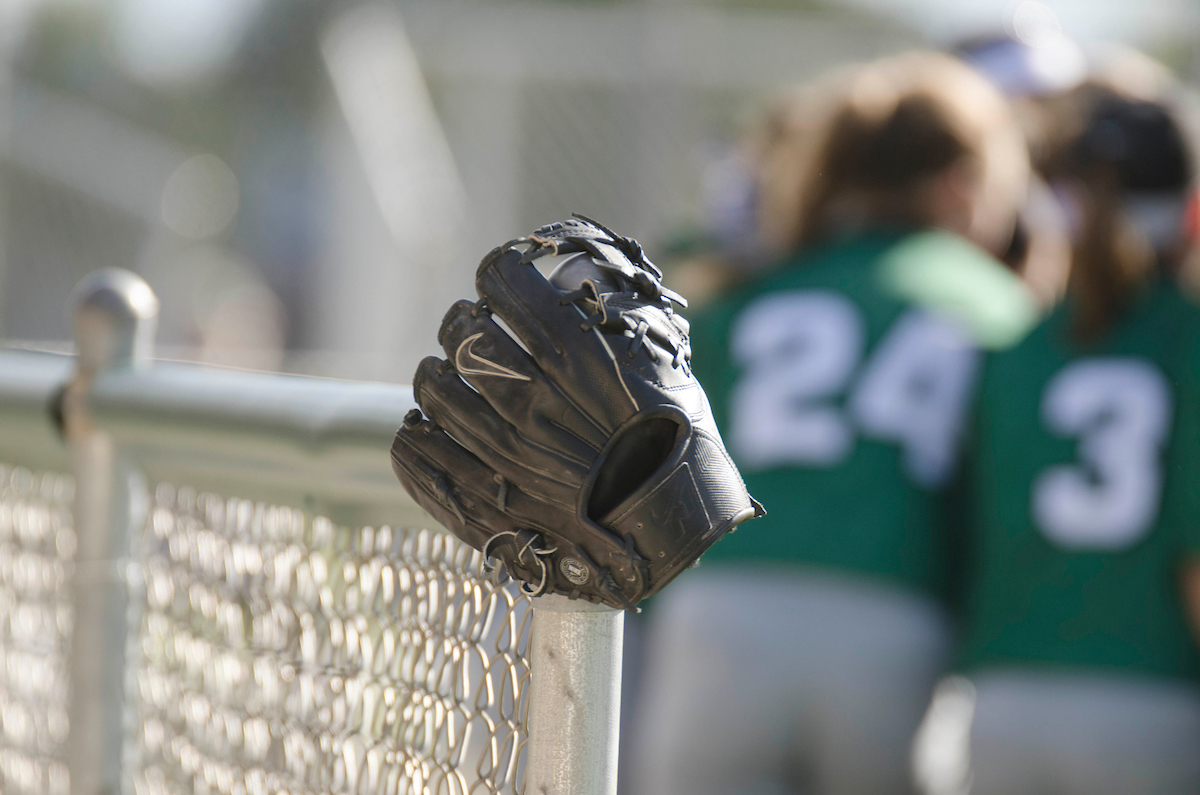 Miller said that many UW-Parkside alumni have enjoyed their experience in the university's sport management bachelor's program and wanted to pursue a graduate degree. "In light of the size of our undergraduate program, we believe this new program addresses a significant need," Miller said. "When people examine sports in the 21st century and talk with sports-industry executives, it is clearer than ever that sports organizations at all levels need individuals that possess broad industry knowledge along with problem-solving and leadership skills. We believe the sport management master's will help develop the type of executives that the sports industry desires."
According to regional economic data, there are approximately 18,000 jobs involving sport and fitness administration and management in the state of Wisconsin (14 percent above the national average). UW-Parkside Provost Dr. Rob Ducoffe notes that the university's undergraduate sport-management program quickly grew beyond original enrollment estimates. "We anticipate close to 100 new graduate students in the first five years," Ducoffe said. "Our goal is to see about 30 students earn their master's degree by the end of year five."