UWP GRAD TXT RIO GR8
Published: September 26, 2016
When Sam Manchester graduated from UW-Parkside in 1994 with a communication major, unlimited texting was something available only to those with super-premium mobile plans.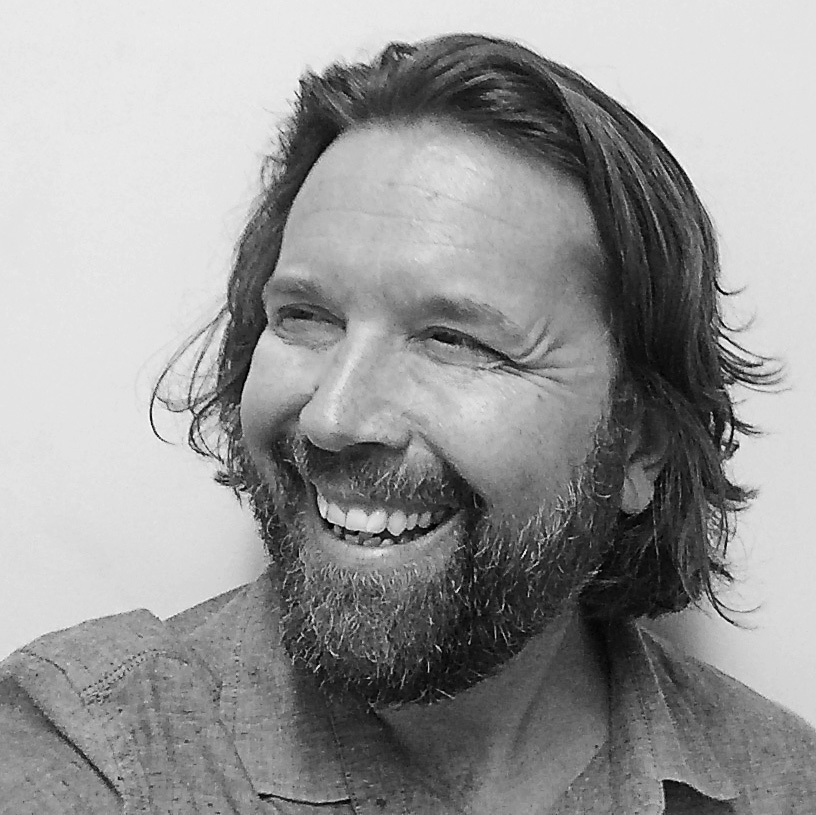 Twenty-two years later, more than 8 trillion text messages are flying around the world each year. TMI!
When the New York Times sent its team of news and sports reporters to Rio de Janeiro to cover the 2016 Summer Olympics, Manchester was chosen to lead a NYT experiment. As deputy sports editor/digital, Manchester was assigned to send text updates to anyone who wanted them. OMG!
UWP: How did the text experiment come about? Was this something the NYT had tried before?
Sam: This was a first for The New York Times. The idea came about from brainstorming sessions between the Sports department, our Product department, Graphics and Interactive News. They were looking for someone in Rio who knew sports and could write in a casual, conversational voice rather than the traditional New York Times authoritative tone. 
UWP - How many text "followers" did you have?
Sam: We offered subscribers an exclusive chance to sign up for texts a week before the Games, which resulted in about 5,000 "followers." We continued to promote the text signup throughout the first 10 days of the Olympics and finished with about 25,000.
UWP - What are the NYT's future plans to cover sports or a sporting event with text messages?
Sam: We'll probably text from the really big events like the Super Bowl, World Cup, maybe March Madness. The Times is planning a texting campaign around the last few weeks of the election and then again Thanksgiving week.
UWP - Texting was not your only assignment; did it feel as if you were on call 24-7?
Sam: The text assignment was absolutely a 24-7 commitment, but I also had to do my "real" job, which is run the digital report for NYT sports section. That included writing and curating a daily "Olympics briefing," editing and producing big event coverage, and overseeing the Times's social media efforts in Rio.
UWP - Could followers respond?
Sam: We weren't sure what to expect from the readers, but it became clear pretty quickly that they wanted a 2-way conversation. Over the course of the Games, I sent 70 texts, received 30,000 replies from readers, and I personally responded to about 1,300 of those replies. Reader replies ranged anywhere from a smiley emoji to questions about my experience in Rio to extremely well-thought out analysis of Ryan Lochte's behavior.
UWP - Were there other NYT text contributors?
Sam: Nope. Just me. But I did lean on reporters and photographers for ideas and observations from around Rio.
UWP - Did you have perceptions about how the experiment might go? What, if anything, surprised you?
Sam: The most surprising thing about this experience was the level of engagement I experienced from our readers. People were really excited to be able to have a conversation with a New York Times journalist on the ground at the Olympics. It's a much more personal relationship than news organizations are used to having with their readers.
UWP - With controversy before the games regarding Zika and safety in general, were you nervous? What sticks in your mind about the experience?
Sam: The Rio Games were my first Olympic experience, so I really didn't know what to expect. There were certainly reports on the dangers present in Rio (Zika, violence, dirty water), but I never felt unsafe and didn't get a mosquito bite my entire time there. I wasn't nervous. I'm in New York every day, so I'm used to being aware of my surroundings and being safe. And I was almost always with my co-workers. The sports themselves were pretty incredible to witness. Watching Michael Phelps swim or Usain Bolt run up close is not something I take for granted. And the lesser-publicized sports were even better — seeing the world's best table tennis players do battle is highly entertaining.
UWP – Finally, did you get to see the cruise ship chartered by the USA men's basketball team?
Sam: I did. After staying three weeks in a cramped hotel room and taking buses all around one of the biggest cities in the world, I'm quite jealous of their Olympic experience. But I don't blame them for wanting the luxury.
UWP - TYVM SAM - TTYL