SECOND ANNUAL PARKSIDE DAY ENGAGES COMMUNITY IN SUPPORTING UW-PARKSIDE
Published: March 9, 2020
By:

UW-Parkside Marketing & Communications
SOMERS - The University of Wisconsin-Parkside and UW-Parkside Foundation hosted Parkside Day 2020 presented by HARIBO on Thursday, March 5th, to raise funds for student scholarships and other projects and to engage the community in showing their Parkside pride.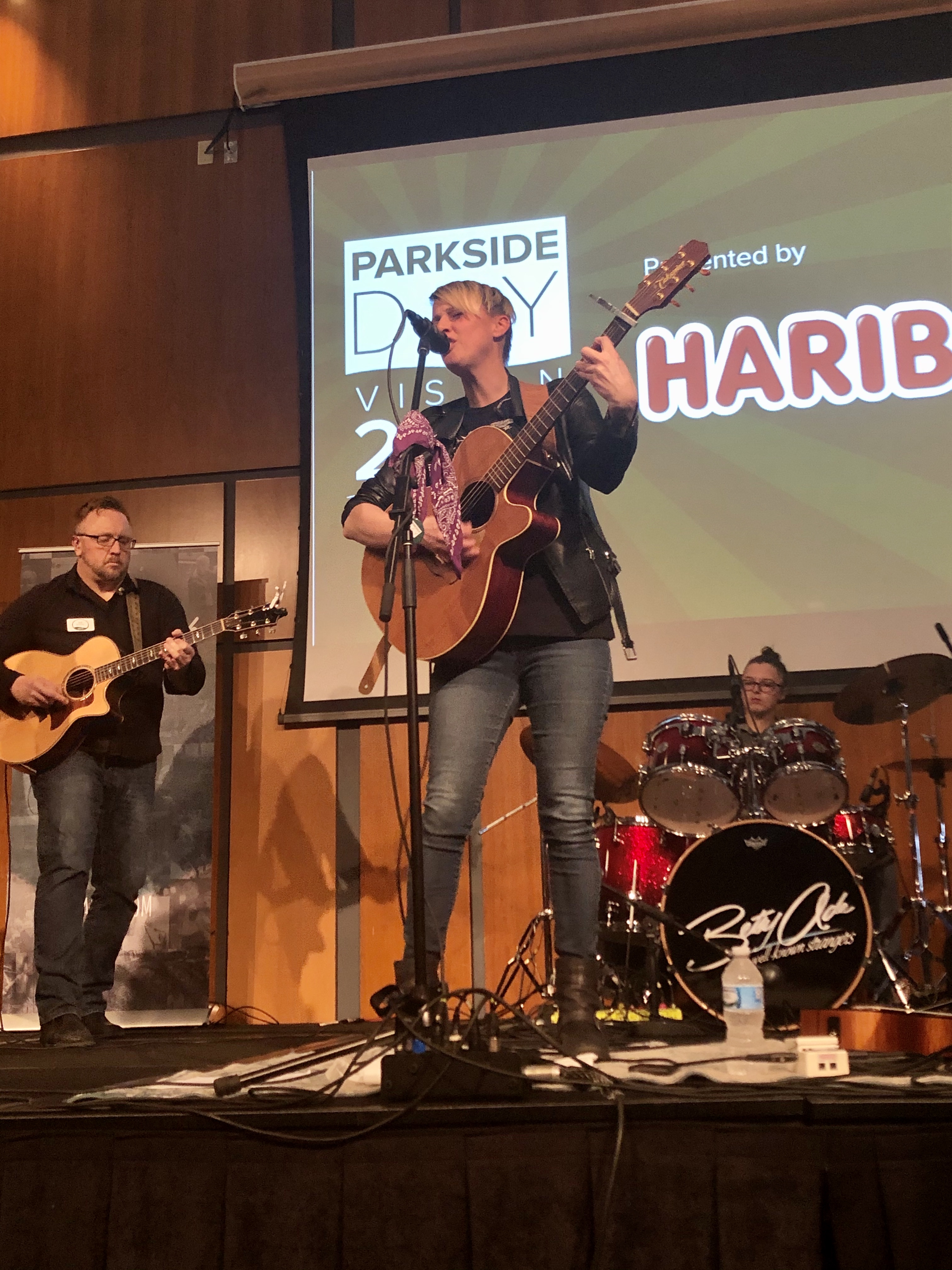 Four hundred seventy-nine donors made gifts for Parkside Day, raising $143,923. Supporters selected from a variety of scholarships and other areas to support, including Ranger Athletics and the Future Focus Scholarship. The Future Focus Scholarship was established by the UW-Parkside Foundation in 2018 through individual and corporate gifts and is the Foundation's largest scholarship fund dedicated to student need. A special area of focus are UW-Parkside seniors who have exhausted their financial aid options and need additional support to complete their final semesters and graduate.
HARIBO of America was recognized as the Parkside Day presenting sponsor thanks to their support of the Future Focus Scholarship. Additional 2020 corporate supporters for the Future Focus Scholarship include CNH Industrial, Community State Bank, and Snap-on Incorporated.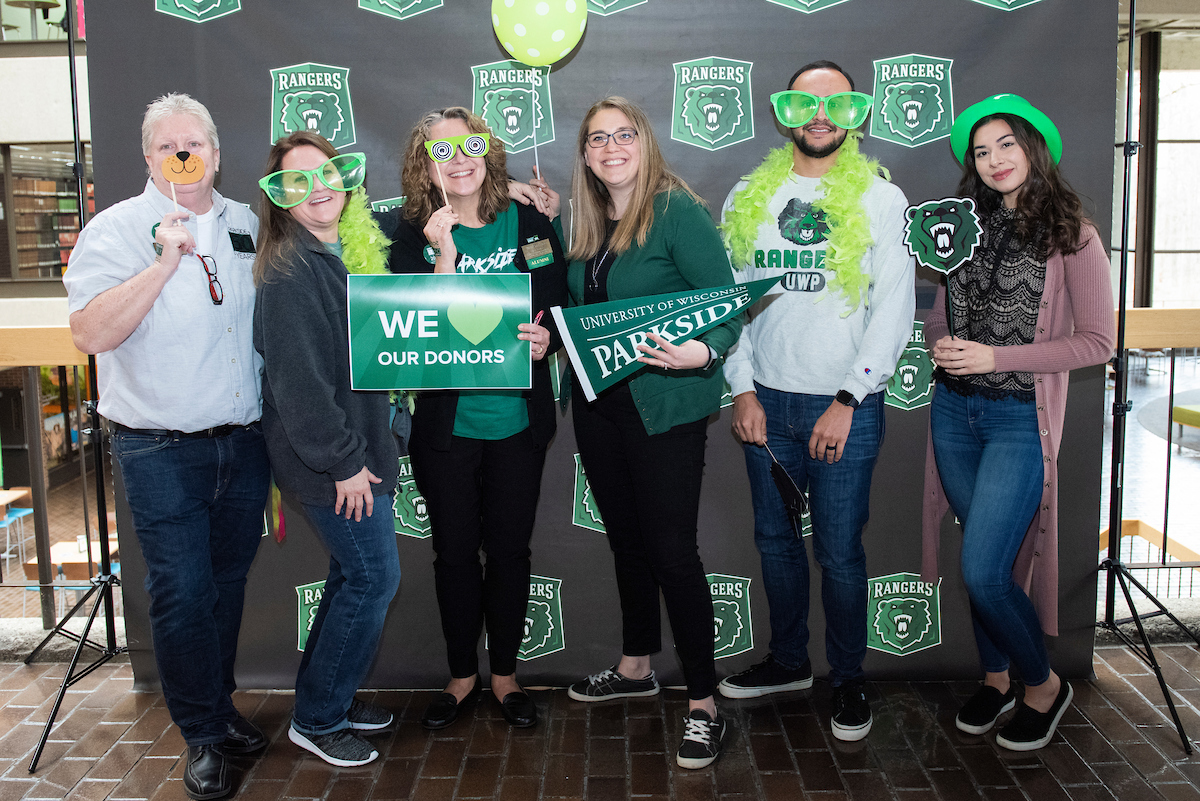 "From our corporate partners to alumni, university faculty and staff, to parents of students and even current students, the community came together to support UW-Parkside and make more opportunities possible for students," said Tom Krimmel, associate chancellor for university development and alumni relations. "This day far exceeded our goals. Parkside Day was an incredible demonstration of how proud our alumni and supporters are of the university, and it shows how invested our community is in making sure students can realize their futures and provide the talent needed for our region's economy."
Individuals interested in supporting the Future Focus Scholarship or other UW-Parkside initiatives can learn more and give online at uwp.edu/giving.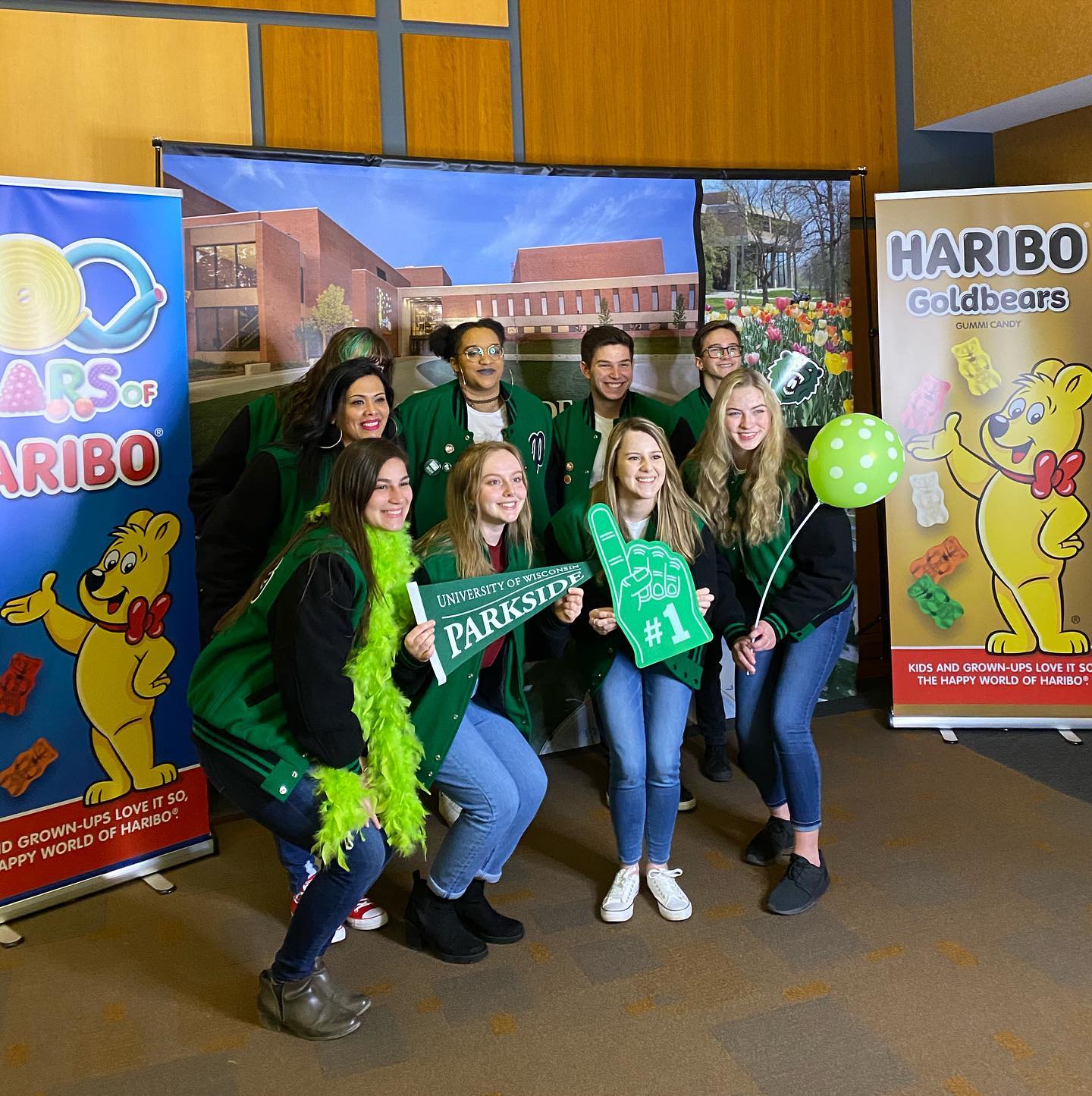 Ranger Romp
Throughout Parkside Day, supporters engaged with the university on social networks and on campus. A highlight of Parkside Day was the Ranger Romp event, held at the university. The Parkside Range, a student contemporary a cappella group, and Betsy Ade and the Well-Known Strangers provided musical entertainment. Betsy Ade is a UW-Parkside alumna and was a contestant on NBC's The Voice in 2019. The Ranger Romp also featured Parkside trivia and activities highlighting different areas of the university.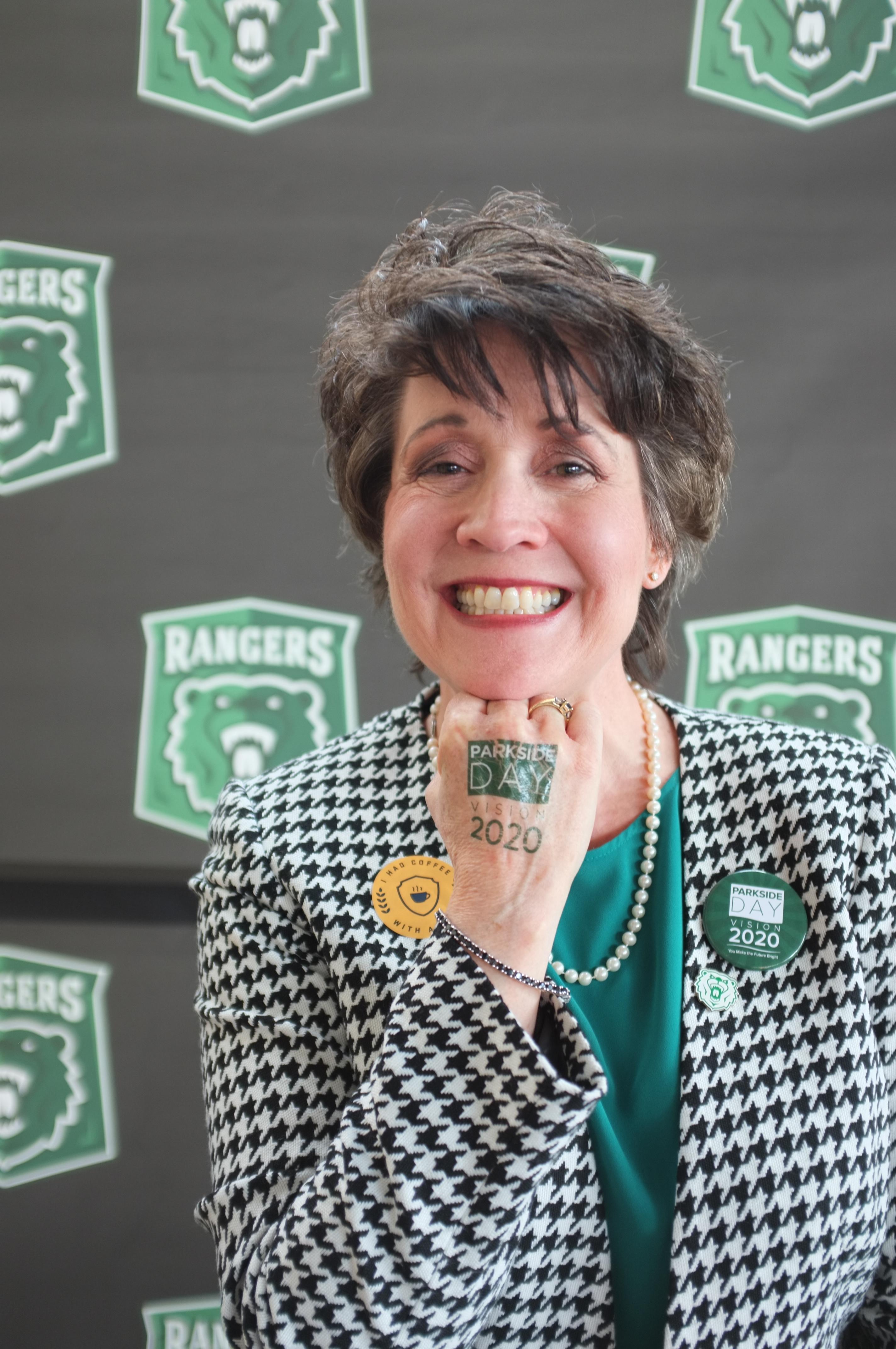 RangerVision 2020 Athletics Campaign
Parkside Day also served as the kick-off for UW-Parkside Ranger Athletics' RangerVision 2020 fundraising campaign. RangerVision 2020 is a $5 million campaign to enhance UW-Parkside's Sports & Activity Center with two new facilities, the renovation of Alfred and Bernice De Simone Gymnasium, and additional enhancements. The two new facilities will include a new multi-purpose turf performance facility and the Mark Olsen Indoor Golf Center. The renovation of De Simone Gymnasium will include a complete reconstruction of the bleachers and additional enhancements. HARIBO of America provided a lead gift to the De Simone Gymnasium project in fall 2019, securing the naming for "HARIBO Court."
These enhancements will have a positive impact on UW-Parkside's athletics programs and the student athlete experience, and they will provide unique facilities for community use. More than $2.8 million has been committed from individuals, corporations, the university, and the State of Wisconsin; the campaign will seek additional individual and corporate support.
Additional information about the RangerVision 2020 campaign is available at:
###
Media contact:
John Mielke
262-595-3226
mielkej@uwp.edu