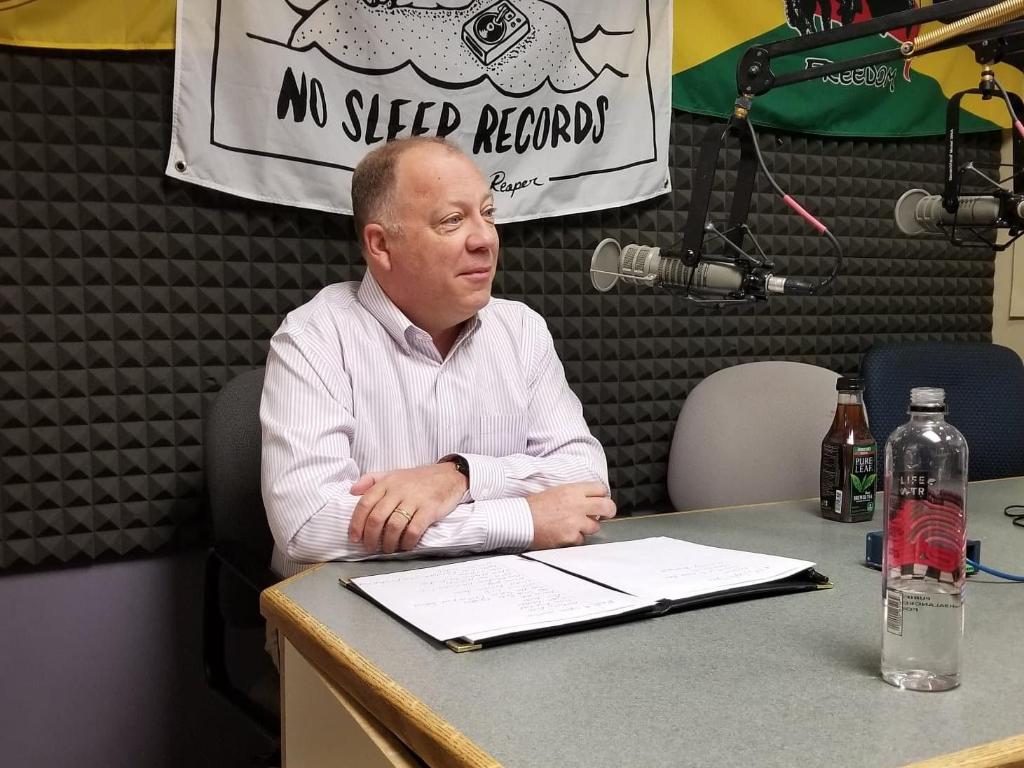 Parkside Today: Dr. Daryl Sauer
Published: October 22, 2019
By:

UW-Parkside Marketing & Communications
Parkside Today: Dr. Daryl Sauer

In this episode of Parkside Today, John opens by talking to Hannah Wallisch about Parkside The Magazine and what kinds of content that you can come to expect to be featured. 
In the second part of this episode of Parkside Today, UW-Parkside Marketing Specialist Catherine Mantuano talks to Dr. Daryl Sauer about his research involving space travel and colonization. (This portion of the episode begins at the 5:20 mark).
This show originally aired on Tuesday, October 22, at 4 p.m. on WIPZ 101.5 FM. Host: Catherine Mantuano.