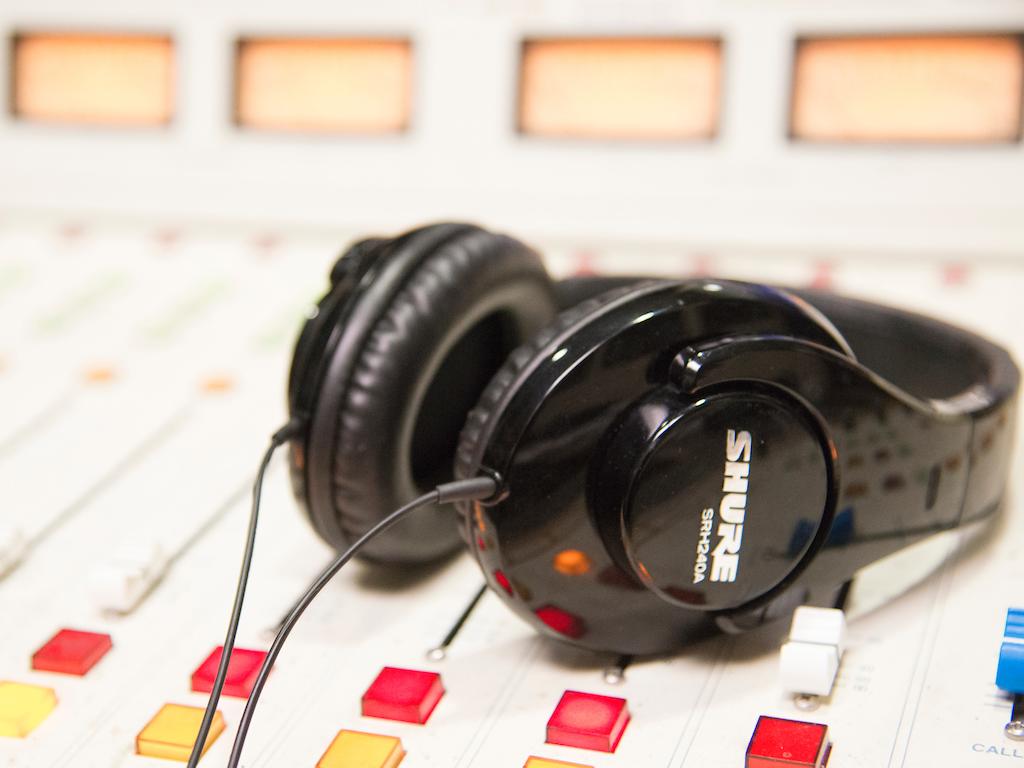 Parkside Today: Jazz Week 2020
Published: March 10, 2020
By:

UW-Parkside Marketing & Communications
Parkside Today: Jazz Week 2020

Jazz Week 2020 is here! For Episode 98 of Parkside Today, John is joined by Lesley Walker, Dean of the College of Arts and Humanities at Parkside, and Russel Johnson, Associate Music Professor (Jazz), to talk about the critically-acclaimed acts coming to UW-Parkside for Jazz Week.
For more information about Jazz Week, including a list of the performances, visit uwp.edu/jazz. 
This show originally aired on Tuesday, March 10, at 4 p.m. on WIPZ 101.5 FM. Host: John Mielke.