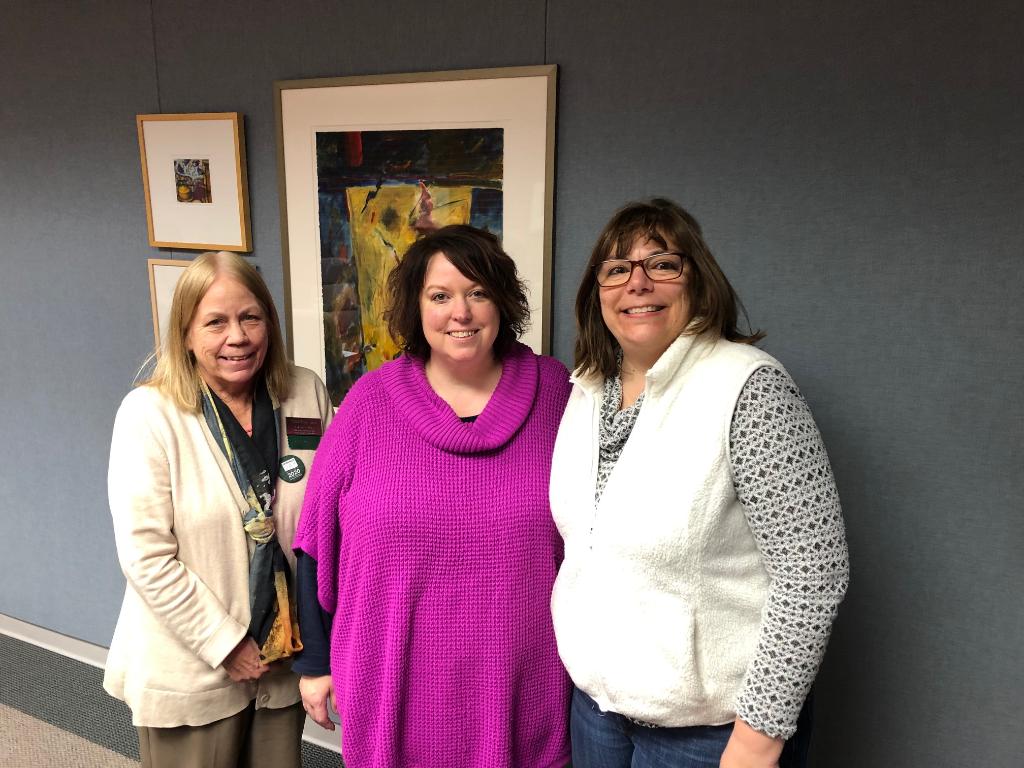 Parkside Today: Relay for Life
Published: March 17, 2020
By:

UW-Parkside Marketing & Communications
Parkside Today: Relay for Life 2020

(UPDATE 3/17/20: The Relay for Life Kickoff Celebration has been cancelled. However, the Relay for Life main event will still be held as scheduled this summer.)
For Episode 99 of Parkside Today, John is joined by members of the Kenosha Relay For Life Event Leadership Michelle Jenewein and Sharon Bernett to talk about the upcoming Kickoff Celebration & Open House event on March 23 in the UW-Parkside Grand Ballroom. This year, Relay For Life of Kenosha is celebrating its 25th Anniversary, and this is the 10th year that UW-Parkside has hosted the annual Relay For Life event!
For more information about Relay for Life, visit the website:
This show originally aired on Tuesday, March 17, at 4 p.m. on WIPZ 101.5 FM. Host: John Mielke.