UWP is Summer Home for Photo Intern
Published: July 15, 2016
Originally from Seattle, Jake Green chose Montana University in Missoula to study journalism with an emphasis in photo journalism. Now a senior planning to graduate in December, Green has been the deputy photo editor for Montana University's student newspaper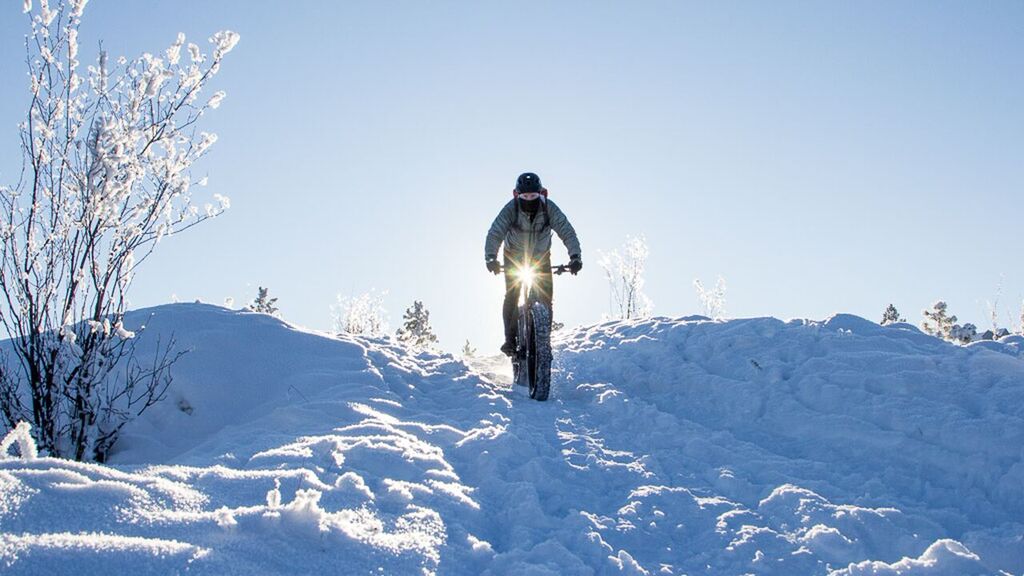 and has also done a lot of commercial work for the university.  
Just weeks before the end of the spring 2016 semester, Green was offered an internship with the Journal Times in Racine, Wis., as a photo intern working as the second staff photographer with the Journal Times' full-time photographer Gregory Shaver. Green is one of the first photo interns that the Journal Times has had in years.  
Green chose the Journal Times based on location. "I wanted to leave the West Coast. I lived in (Washington) D.C. for a while, but have never been to the Midwest," he said. "I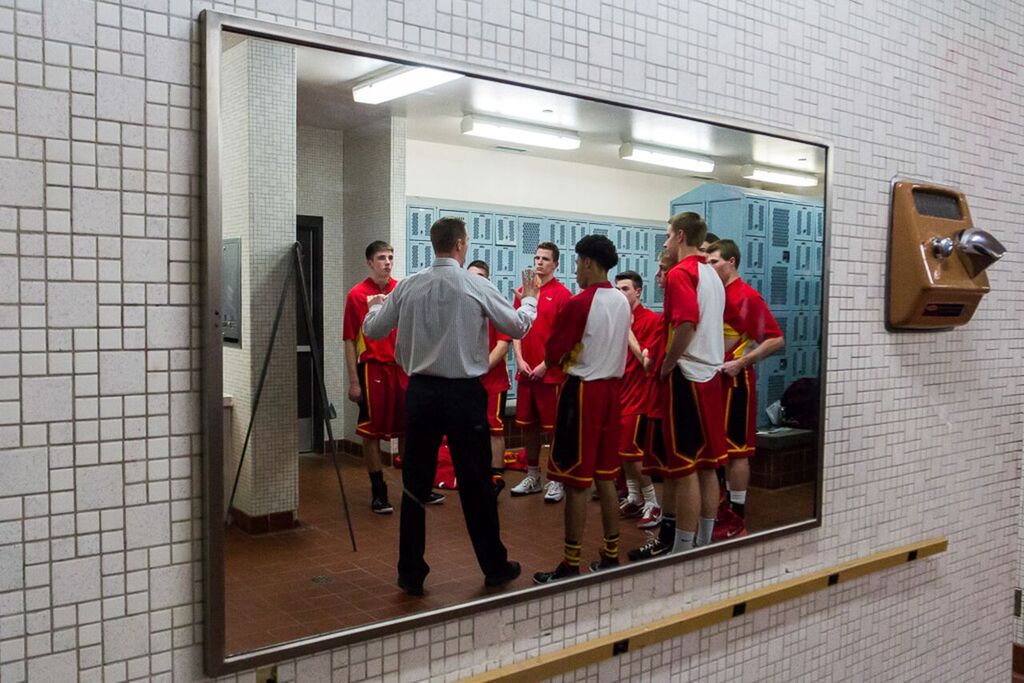 wanted something new. I was looking for internships across the country and came across this one. I was extremely intrigued by the opportunities it offered."
The only conflict that arose when deciding whether to accept the internship, was housing. Green needed a flexible living area at a reasonable cost. Journal Times Editor Stephanie Jones sent Green a list of possible living arrangements in the Racine-Kenosha area, which is how Green discovered the University of Wisconsin-Parkside.
Days before the internship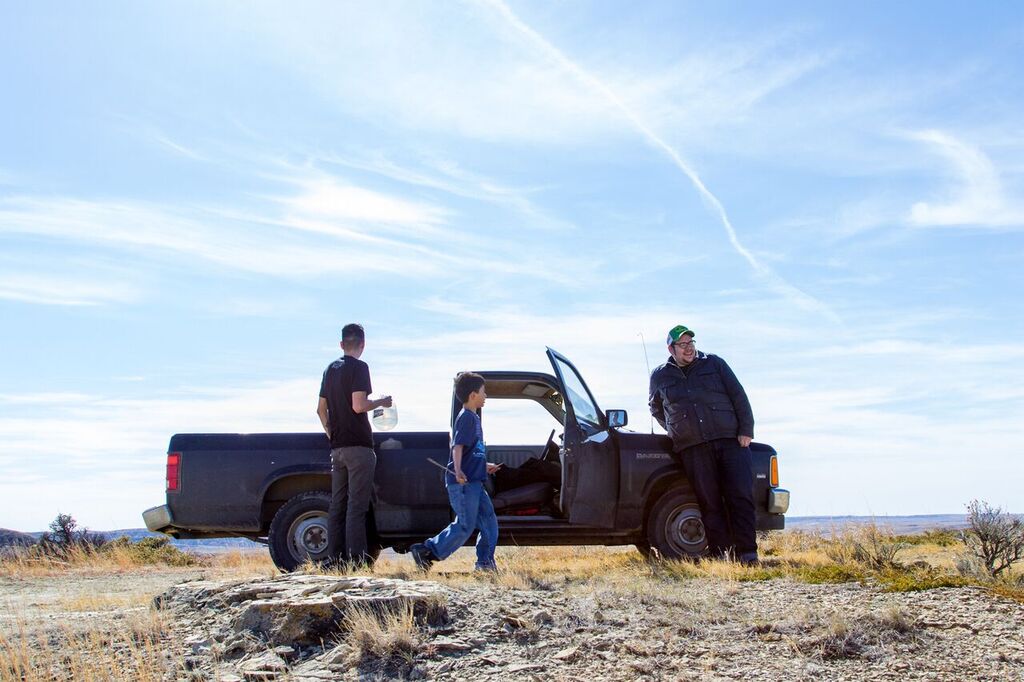 was to begin, Green contacted UW-Parkside Housing and was able to set up a living agreement for his summer with the Journal Times. Green moved into the University Apartments just days later. 
"The arrangements are flexible and easy to work with," Green said. "Not only that, but they gave me roommates. This is a new area to me, and I know virtually no one, so not only is the agreement flexible, but it has also, in a sense, given me friends."

While working for the Journal Times, Green has covered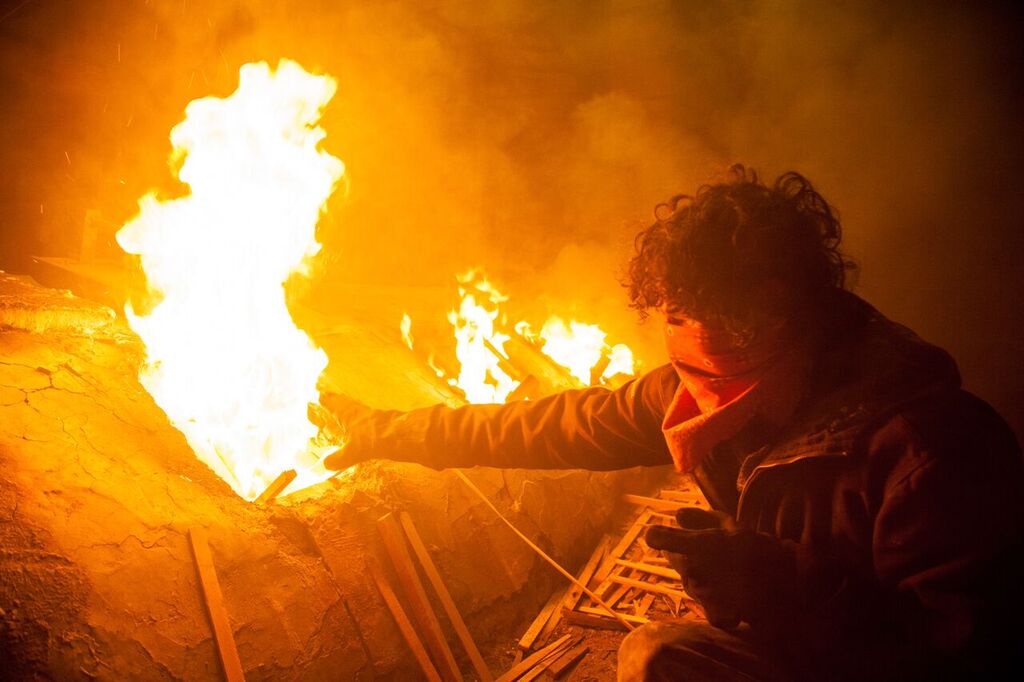 events such as the vigil that took place at North Beach to honor the victims of the recent shooting in Orlando, Fla., as well as Racine's annual Lighthouse Run, Juneteenth festivities, 4th Fest Parade (see photo gallery), and smaller, but equally important stories, such as local house fires and automobile accidents.
"Coming from Montana, I have not been exposed to a large amount of diversity," Green said. "Coming here and getting to cover stories such as the vigil to honor the victims of the recent shooting in Orlando is different from anything I have ever covered before. I have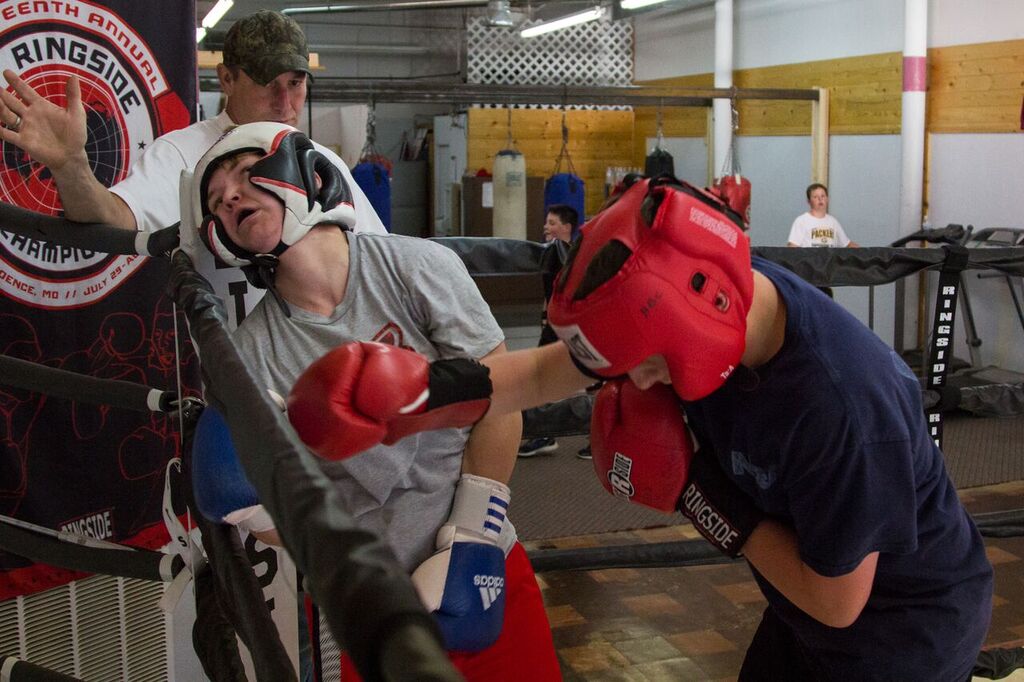 been able to cover stories with diverse people in religion, race, and thought, and that was my goal. So far, it has been a different, but great experience." 
When talking about the vigil held at North Beach in June, Green called it a "privilege" to cover a story filled with so much emotion and to be given the opportunity to capture it on camera. He says he is looking forward to being able to capture other exciting, emotional, and diverse moments before returning to Montana. 
As for the future, Green says he will be looking for another internship after graduation, opportunities in Michigan and New Hampshire have sparked his interest.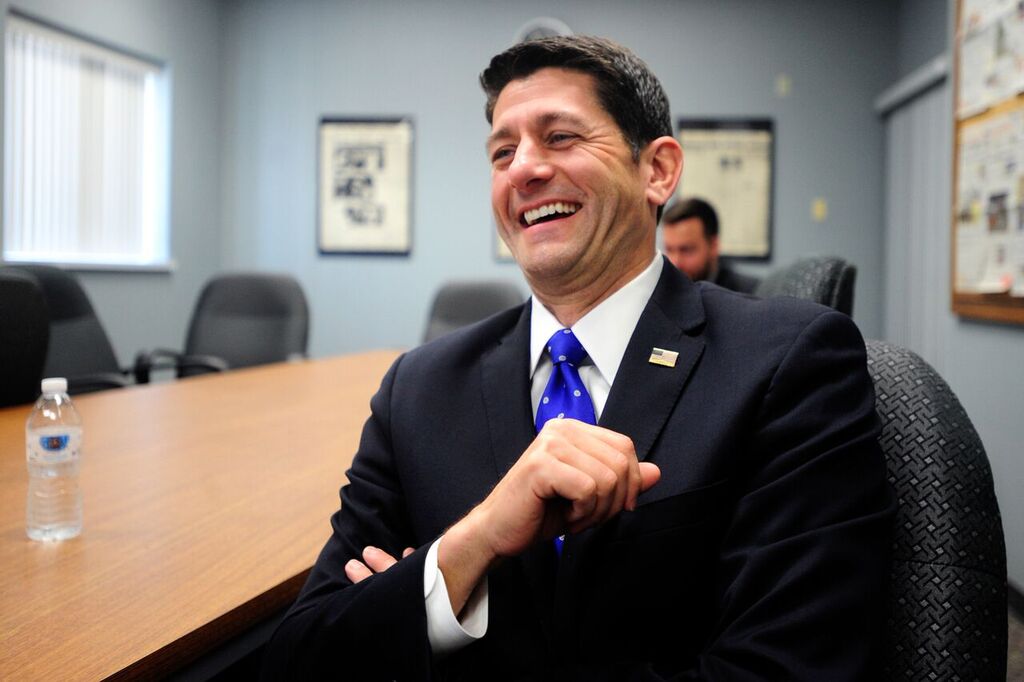 Looking at long term plans, Green would like to attend The American University in Cairo to study Arabic and then focus his work in Northern Africa, or somewhere in the Middle East. 
A sample of Jake Green's favorite photos top to bottom:

Michael Green, an avid mountain bike rider, tries a fat-tire bike for the first time at Riverside State Park in Spokane, Wash. As fat-tire bikes rise in popularity, many shops like North Division Bike Shop are offering day rentals for curious cyclists.

The Hellgate High School boys varsity basketball team reconvenes in the locker room during the half. Hellgate beat rival Big Sky High School 57-27 on Feb. 19, 2015.

Francis Bauer, his son, Killian, and his brother Eddie spend the afternoon
exploring the badlands just south of Poplar, Mont. The Bauer brothers are both associate members on the Fort Peck Tribal Reservation. "We're the indians of indians," said Francis.
Seth Charles pulls back from the wood-fire ceramics kiln as fire erupts from a stoke hole. The kiln, owned by the Clay Studios of Missoula, is one of the largest wood-fire kilns in America and burns continuously for seven to nine days.
Bryson Kearney delivers a right hook to his teammate during a sparring match at practice. Kearney is a member of the Hamilton Boxing Club located in Hamilton, Mont. The club is registered as a nonprofit and raises money by doing activities such as boxing in the local bars on Friday nights.

Speaker of the House Paul Ryan visits the Journal Times Editorial Board, Friday, June 3.