April Puryear University Staff Award
Published: August 26, 2015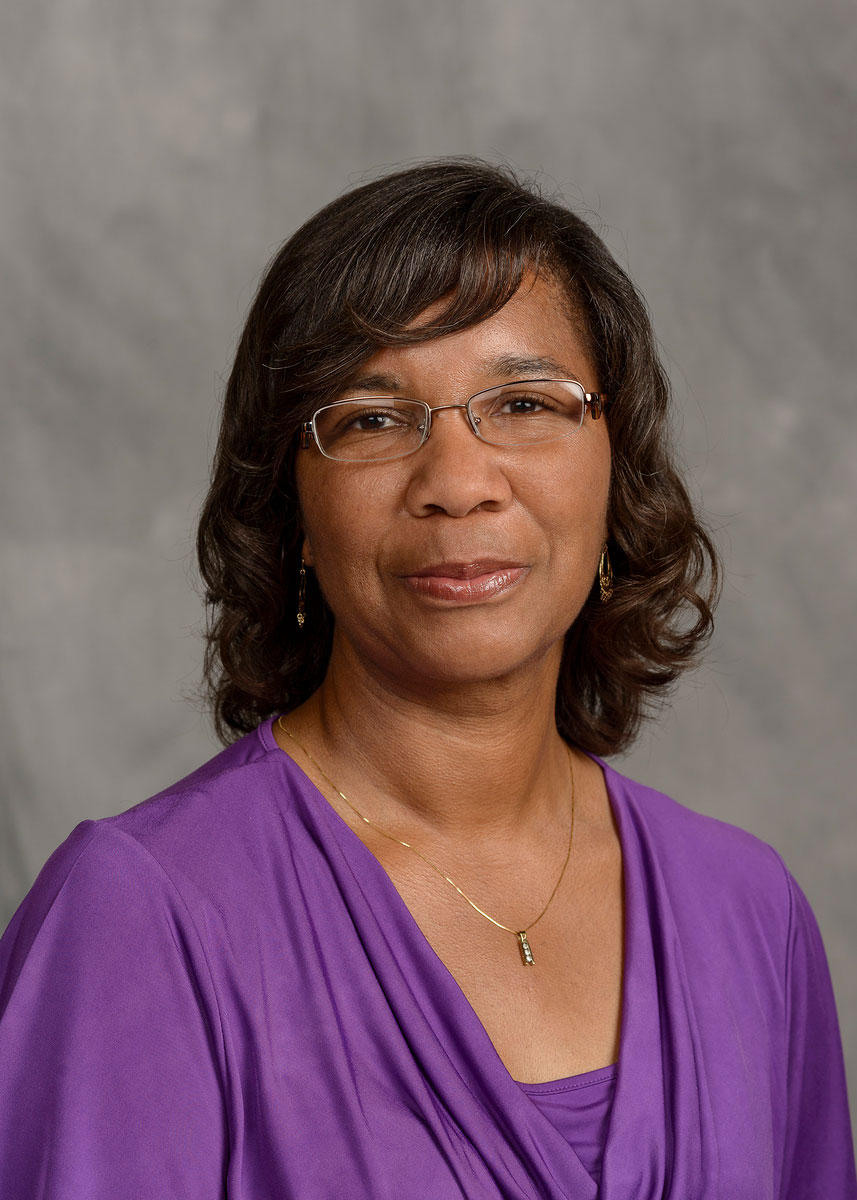 The university staff distinguished service award, formerly known as the classified staff distinguished service award, recognizes dedication and commitment to the university by a member of the university staff, one of two 2015 honorees is April Puryear.

One nominator's statement may tell you all you need to know about April Puryear: "She will never leave a student hanging. She asks how they are doing and cares about their answers -- sometimes digging a little deeper if she has to."
April says that her passion is to help people, especially those less fortunate, and to better her community. She volunteers and then gets involved. April is well known on campus and that should come as no surprise given all in which she is involved: Parkside Employee Alumni Group, Time and Talent Auction, Taking Care of Business Banquet, and former chair of the Classy Breakfast to name just a few.   
Congratulations, April!