UW-Parkside Students Intern with the Racine Raiders
Published: May 30, 2018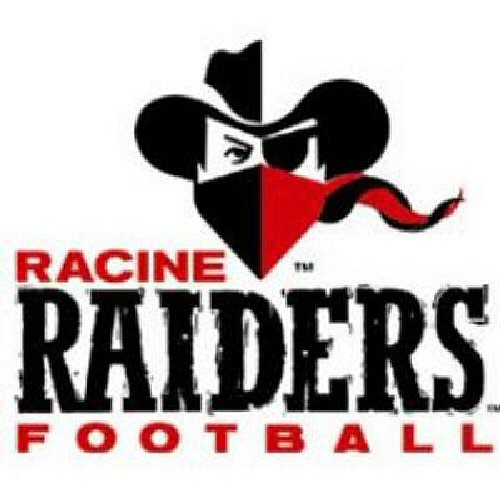 The Racine Raiders initiated its media internship program in partnership with the University of Wisconsin-Parkside in 2017 and are again pleased to announce that two more students will be participating this season. They are Marquise Jenkins and Diana Kanecki, both seniors at UW-Parkside majoring in communication.
Jenkins lives in Milwaukee and graduated in 2012 from the School of Languages High School. When asked what drew him to UW-Parkside and his major in communication, Jenkins said it was close to home. Even though he could have attended UWM,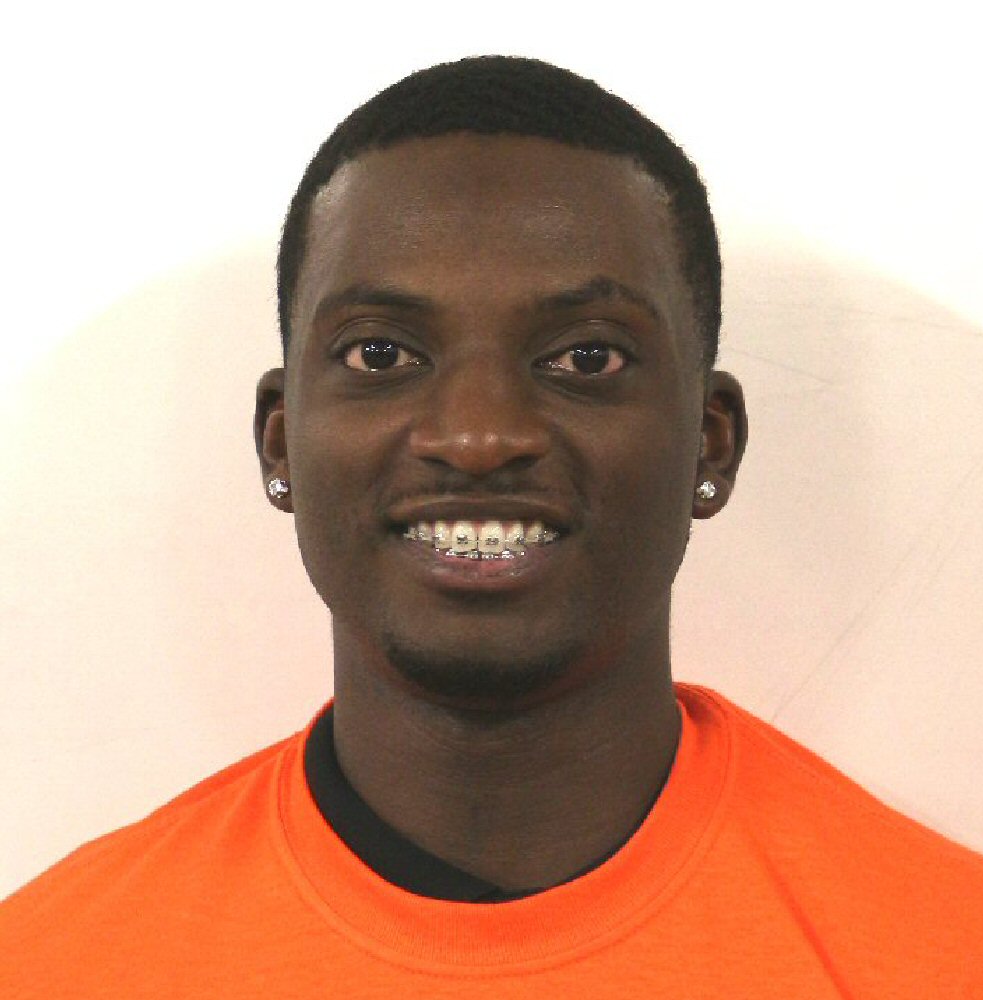 he said the tuition at UW-Parkside was more manageable. His high school courses made communication an easy pick. Since he played basketball all four years, he wanted to focus on sports communications and the Raider internship offered that opportunity. At UW-Parkside, Jenkins does a sports show on WIPZ and works as broadcast announcer for Ranger basketball games. He feels the Raider internship will give him practical experience and give him a step up in his career search after graduation.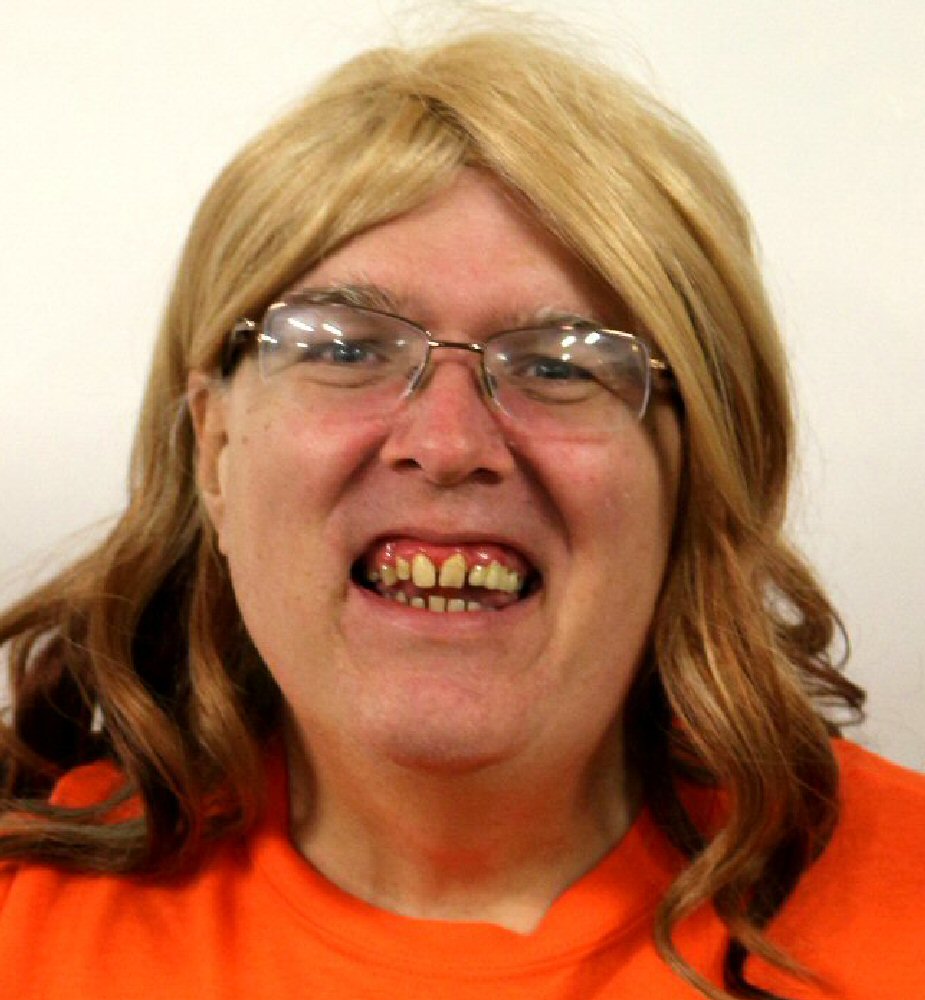 Kanecki is a nontraditional student from Racine. She is taking communication as a second undergraduate major, first graduating in 1987 with a degree in biology. Kanecki enjoys working in radio and hosts a program on WIPZ, "Ideas With Diana." After hearing about the internship, Kanecki thought getting into sports communications would help broaden her radio experience in how teams function off the playing field. She also said it would be kind of fun, too.
According to Tom Christensen, the coordinator for the program, the internships started a year after the UW-Parkside student radio station, WIPZ, began airing Raider football games. Christensen said it was a perfect match with the opportunities the Raiders had to offer and for the students to get the real-world work experience that they would be able to put on their resumes after graduation. He also said the faculty and staff in the UW-Parkside Communication Department have been extremely supportive of the program. Because the Raiders are an all-volunteer nonprofit organization, Christensen said the internships are one way the club is able to give back to the communities of Racine and Kenosha for helping making the Raiders as successful as they are.