Russ Johnson
Published: September 1, 2016
Stella C. Gray Teaching Excellence Award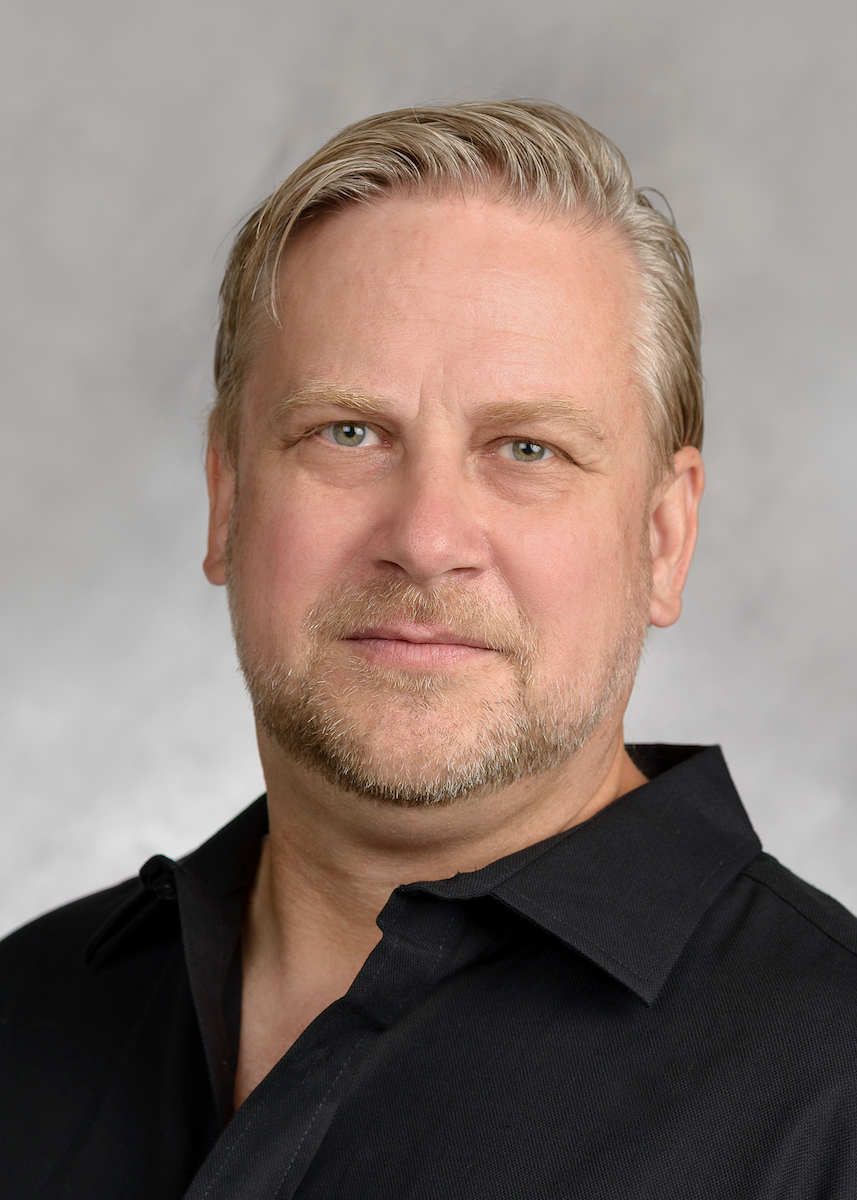 Often times when attending a jazz ensemble concert we hear students playing music which they themselves did not compose. That is not always the case when you attend a jazz ensemble concert directed by Assistant Professor of Jazz Russ Johnson (arguably the "hippest" professor titles on campus). 
Russ is always encouraging students to produce and perform their own work. Students have said that Russ shows an understanding and love for music that is often hard to come by, and he is willing to share that passion with them. 
UW-Parkside graduate Paul Westfahl calls Russ his guru because the trust and respect he feels for "Professor Jazz" is beyond that of a teacher or professor, and more of what would be felt toward a parent. 
Congratulations, Russ Johnson