Shailor Honored for Civic Engagement
Published: April 25, 2017
SOMERS - Communication Professor Jonathan Shailor has received the Sister Joel Read Civic Engagement Award bestowed by Wisconsin Campus Compact, which recognizes outstanding faculty or staff members who have made significant contributions to civic engagement on their campus.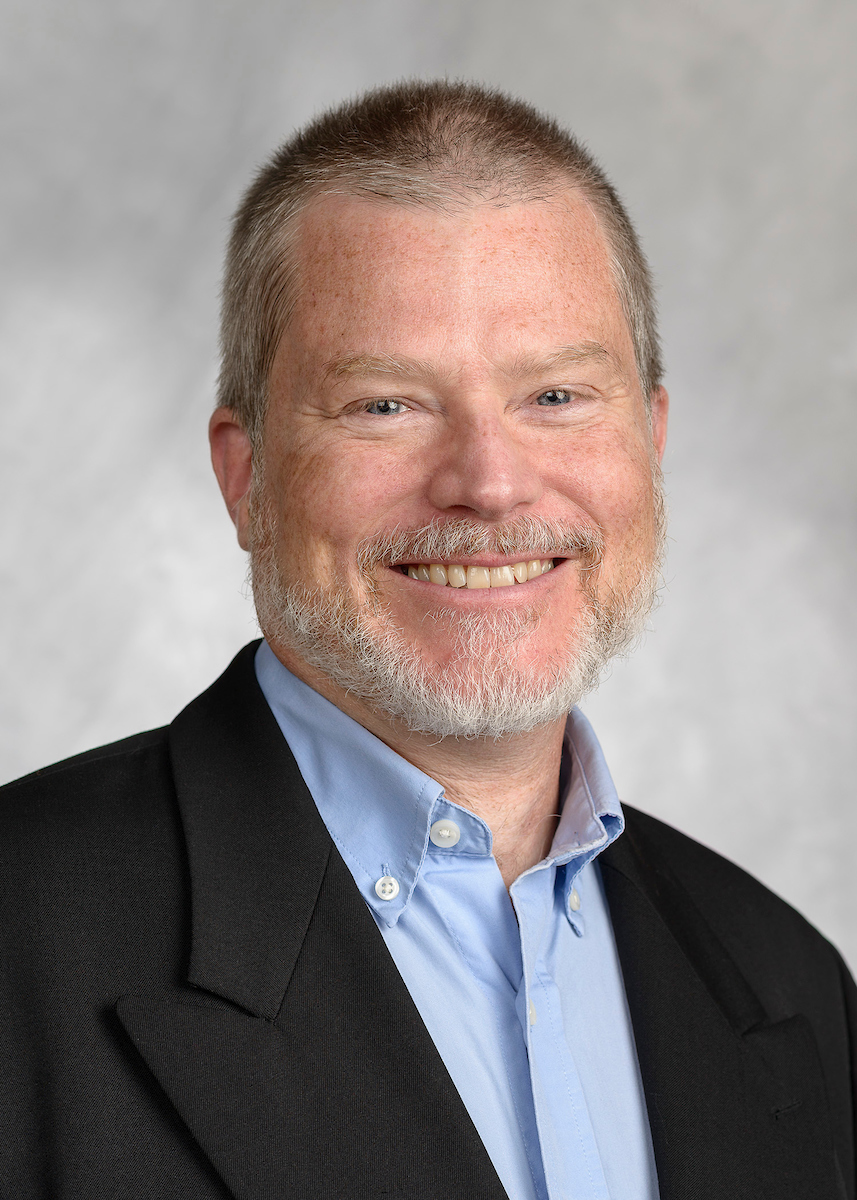 "Professor Shailor is very deserving of this award," said UW-Parkside Chancellor Debbie Ford. Shailor was honored at the Wisconsin Campus Compact Awards Dinner on Thursday, April 6, at 6 p.m. at Northeast Wisconsin Technical College in Green Bay. 
Wisconsin Campus Compact is a coalition of college and university presidents and chancellors who are committed to strengthening civic engagement and service-learning partnerships between Wisconsin's postsecondary institutions and the communities they serve.