Student Affairs and Enrollment Services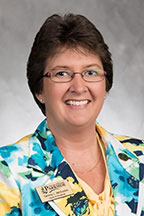 Welcome! We are delighted you have chosen UW-Parkside as a way to pursue your goals. You'll find an exciting campus, engaged students, staff and faculty and a wide array of opportunities to explore possible careers as you become part of the Parkside "community of scholars".
The best way to learn, grow and question is to get involved in your academic discipline and the university's student life activities. There is a dynamic group of students participating in over 90 student organizations. Whatever your interest, there is a group for you to be involved in. And if you find no group that fits your needs, gather friends and create a new student organization! The University is a privilege as well as a responsibility. Work hard, continue to learn and we look forward to you being one of our outstanding alumni!
Our mission is to provide support, supplement the teaching and learning process, and to implement the overall mission of UWP. Student Affairs strives to integrate the university learning experience in and out of the classroom. We are committed to assisting students in achieving their educational goals with programs designed to support Parkside's commitment to the academic success and development of each student. We encourage students who may have any questions, concerns, or suggestions to give us a call. You can contact the Dean of Students for specific questions about University policies and procedures.

Tammy McGuckin, Ed.D., Vice Provost of Student Affairs and Enrollment Services
(262) 595-2598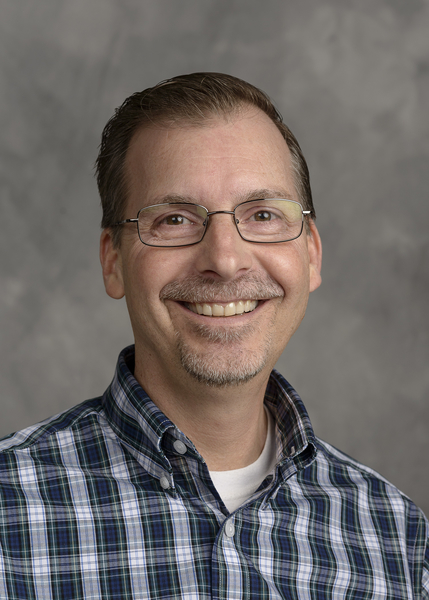 Steve Wallner, Dean of Students
(262) 595-2598
Damian Evans, Assistant Dean of Students
(262) 595-2540
Student Affairs and Enrollment Services departments: