Wisconsin Idea Smart Future Summit #WISmartFuture
Published: August 7, 2018
Highlights:
Foxconn "Smart Cities, Smart Futures Competition Update"
Dr. Alan Yeung explores the Foxconn Smart Cities/Smart Futures competition, an amazing opportunity for college and university students across Wisconsin.
Education, Government, and Industry panels
How will smart technology impact our communities? Hear from education, government and industry leaders:
Education: UW-Parkside Chancellor Debbie Ford; UWM Chancellor Mark Mone; Gateway Technical College President Bryan Albrecht; MATC President Vicki Martin; Carthage College President John Swallow; Medical College of Wisconsin Provost Joseph Kerschner.
Government: Racine County Executive Jonathan Delagrave; Racine Mayor Cory Mason; Racine County Register of Deeds Tyson Fettes; City of Kenosha Director of Community Development Jeff Labahn; Kenosha County Chief Information Officer Martin Lacock.
Industry: Representatives from Aurora Health Care, Foxconn, Johnson Controls, M-WERC, and WEDC.
Johnson Controls Hall of Fame Smart Village
Lisa Roy, vice president at Johnson Controls, shares this exciting technology initiative at the Pro Football Hall of Fame in Canton, Ohio.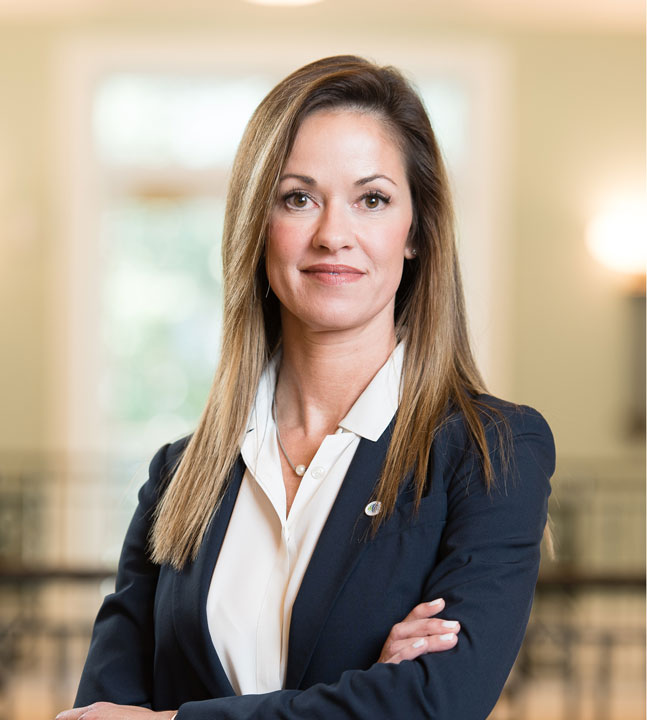 Chelsea Collier has traveled the world learning how cities and regions of all sizes are using and plan to use smart technology.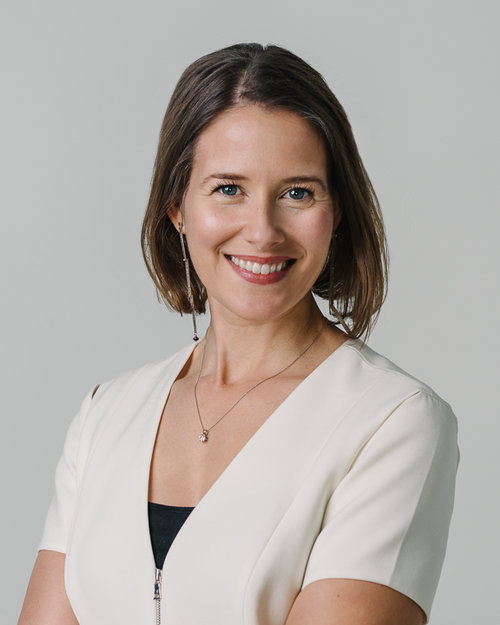 #WISmartFuture
Sponsored By: