Spring 2018 Outstanding Graduates Honored
Published: May 9, 2018
Outstanding Graduates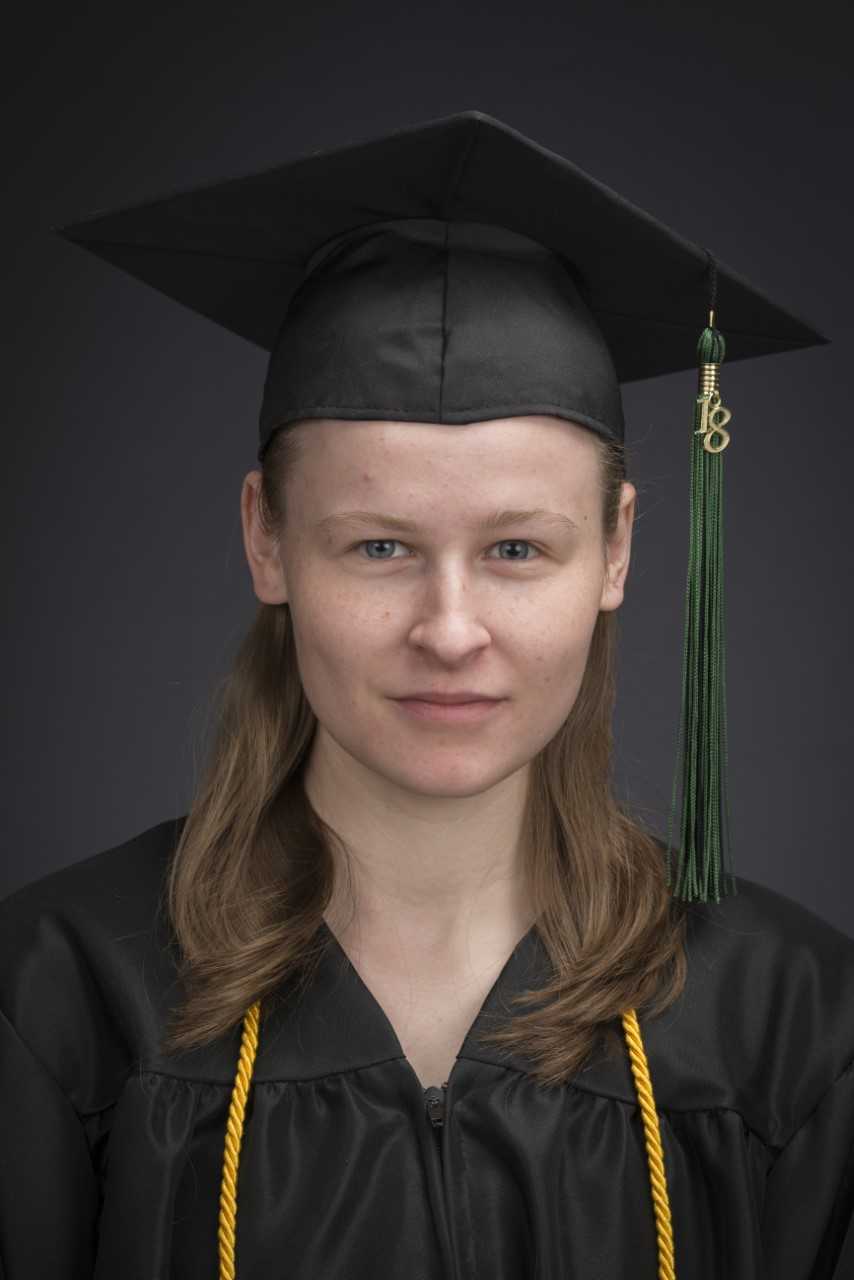 Rayne Kleinofen, Grayslake, Ill., is the recipient of the Chancellor's Award honoring the top graduate in the class. With a near perfect grade-point average, she has shown herself to be an excellent student. She is a double-major in theatre arts and English. This is even more impressive considering that she has done so in spite of a rigorous theatre-production schedule. Kleinofen has excelled in the classroom while either performing a substantial role on stage or working behind the scenes as a stage manager on nearly every Parkside Theatre project throughout her college career. In all of her work – academic, performance, technical, or with other production duties – Kleinofen is thorough, detailed, and generates impressive results. She is an excellent writer with very strong analytical and interpretive skills.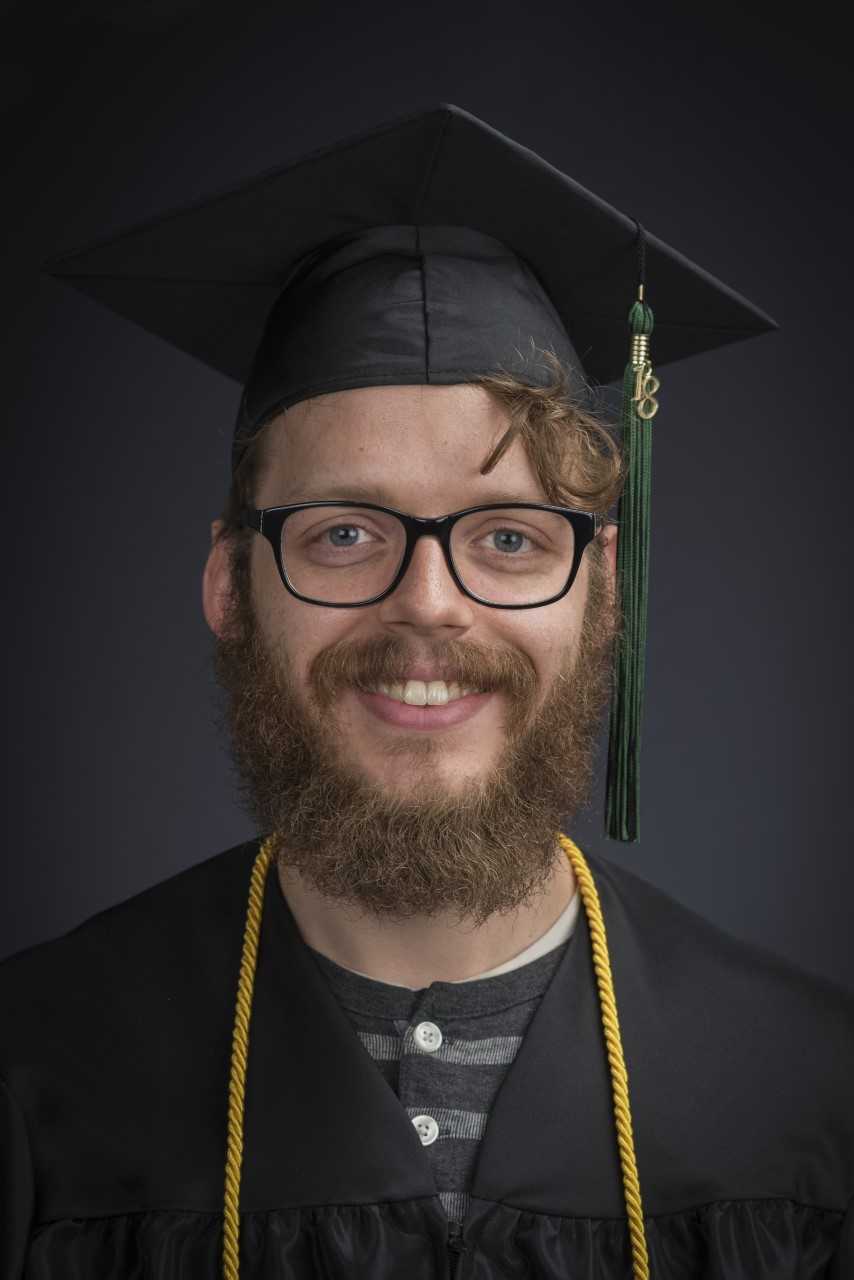 Josh Carlson, Racine, Wis., is an environmental studies major. In spring 2016, Carlson applied to work at the Root River Environmental Education Center (REC). With his level of maturity and genuine interest in the environment, he was offered the position on the spot. While at UW-Parkside, Carlson was dismayed at the lack of a fiber arts club, so he started one – The Ministry of Fiber Arts. Under his leadership, the club was a welcoming environment for knitters of all levels to meet and try different knitting projects.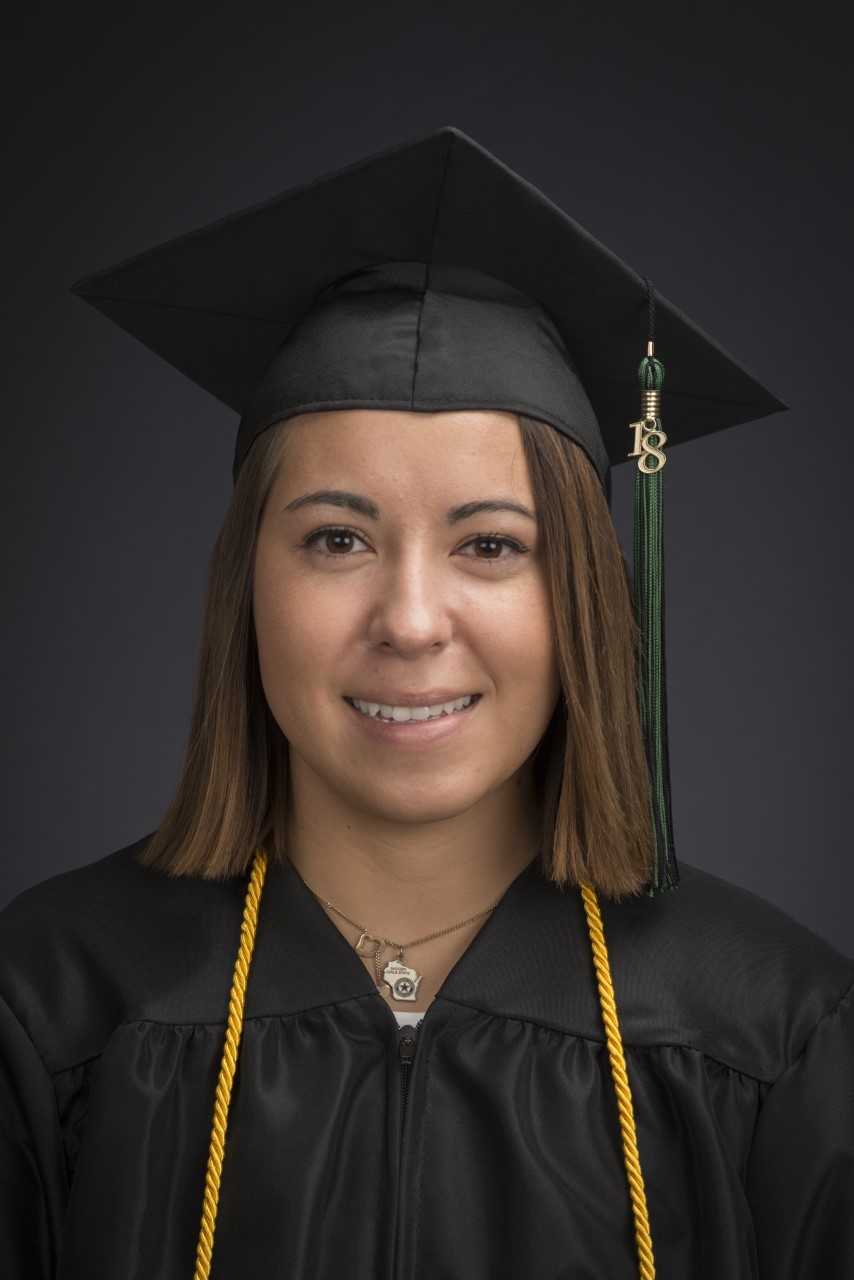 Monica Geiser, Brillion, Wis., is a triple major – marketing, economics, and business. Geiser served as a representative of UW-Parkside as a campus outreach ambassador and took on the important leadership role as a resident advisor during her college career. She was also an exceptional varsity athlete in both track and cross country, and is recognized for her skill and leadership by her peers.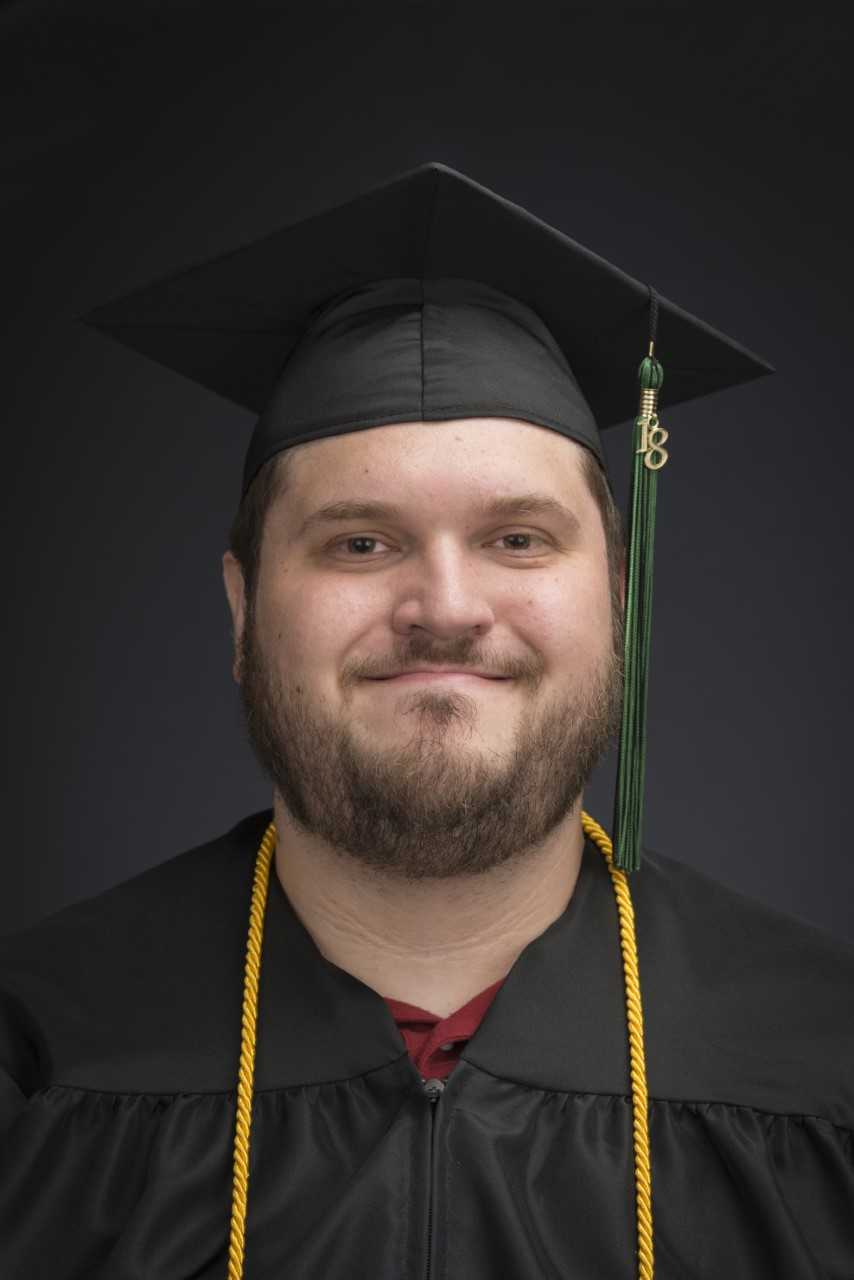 Joseph Rasmussen, Kenosha, Wis., is a geosciences major who not only excels in the classroom, he also serves as a study leader for his classmates and team leader for class projects. He has served as vice president of the Geosciences Club and provided leadership for planning and fund raising for the annual Spring Break Geology Field Trip. Rasmussen also helped outline a plan for members of the Geosciences Club to conduct future recruiting visits to area high schools on behalf of the university.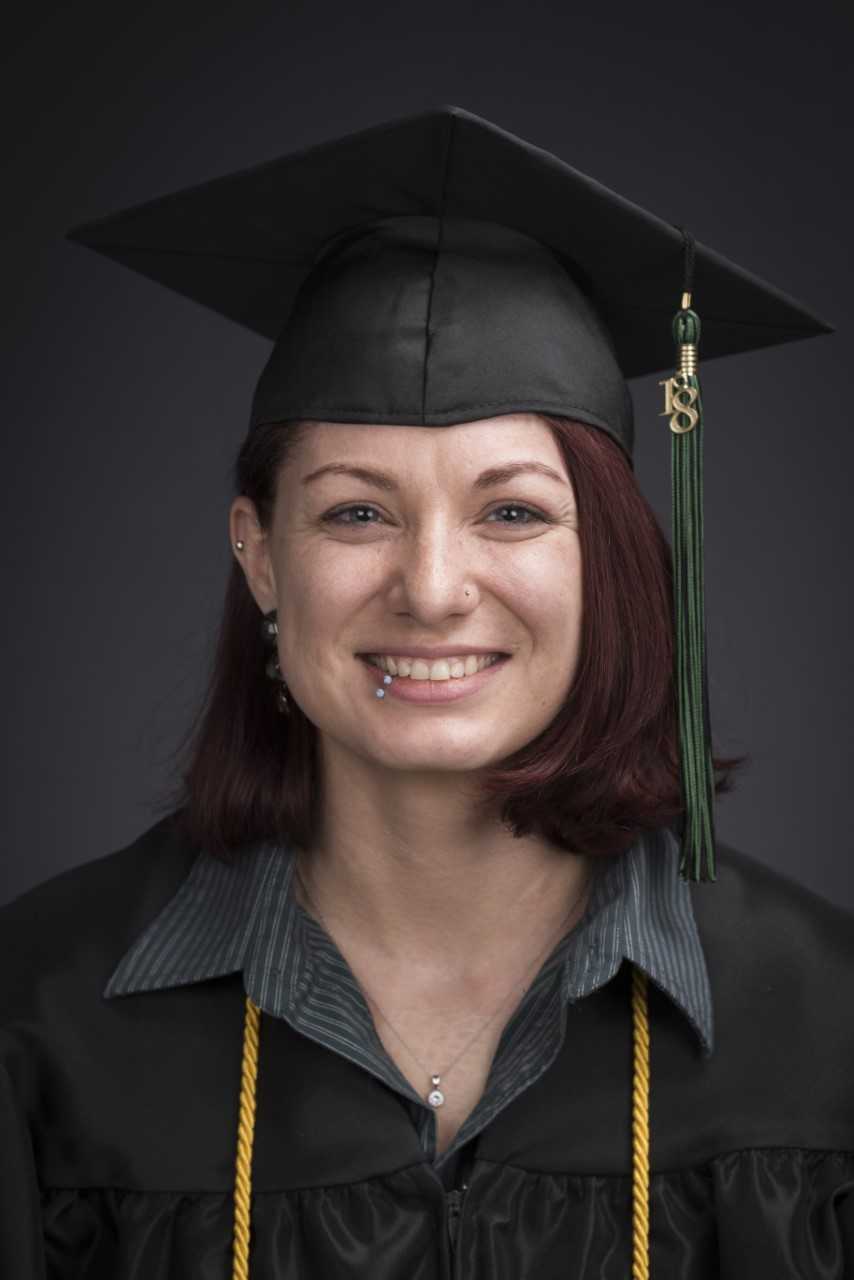 Alicia Ryan, Bristol, Wis., is a nontraditional English and history major who has been on the Provost's List and the Dean's List for both English and history every semester during her UW-Parkside studies. Ryan is known to be dedicated to both school and work. She is also a veteran of the United States Army. She has served as vice president of the university's Tau Psi chapter of Sigma Tau Delta, the International English Honors Society and as a tutor to her classmates during most of her time at UW-Parkside.