Spring Commencement Live Stream Here
Published: May 8, 2017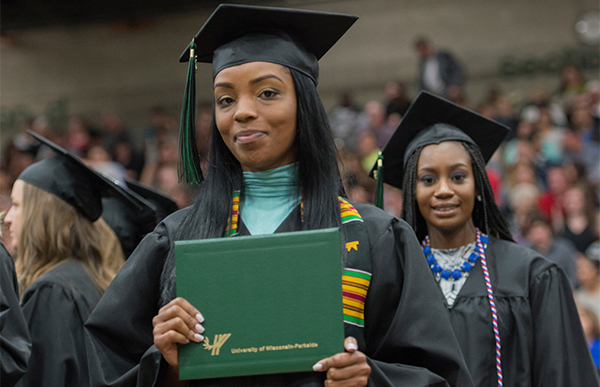 More than 500 students are eligible to participate in the University of Wisconsin-Parkside 2017 Spring Commencement ceremony Saturday, May 13, at 10 a.m. (College of Business, Economics, and Computing; and College of Natural and Health Sciences) and 2:30 p.m. (College of Arts and Humanities; and College of Social Sciences and Professional Studies) in the university's Sports & Activity Center.
The large number of potential graduates continues a trend spanning the past seven years and is the largest number of students eligible to participate in a spring commencement in the university's history.
Commencement Speaker
Michael Haubrich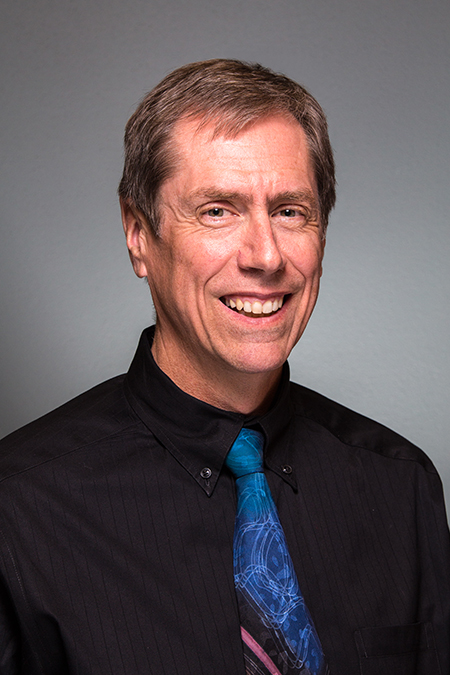 ('88) – Founder and President of Financial Service Group, Inc. 
Mr. Haubrich specializes in financial life planning and helping his firm's national clients realize their goals through thought leadership, technical expertise, and a passion for helping others achieve their great lives. In recent years he has turned his focus to helping with the specialized planning needs of the elderly and those with developmental disabilities.

Honorary Degree Recipient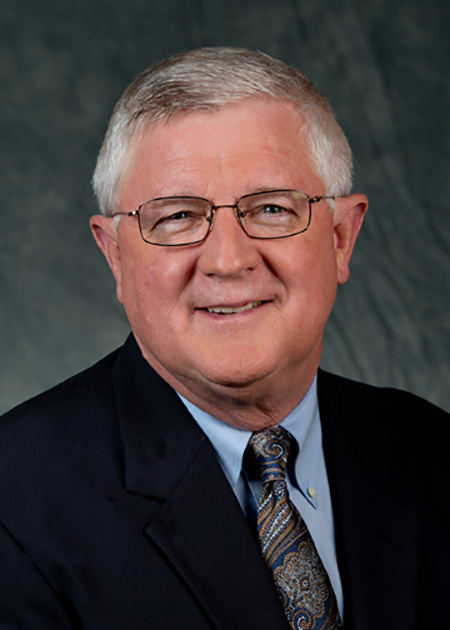 Dr. George Kuh – founding director, senior scholar, and co-principal investigator at the National Institute for Learning Outcomes Assessment. 
Dr. Kuh is an adjunct research professor at the University of Illinois, and the Chancellor's Professor of Higher Education Emeritus at Indiana University. The founding director of the widely used National Survey of Student Engagement, Dr. Kuh has written extensively on student engagement, assessment, institutional improvement and college and university cultures, and consulted with about 400 colleges and universities in the U.S. and around the world.
Board of Regents Welcome
Commencement ceremonies at University of Wisconsin campuses across the state include a message of congratulations from the UW Board of Regents. Regent Bryan Steil brings that message to the Spring 2017 graduates of UW-Parkside.
Outstanding Graduates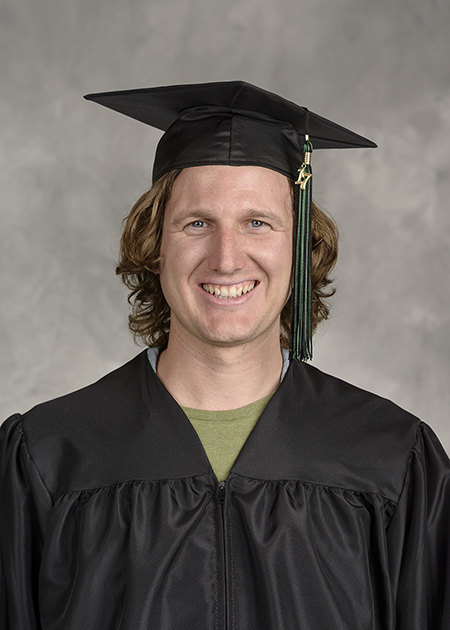 Nathan Van Ee, Saipan, Northern Mariana Islands, is the recipient of the Chancellor's Award honoring the top graduate in the class. Mr. Van Ee is an environmental studies major and spent large amounts of time exploring and enjoying the ecology of his home, sparking an interest in the effects of urban development on the island.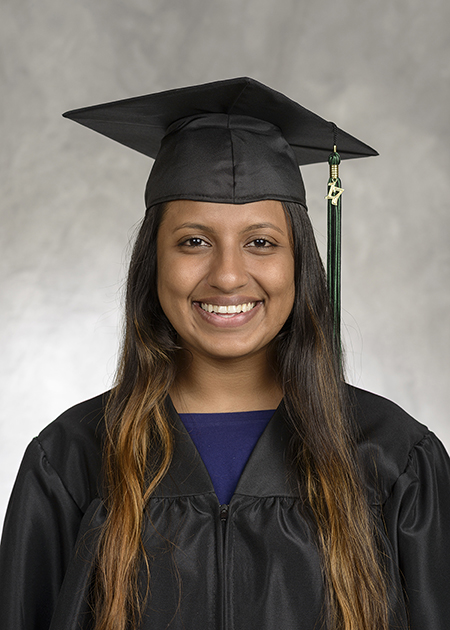 Simmi Bharvani, Racine, Wis., is a psychology major in the University Honors Program. Ms. Bharvani is president of the Habitat for Humanity UW-Parkside Chapter, and has participated in five missions with the club. She also participated in a medical mission trip to Belize to work in a hospital and a school teaching first aid to the local community.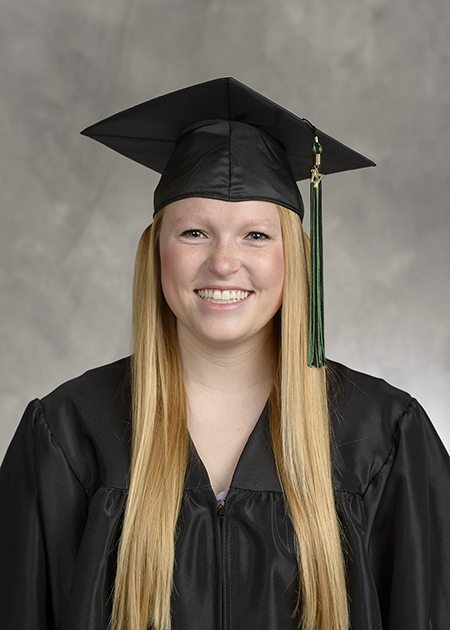 Monica Drea, Racine, Wis, is a double major – business management and sport management – who was able to achieve an extremely high level of success while working full time outside of class. Ms. Drea regularly assumes a leadership role in group projects to guide and coordinate other students, encouraging them to succeed. She is described as "an invaluable team member."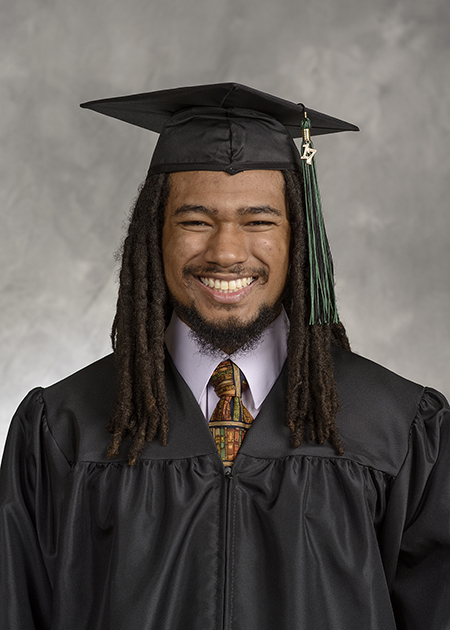 Nick Terrell, Kenosha, Wis., is a communication major, video producer, writer, editor, and performer with keen interests in music, science, Asian martial arts, and animation. Because of his mastery of digital media, Mr. Terrell often serves as an informal tutor for his classmates, and is an inviting face of UW-Parkside when high school students come to visit.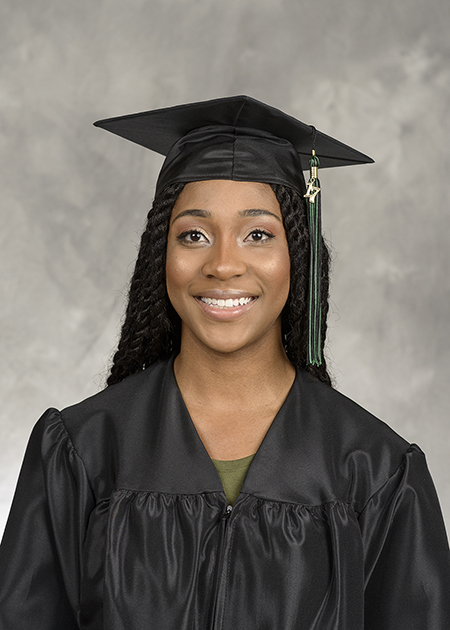 Kedona Thompson, Racine, Wis., is a biological sciences major who has been described as selflessly offering her own time to work with others. Ms. Thompson has been a tutor and supplemental instructor for a number of science courses, including a tutor for the human anatomy course, a position offered only to the top one or two students each semester.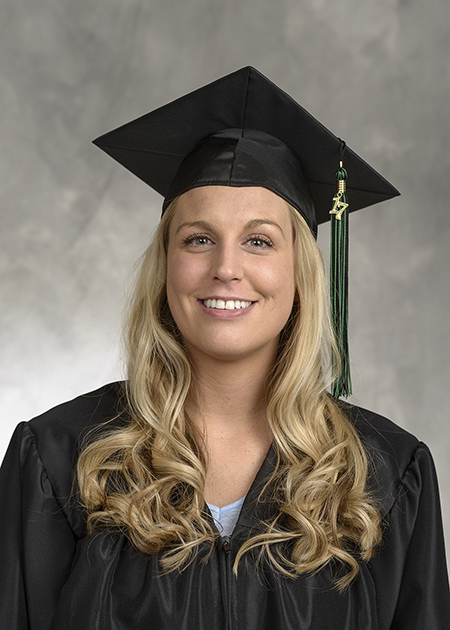 Nora Willkomm,
Brighton, Wis., is a biological sciences major who distinguishes herself through her commitment, determination, and frequent interactions to better understand course material. She has demonstrated the ability to master content and impressively adapts quickly to intellectual challenges.