Stephanie Sirovatka-Marshall: Diversity Award
Published: August 27, 2019
Stephanie Sirovatka-Marshall serves as the Director of the Student Center at University of Wisconsin-Parkside. She is also one of the campus' Safe Zone Facilitators. (Safe Zone is a program designed to create a network of visible allies to people who identify as part of the diverse LGBTQ community.)

Stephanie holds a Master's of Science in Education from UW-La Crosse, and first held positions at UW-La Crosse and UW-Stout before coming to Parkside. While serving as Student center Director, Stephanie has managed the budget for the Parkside Student Center and Student Involvement Center, coordinated the Arts Alive! performing arts program, supervised the Child Care Center & Pre-School, coordinated the Mini-Course program, and more. She has also served on a number of committees and organizations, including the Alcohol & Other Drug and Academic Staff committees, the Strategy Plan Communication team, and Martin Luther King Jr. Celebration programming committee. She also provides resources for Rainbow Alliance, ranger News, and WIPZ Radio.

During her tenure here, Stephanie has been involved in many campus community-building initiatives, including supporting the LGBT campus community through starting the LGTBQ Resource Center, supporting LGBT student organization leaders with their campus events, and facilitating Safe Zone trainings. She has also been involved in student leadership initiatives, social justice programs, and the Soup & Substance series, which deals with local or national issues of the day.

She was also instrumental in developing the Dignity & Respect Task Force, which was designed to educate students and staff about simple ways we can remember to respect and value each other. Right away, fellow Diversity Award winner Kim White had volunteered to participate in the conversation and help Stephanie coordinate "something." Since then, they have continued to lead a small group of colleagues to implement simple programs and a marketing campaign to remind the Parkside community the importance of inclusion and how easy it can be to provide respect and value to those we interact with daily.

Congratulations, Stephanie Sirovatka-Marshall!
Stephanie Sirovatka-Marshall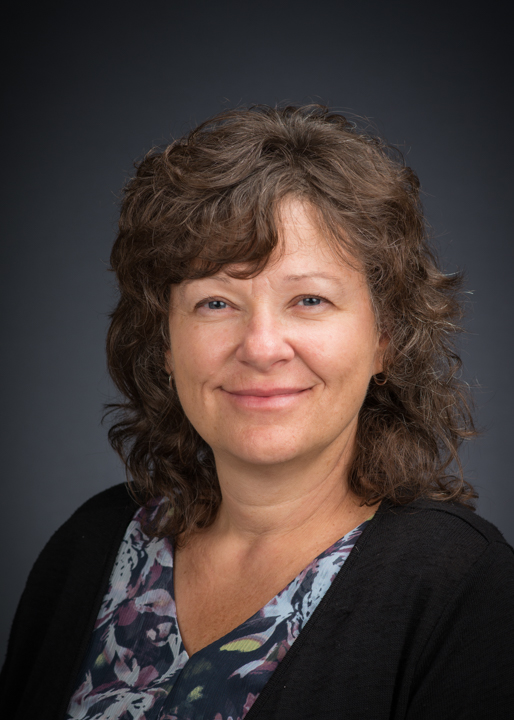 Diversity Award Winner