UW-Parkside Profile: Johnson Family makes attending UW-Parkside a family affair
Published: April 21, 2021
By:

UW-Parkside Communications
SOMERS, Wis. - This year's third annual Parkside Day on April 15 brought out the best in our campus community, with faculty, staff, alumni, and students engaged in fundraising activities and providing volunteer-powered energy at a high level. 
That included the university-hosted Ranger Run, which created a lot of excitement throughout the community, especially on social media as participants were encouraged to post photos and share their experiences throughout the race. Nearly 200 participants took part, including the Johnson family.  
Tony and Denise Johnson, who tied for first in the Fun Run Scavenger Hunt along with friend and alumna Susan Leger '91, have felt a sense of pride ever since watching their daughter Amanda compete in cross country and track & field for the Rangers. As they had travelled all over the Midwest to cheer on standout student-athlete for the Green & White, the family became close with her teammates, the athletic staff members and the other parents who all showed pride in being Rangers. 
"We have always said, 'To be successful at a school, you must be fully invested in the school. Be part, take part, do not just attend,'" wrote Tony. "In that, you will find school spirit and pride. That is why Parkside has become a home to me and my family." 
Due to the inspiration of their daughter, Tony and Denise decided to return to college after 25 years and are currently working toward their degrees from UW-Parkside. Soon after their arrival at UWP, their son, Chandler, transferred to Parkside from Gateway Technical College, making the UW-Parkside experience a family affair for the Johnson's for the past three years.  
"They have always been my number one supports in the classroom and on the track, so to see them reaching for their goals of completing their degree makes me feel immensely proud," said Amanda. "It has been a cool experience having them attend the same university as me, especially the family conversations we've had on what classes to take or on planning our upcoming semesters. The Johnson Family will always be Ranger fans!" 
For a full list of winners, please visit the Ranger Run webpage. 
Ranger Run proceeds will benefit the Future Focus Fund providing vital support for students facing disruptions to their learning due to the global pandemic. Through participation, more students will have the assistance they need to complete their degrees.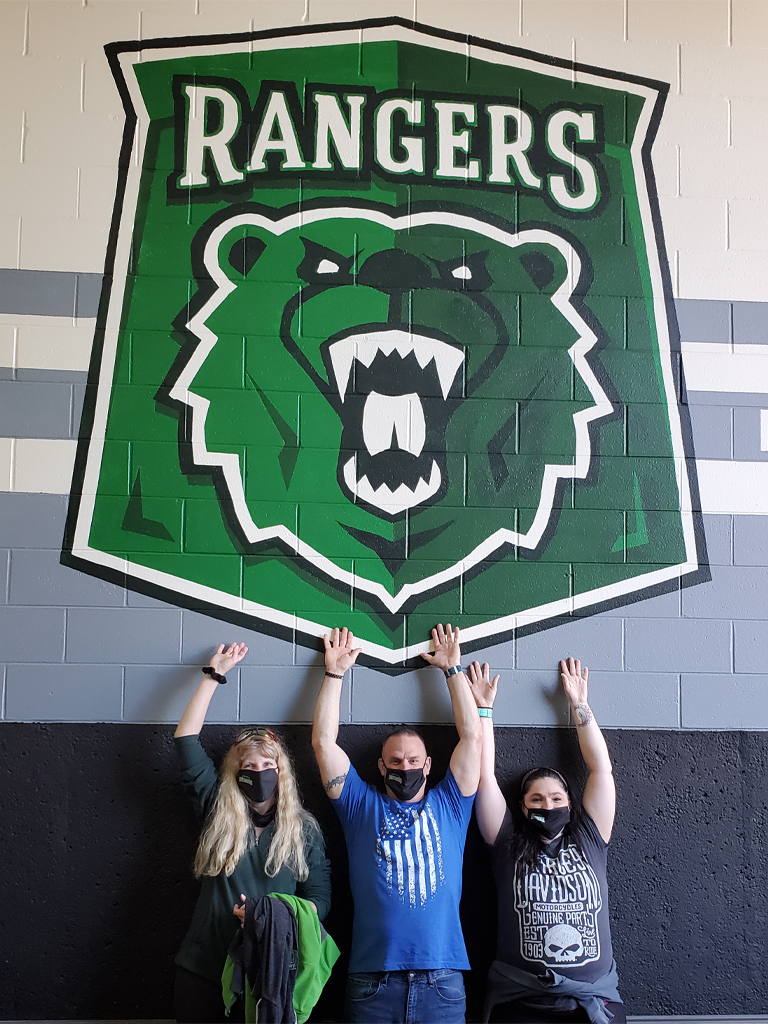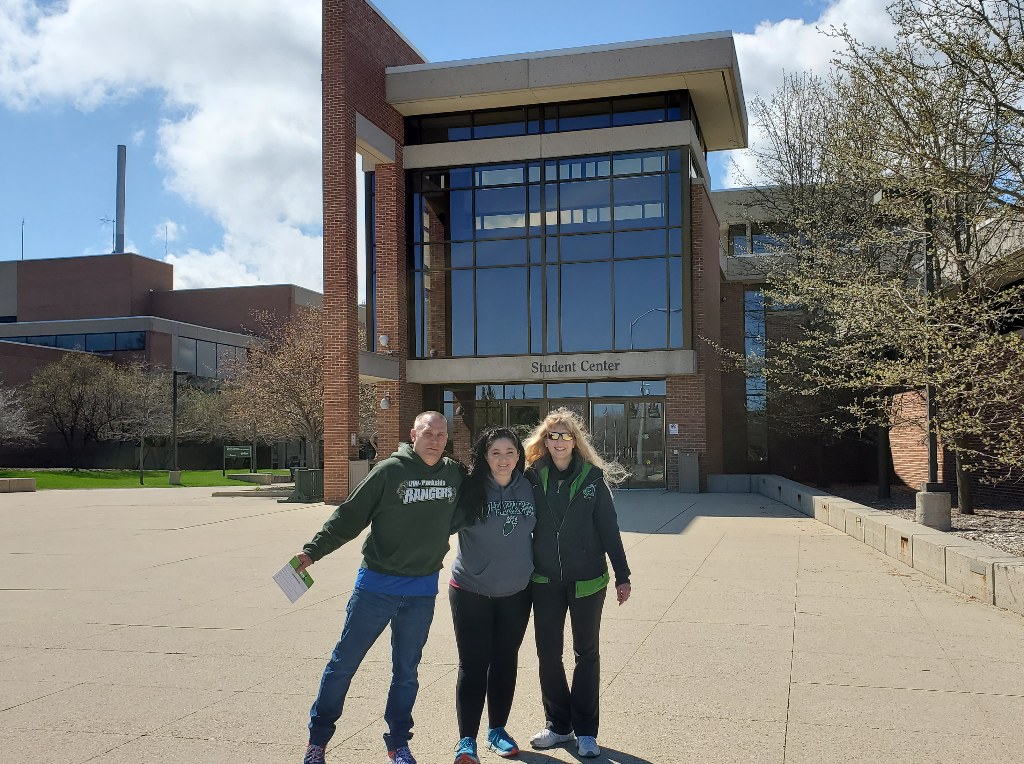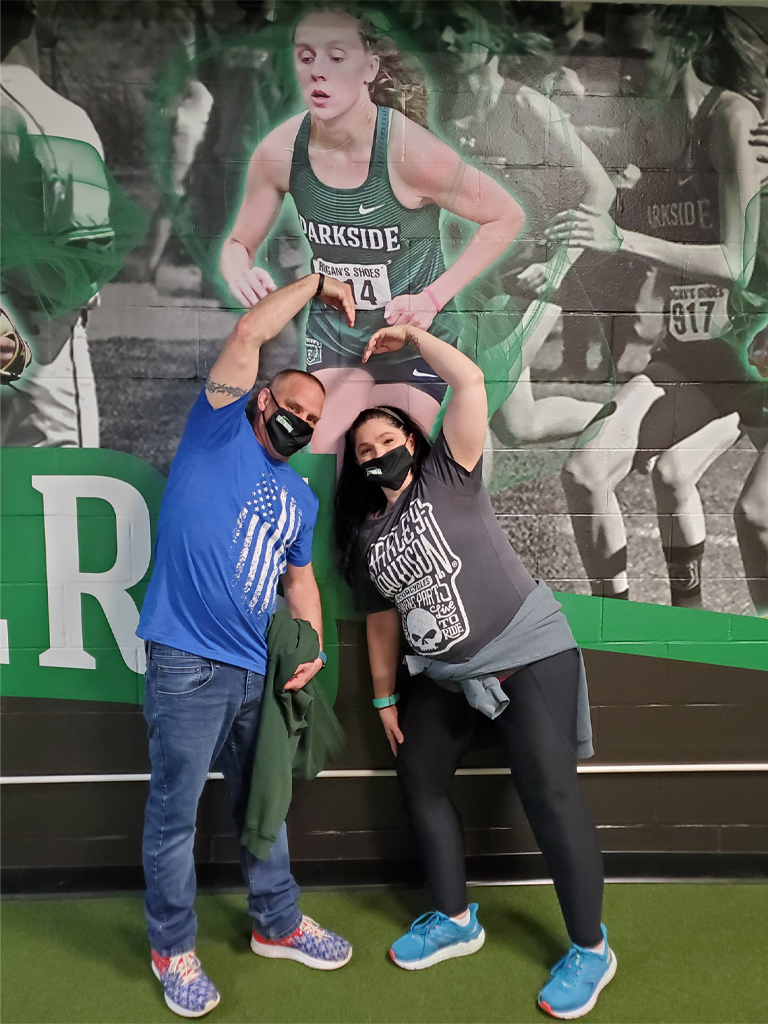 ###
Media Contact:
Robyn Elliott
Communications and Media Relations Specialist