UW-Parkside Joins GLIAC
Published: September 25, 2017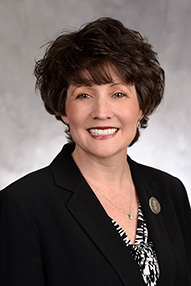 I am proud to announce that the University of Wisconsin-Parkside has accepted an invitation by the Great Lakes Intercollegiate Athletic Conference (GLIAC) to become a full member in 2018-19.
UW-Parkside will officially enter the GLIAC on July 1, 2018, and will immediately be eligible to participate in postseason tournaments and championships.
I invite you to read more on the Parkside Rangers website.
Debbie Ford
Chancellor
GLIAC announcement at parksiderangers.com